Corkey - The Picnic Cork Screwer
Regular price
Sale price
$22.00 USD
Unit price
per
Sale
Sold out
The Perfect Cork Screwer for your Picnic
Corkey is an elegant solution to open any bottle of wine, anywhere - because Corkey always dangles ready for use on your key ring. It works very simple: you keep the cork of the last bottle as a reminder on the Corkey screw and use it for opening the next bottle. In this way you will always have a nice reminder on your keychain. 
Handmade in Germany
Corkey is manufactured in one of the last corkscrew manufactories in Germany with a lot of love for the craft. A total of six companies and work steps are necessary until Corkey arrives in our hands and is individually hand-packed. We can rightly claim that this corkscrew is something very special.
Design Protected Internationally
Corkey is an internationally design-protected corkscrew and To The Pointer is an authorised seller.
Infos
| | |
| --- | --- |
| Designer | Fräsörsalon  |
| Material  | Stainless Steel |
| Colour | Shiny Silver |
| Cork | Included |
Dimensions
Length
75 mm

Diameter

⌀ 

29 mm
Key
Not included
Box
80 x 30 mm 
Quantity
1 Corkey per Box
**
We love drinking wine and we designed a special wine glass. If you are not yet familiar with our picnic wine glasses, you can read more about them in the sections below.
Shipping Costs

We ship worldwide from our HQ in Berlin, DE. Our shipping costs are added on top of your total value, depending on the total weight of the items you have purchased. Shipping within Germany starts at 5.4 EUR. Please check our Shipping Costs page for more details about each possible shipping destination.
How to open

Carefully place the gift box in front of you with the sticker side up. Open the lid by pulling it out from the bottom edge. Read our thank you card and check the products out. Enjoy!
Packaging

Our gift boxes are made from natural materials and can be reused either for a future self-packed gift or for storing objects at home. The filling material is harmless and can be easily reused or recycled.
How to recycle

A Pointer Wine Glass set consists of 100% recyclable materials, out of which only 10% plastic. All used materials can be separated and recycled individually. Recycling wine bottles is the way forward and it doesn't take much effort. As for all the other accessories, consider giving them a second life before throwing them into the designated bins.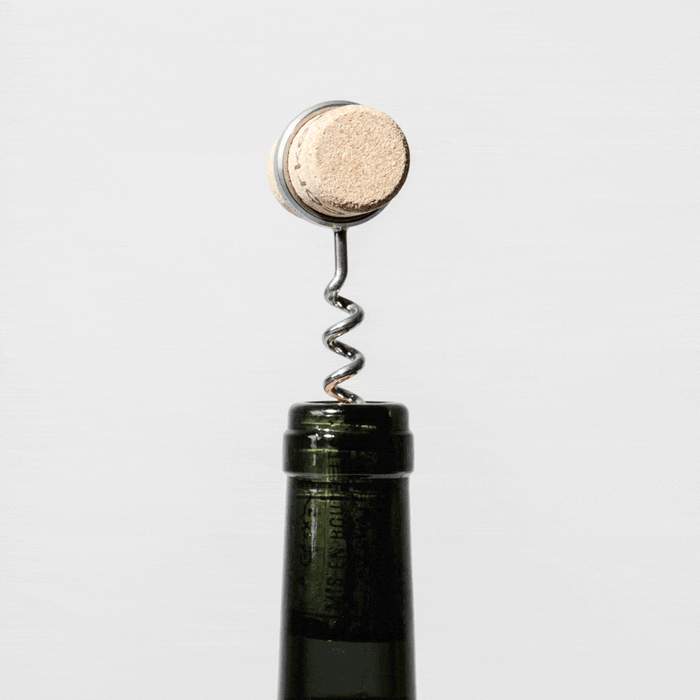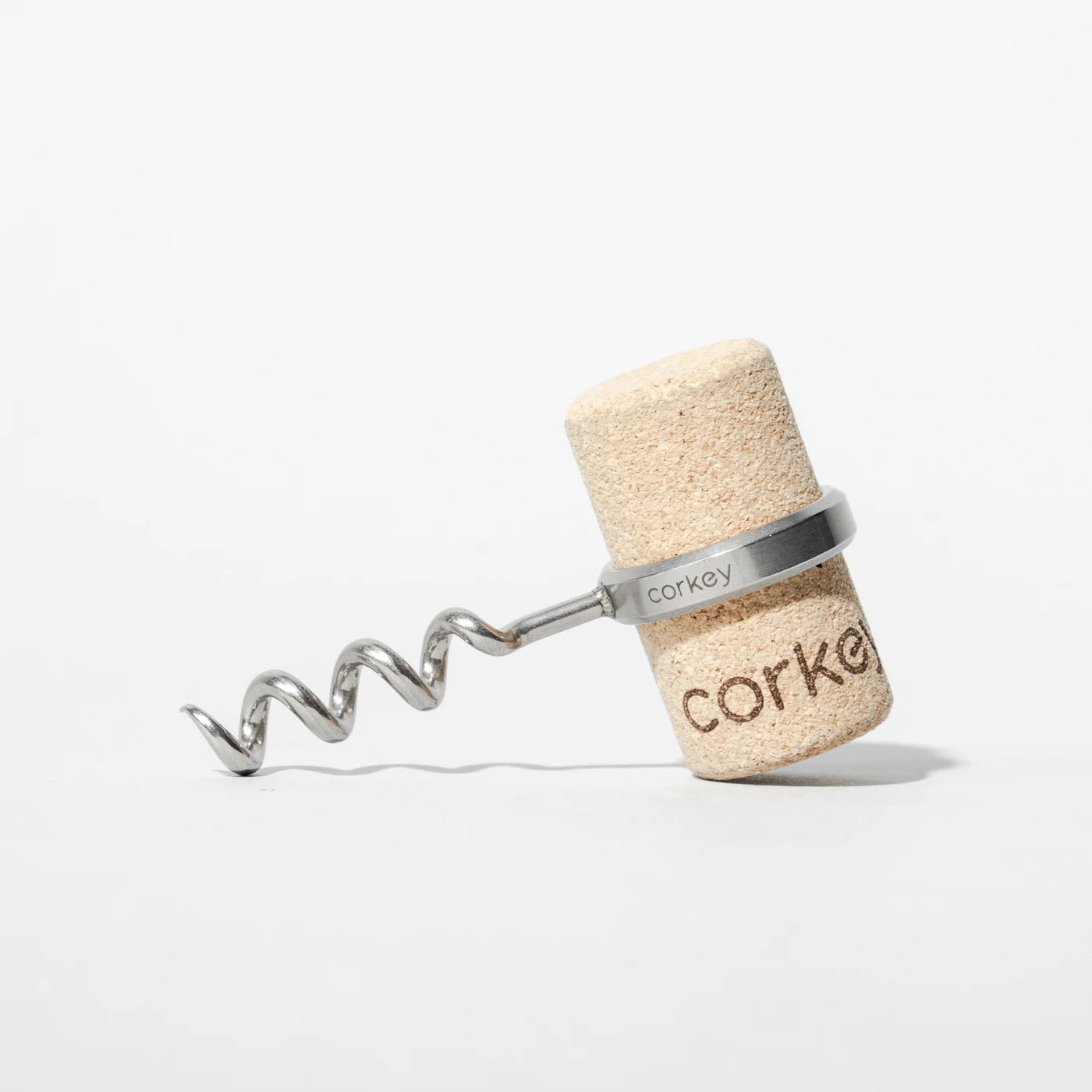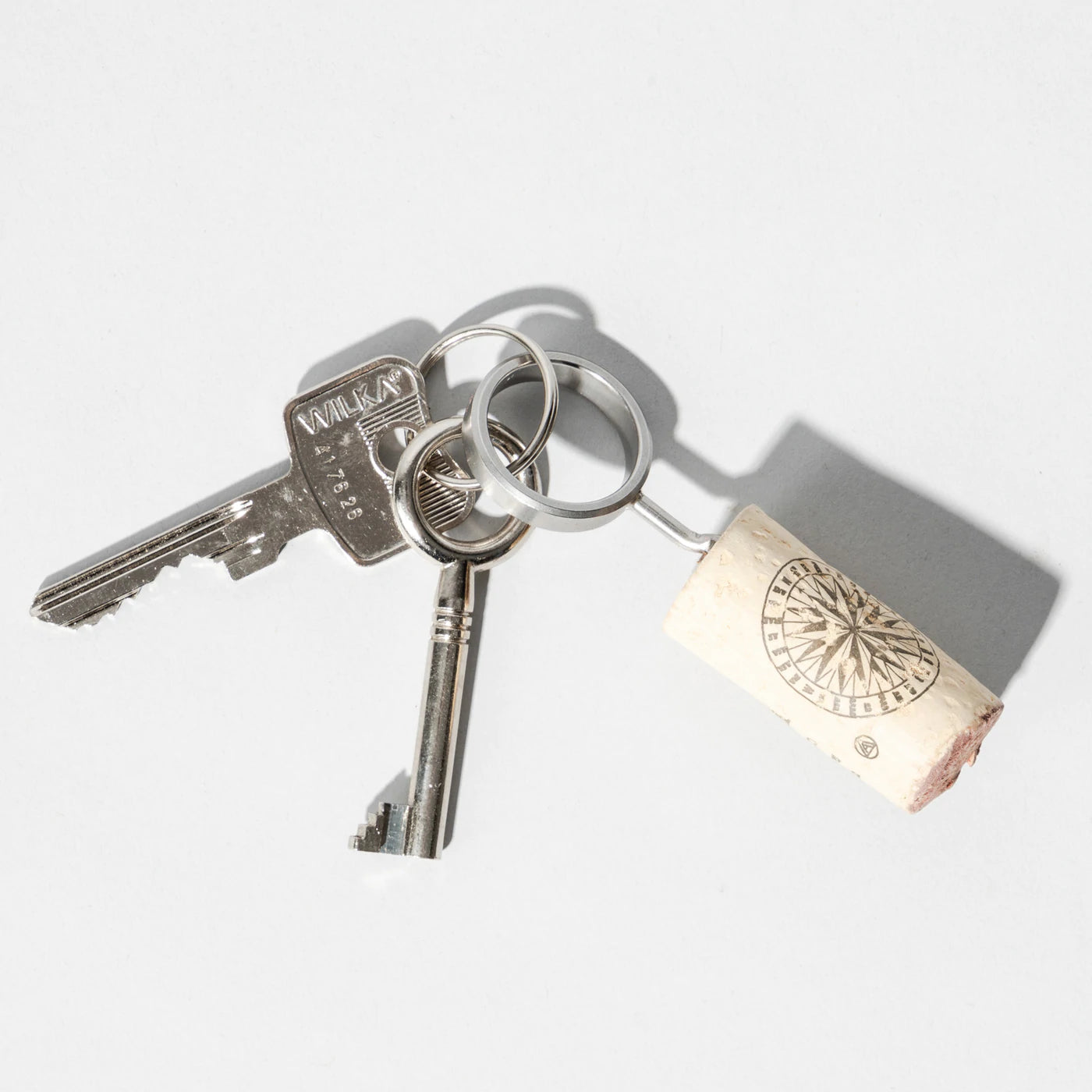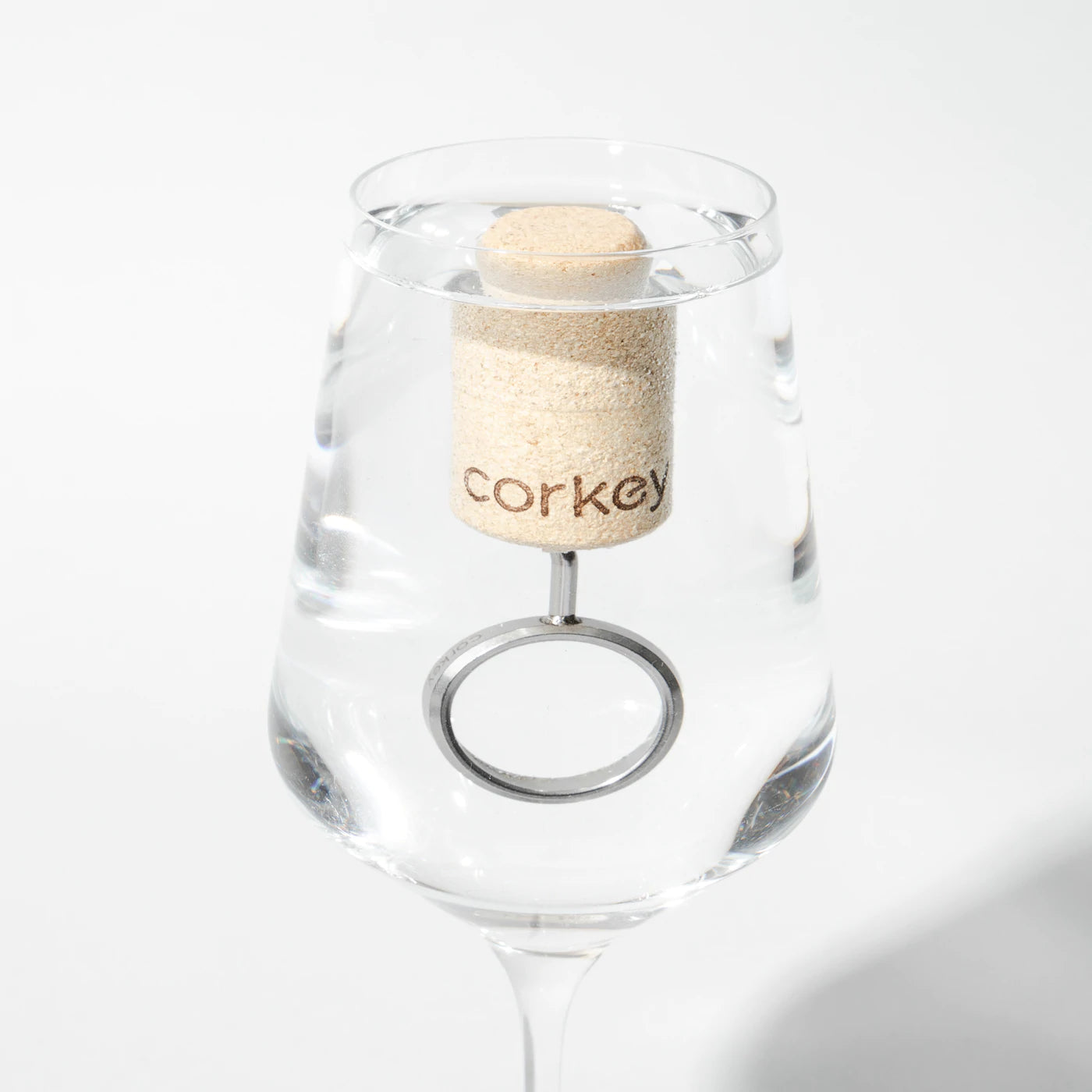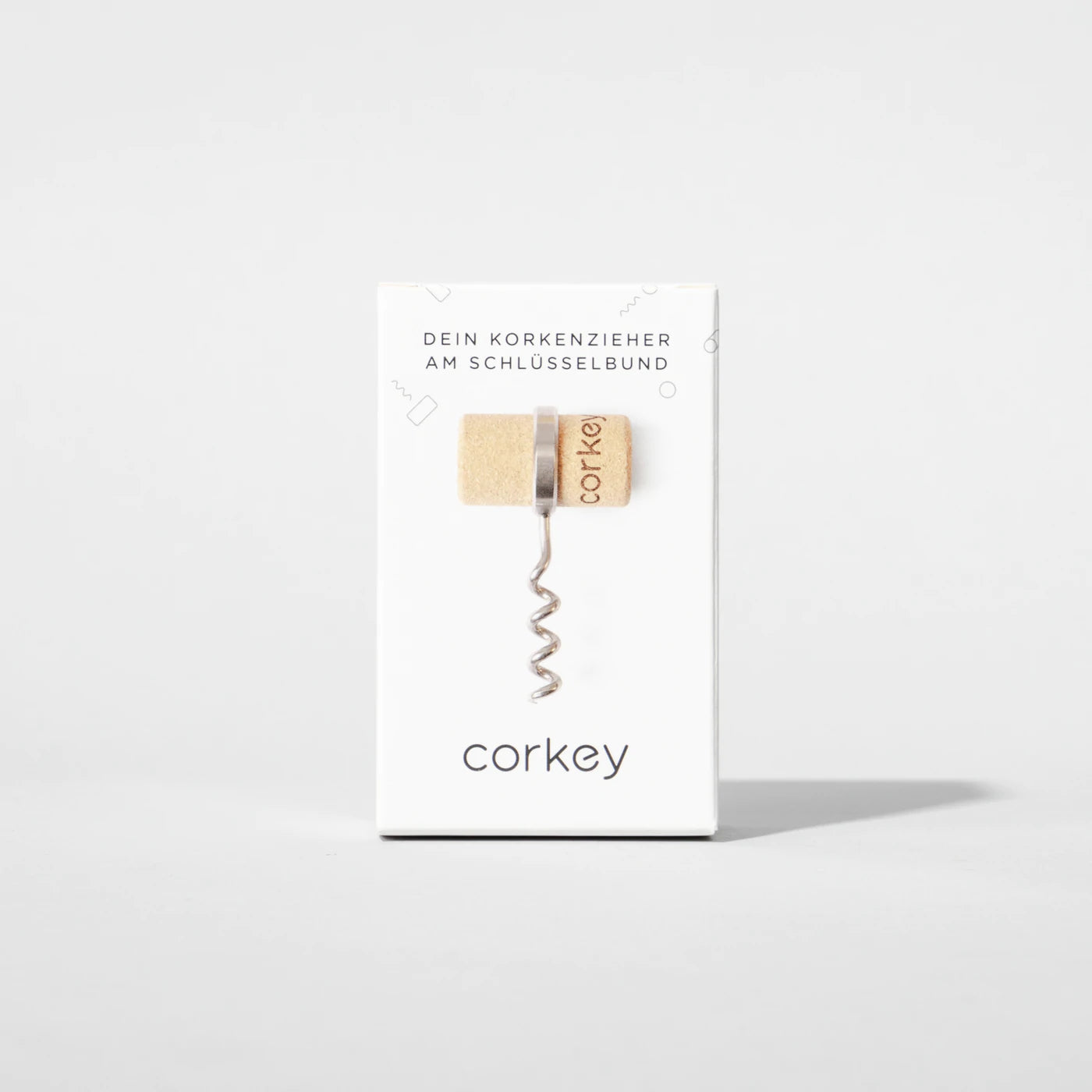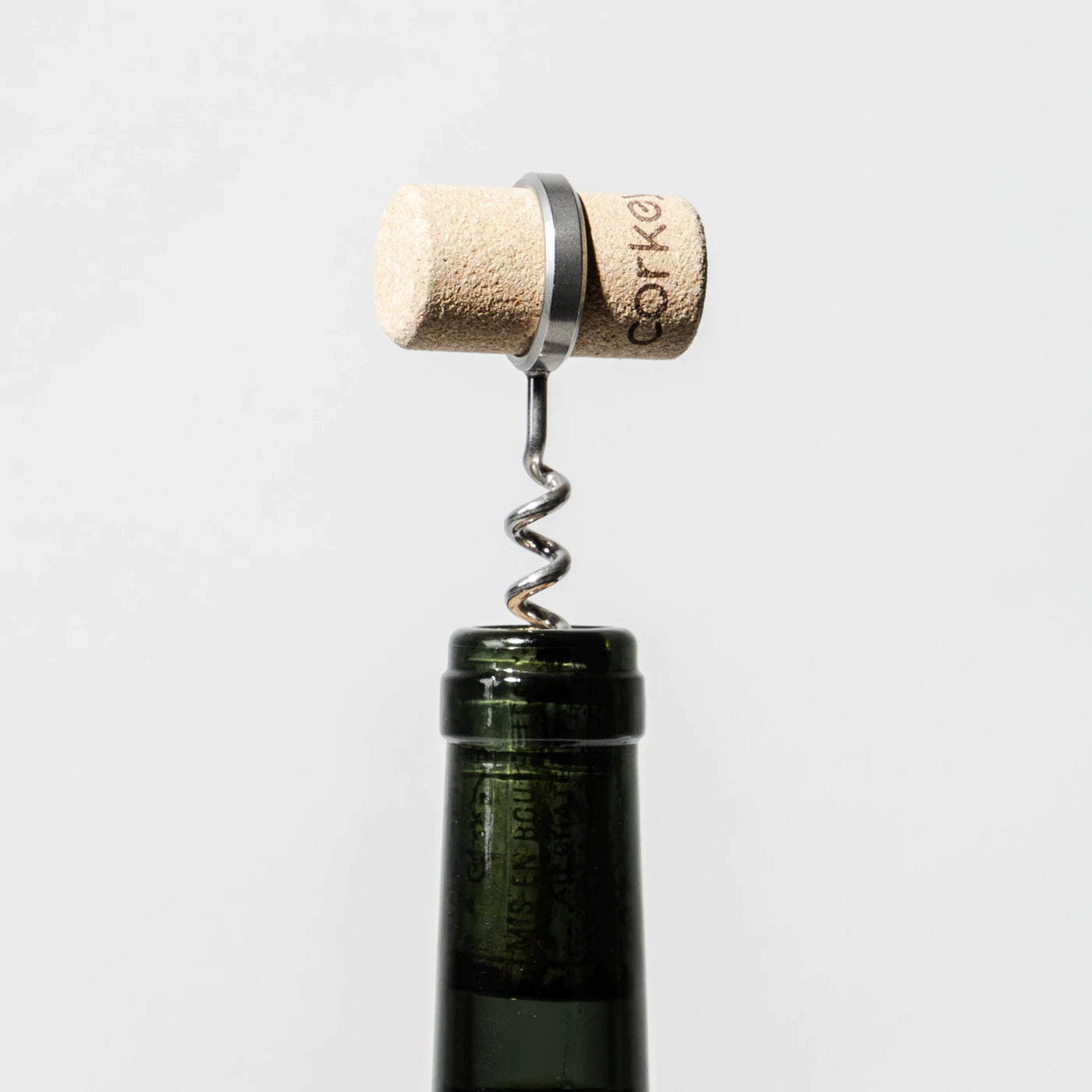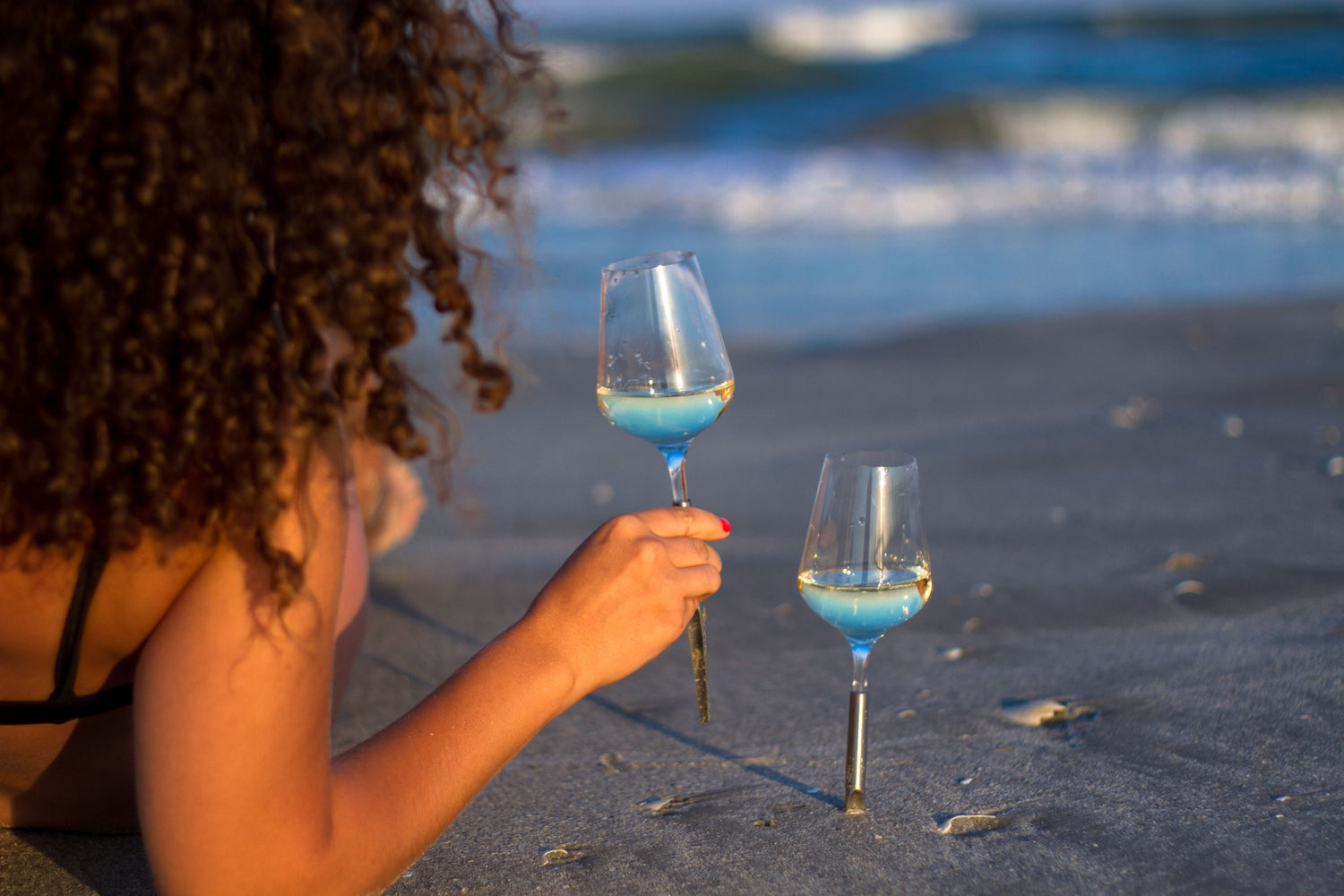 Get to know us
We love wine and we love spending time outdoors. We designed Pointer Wine Glass to make drinking wine with style possible, anytime and anywhere. Let us take you on a journey back to where it started.
Our Story