3 x PRINCE STIRBEY - Spumante Rosé Novac Extrabrut Dragasani IGT, Romania
Regular price
$77.00 USD
Sale price
$72.00 USD
Unit price
per
Sale
Sold out
IMPORTANT - delivery only within Germany
This sparkling wine is vinified of Novac grapes, vintage 2013, in the traditional method, or "Methode Champenoise": the still wine, after having aged 6 months in oak barrels, fermented for a second time in bottles. After 3 years of aging on the lees in the bottles, we disgorged it in January 2018, without dosage, therefore finishing it as extra brut.
The result is a sparkling wine with an elegant bouquet of fresh fruits in the nose, a fine and persistent perlage and a pleasant balance on the palate.
You may enjoy it with smoked fish, foie gras or elegant poultry or veal. Or you take it as a key to open the doors for conversation and socializing.
How to serve

Sparkling and Light-Bodied White Wines - "Ice Cold" between 3-7°C

Rosé and Full-Bodied White Wines - "Fridge Cold" between 7-12°C

Light and Medium-Bodied Red Wines - "Cool" between 12-15°C

Bold Red Wines:"Slightly Cool" between 15-20°C

Dessert Wines - Depends on style
How to store

When preserved correctly, wine can last for decades, even centuries, growing in value and quality. But poor storage can spoil even the greatest wines in the world. These are a few aspects you should keep in mind: Store Wine at the Proper Temperature; Store wine bottles horizontally; Protect wine from light and vibration; Store wine at the proper humidity; Store wine in a wine fridge, not a regular fridge; Serve wine at the proper temperature; Store open bottles of wine properly
How to recycle

Up to 90% of new glass can be made from recycled glass. If you're getting ready for a night out on the town, drink consciously and remember to keep your empties and then bring to the bottle bank. If you're hoping to leave future generations with a healthy-ish and useful environment, then recycling wine bottles is the way forward and it doesn't take much effort.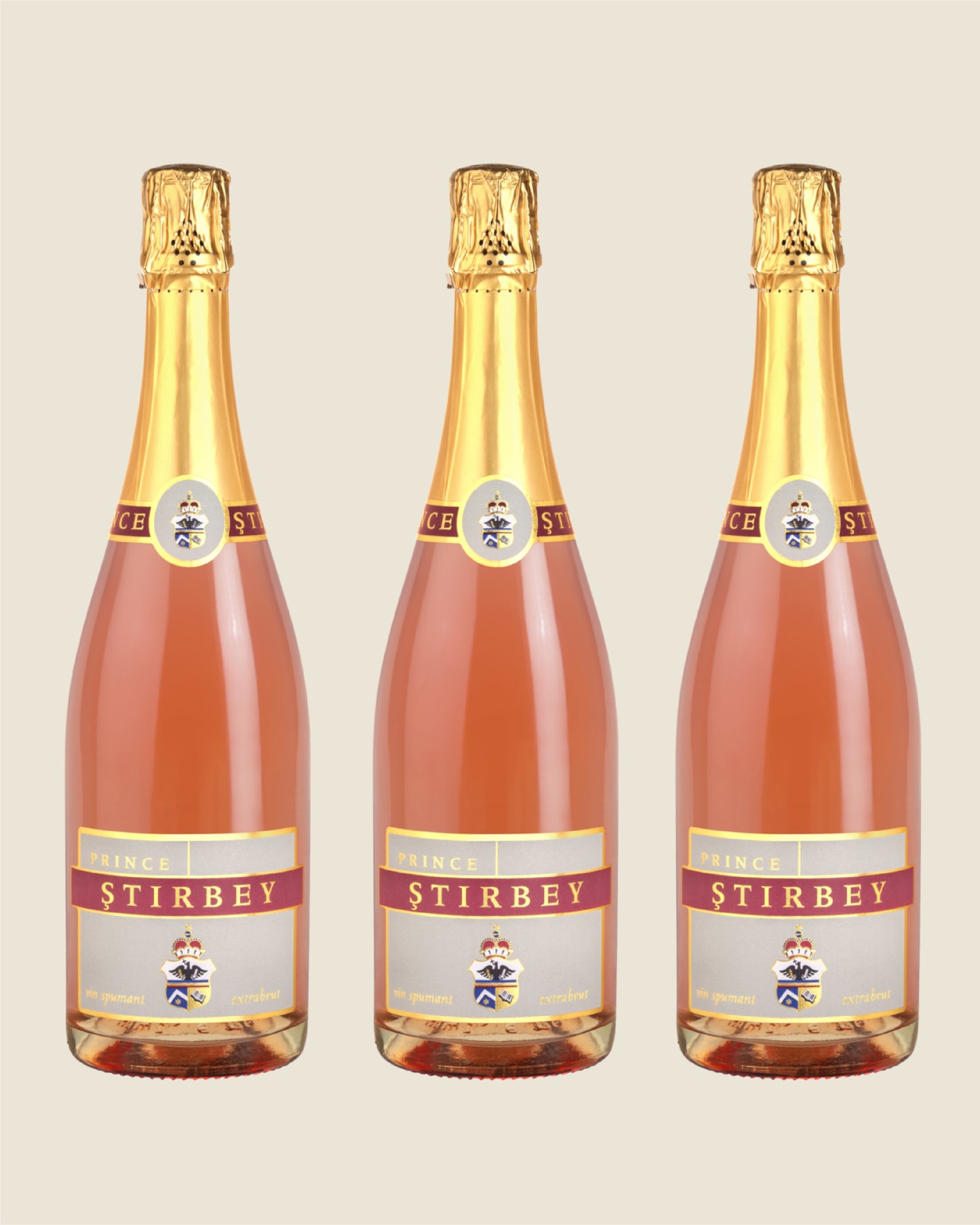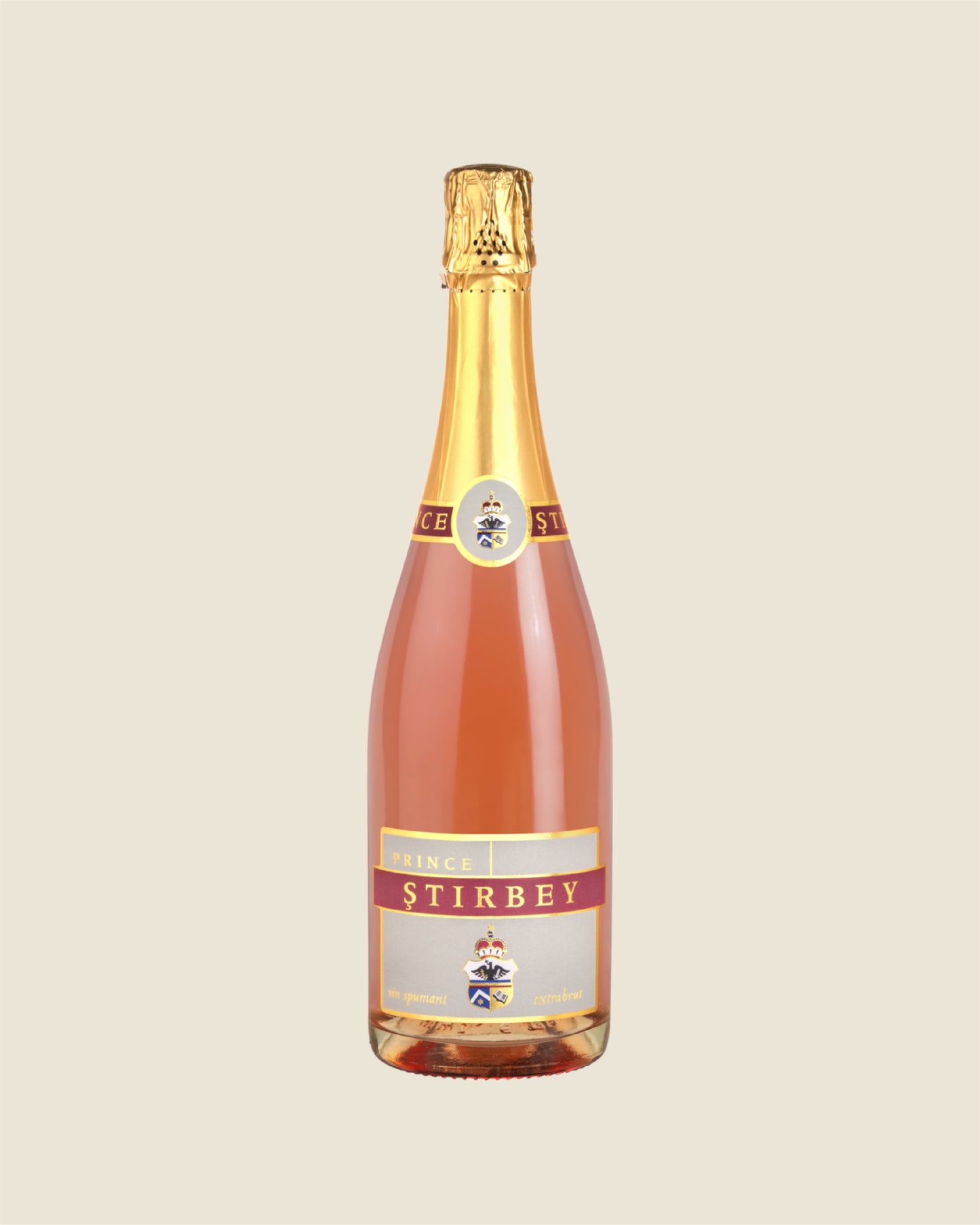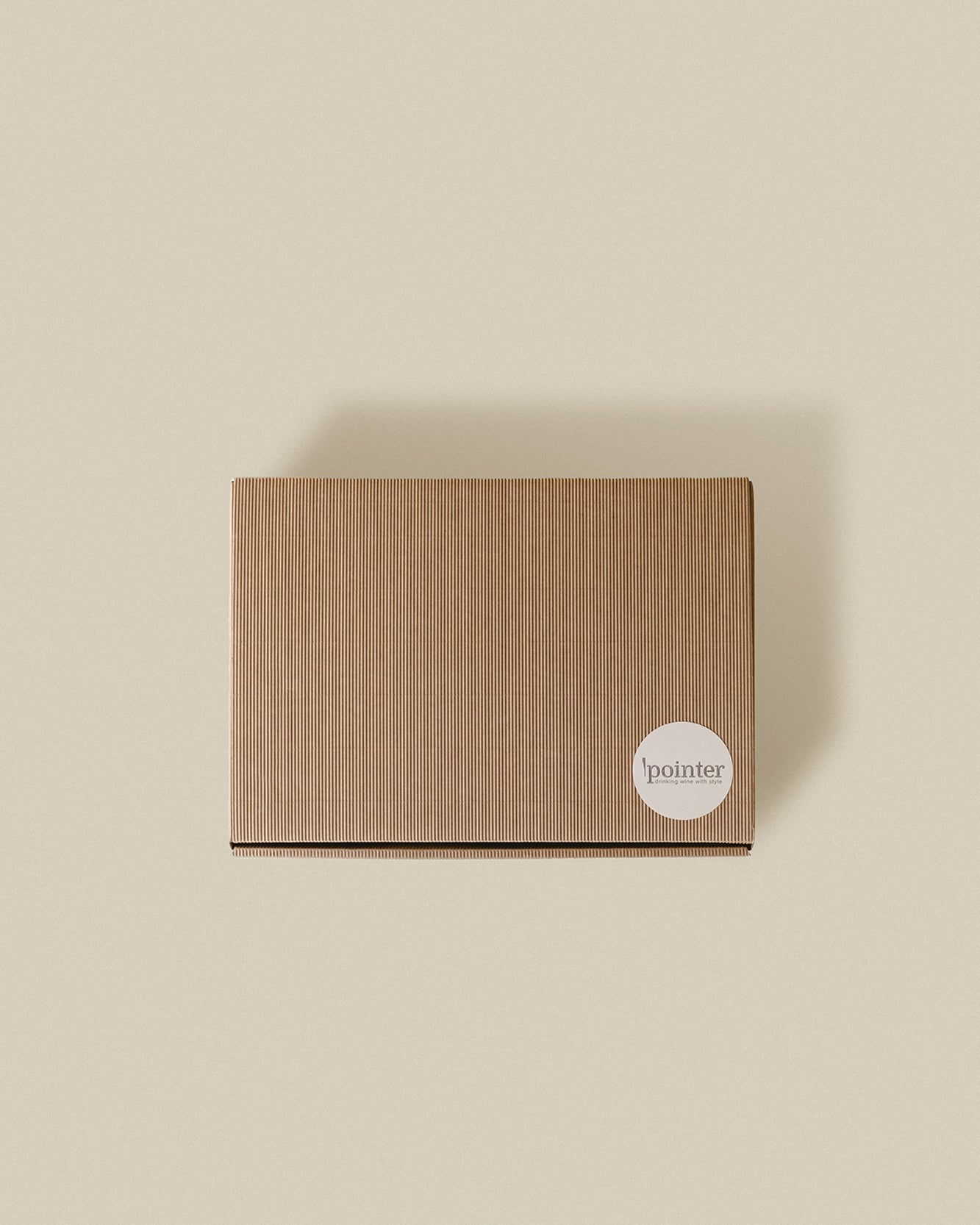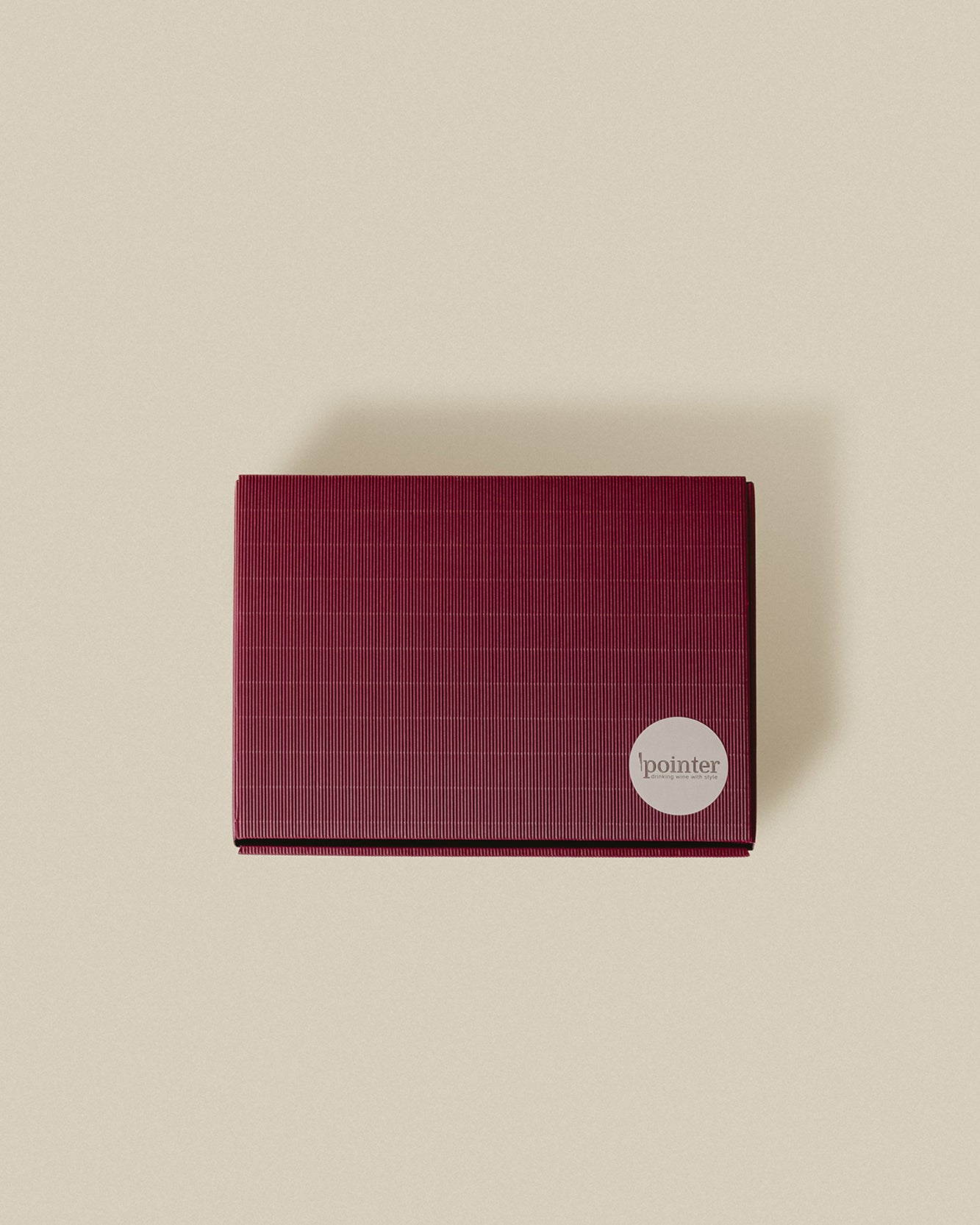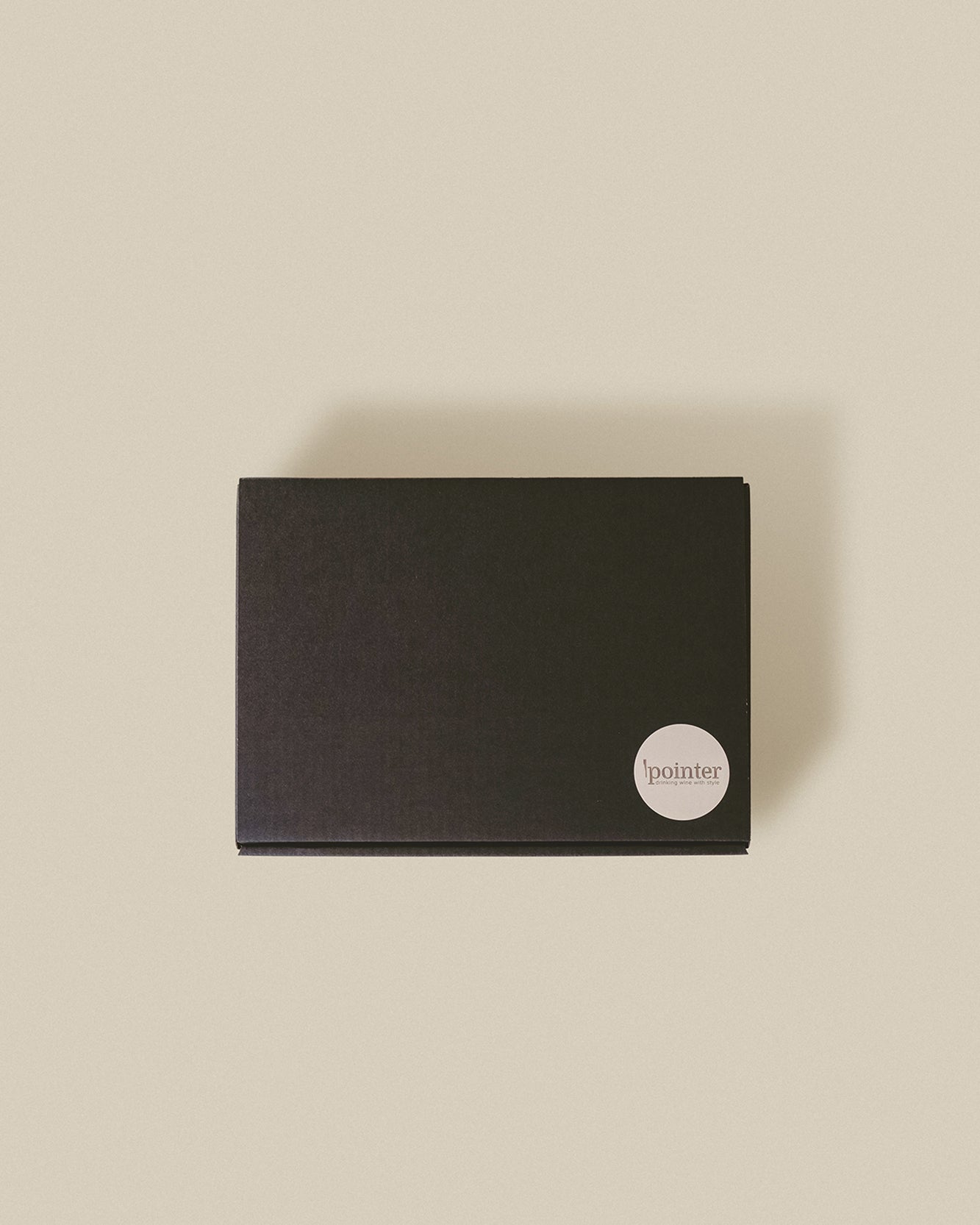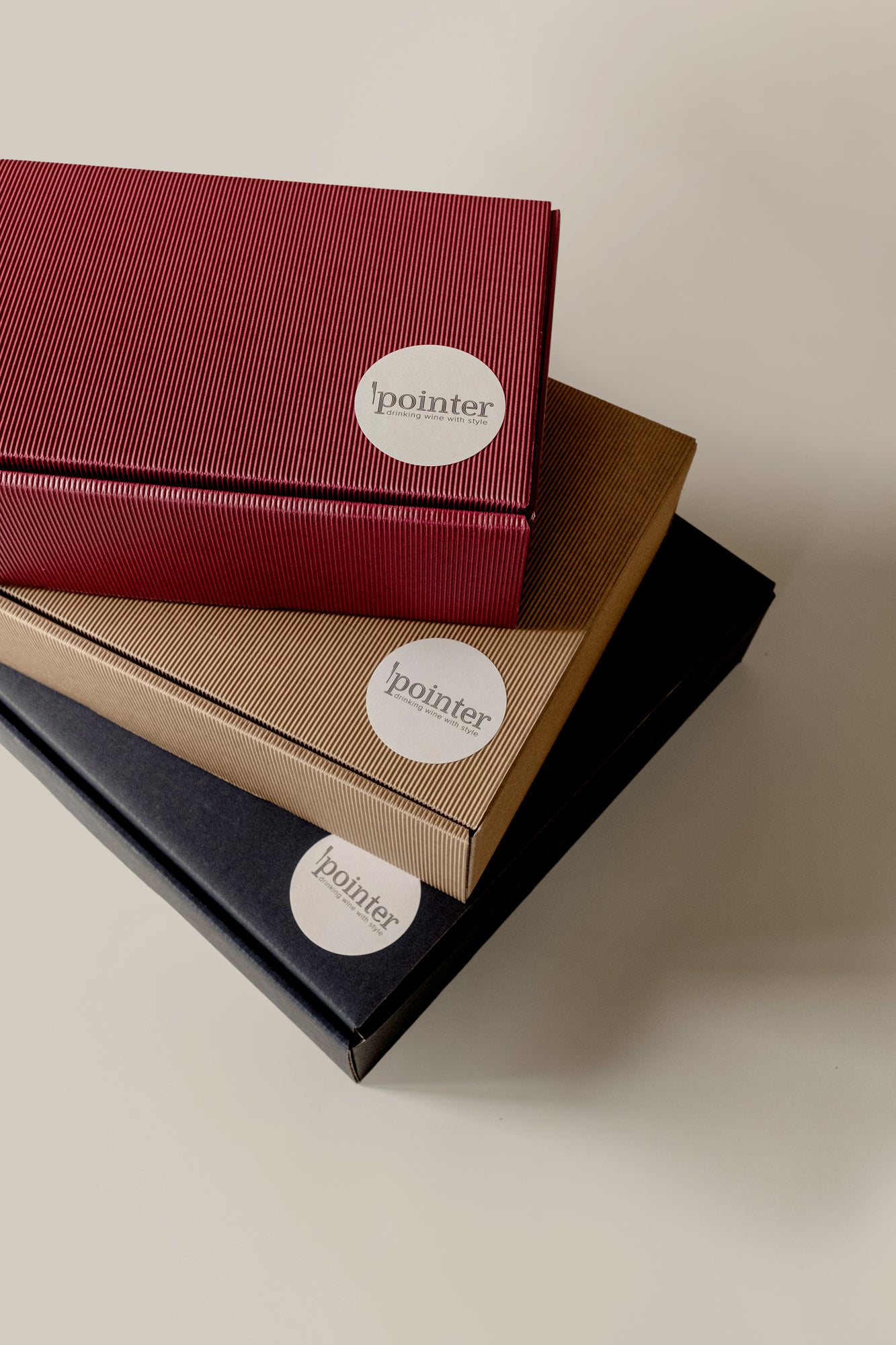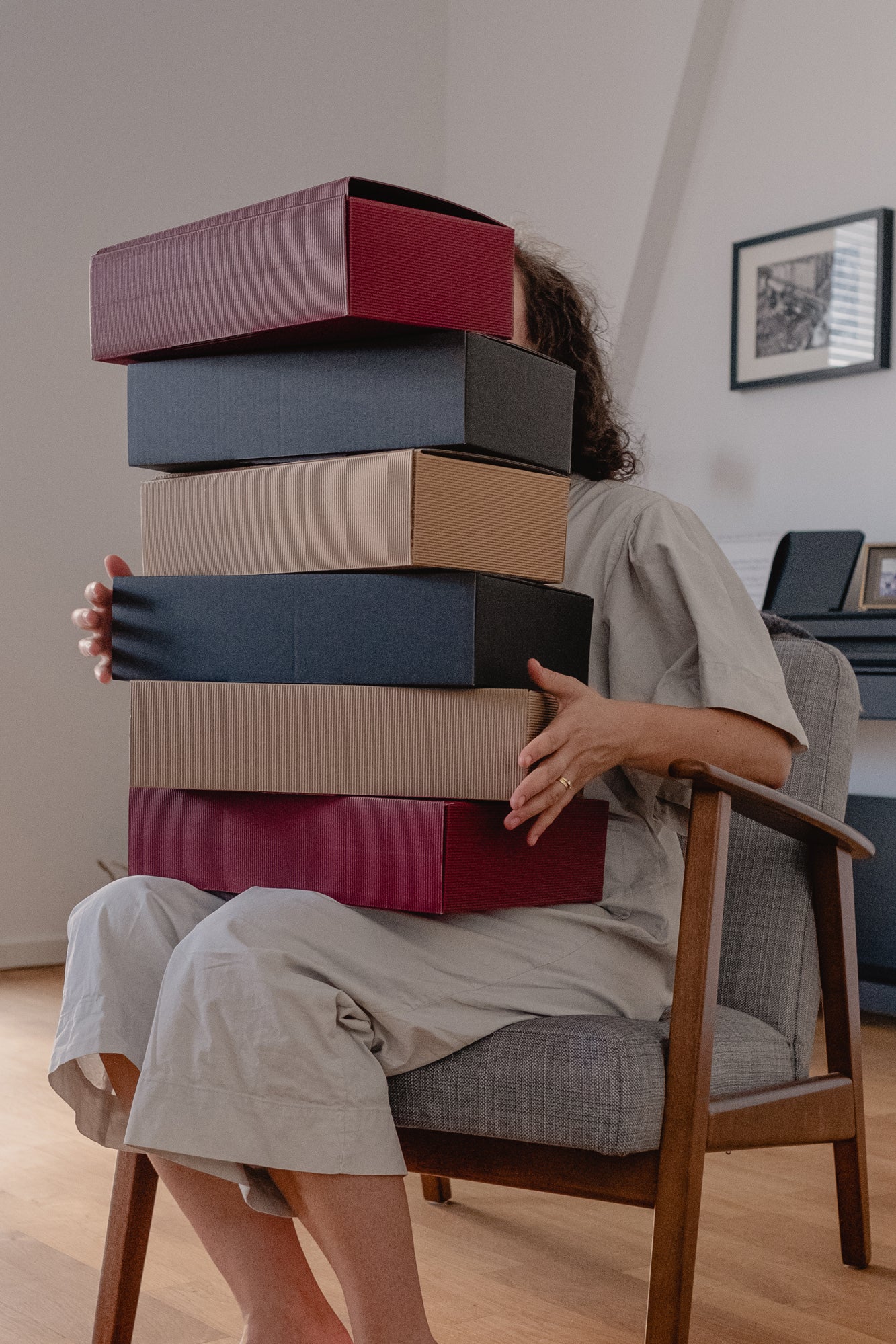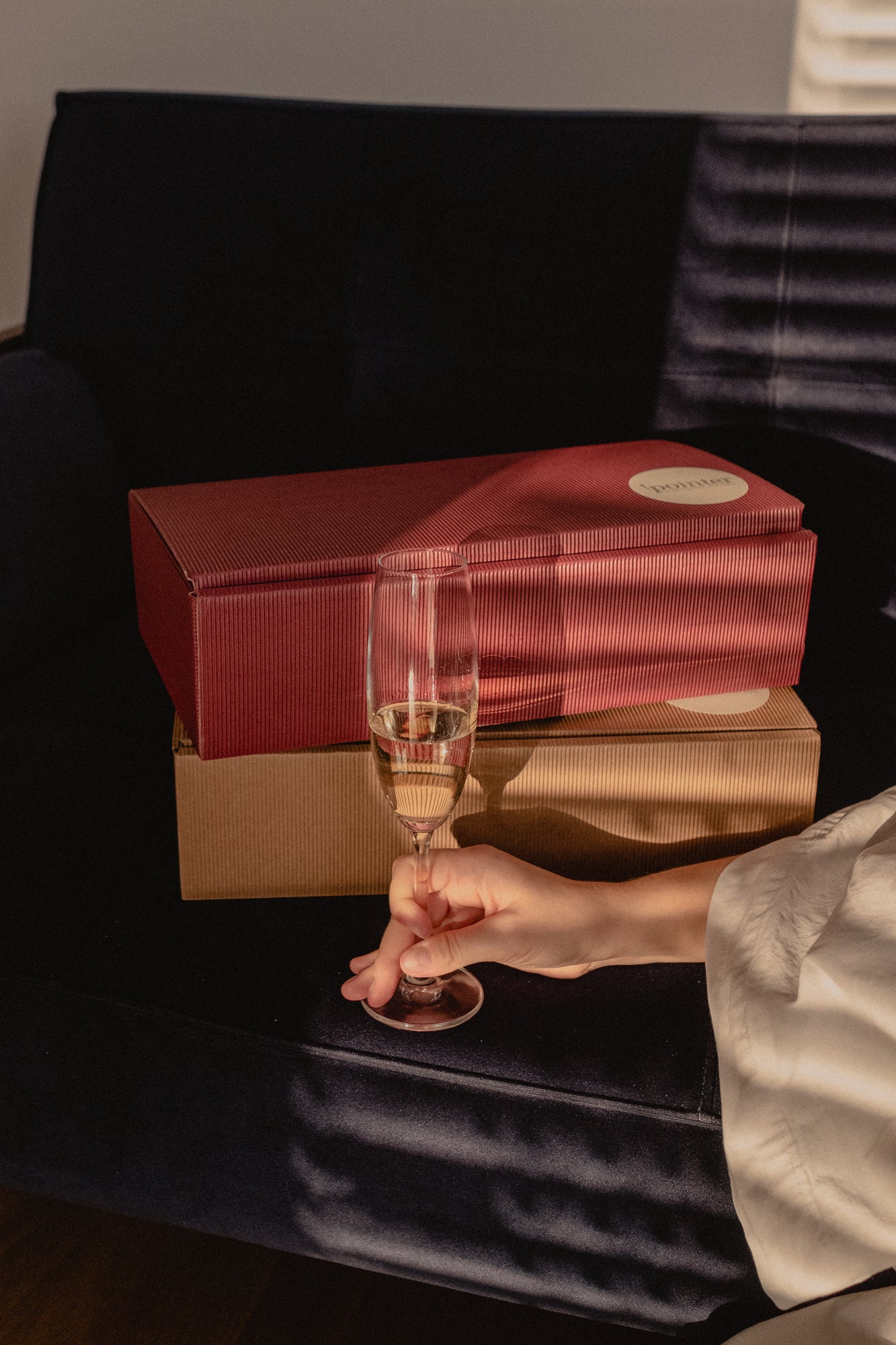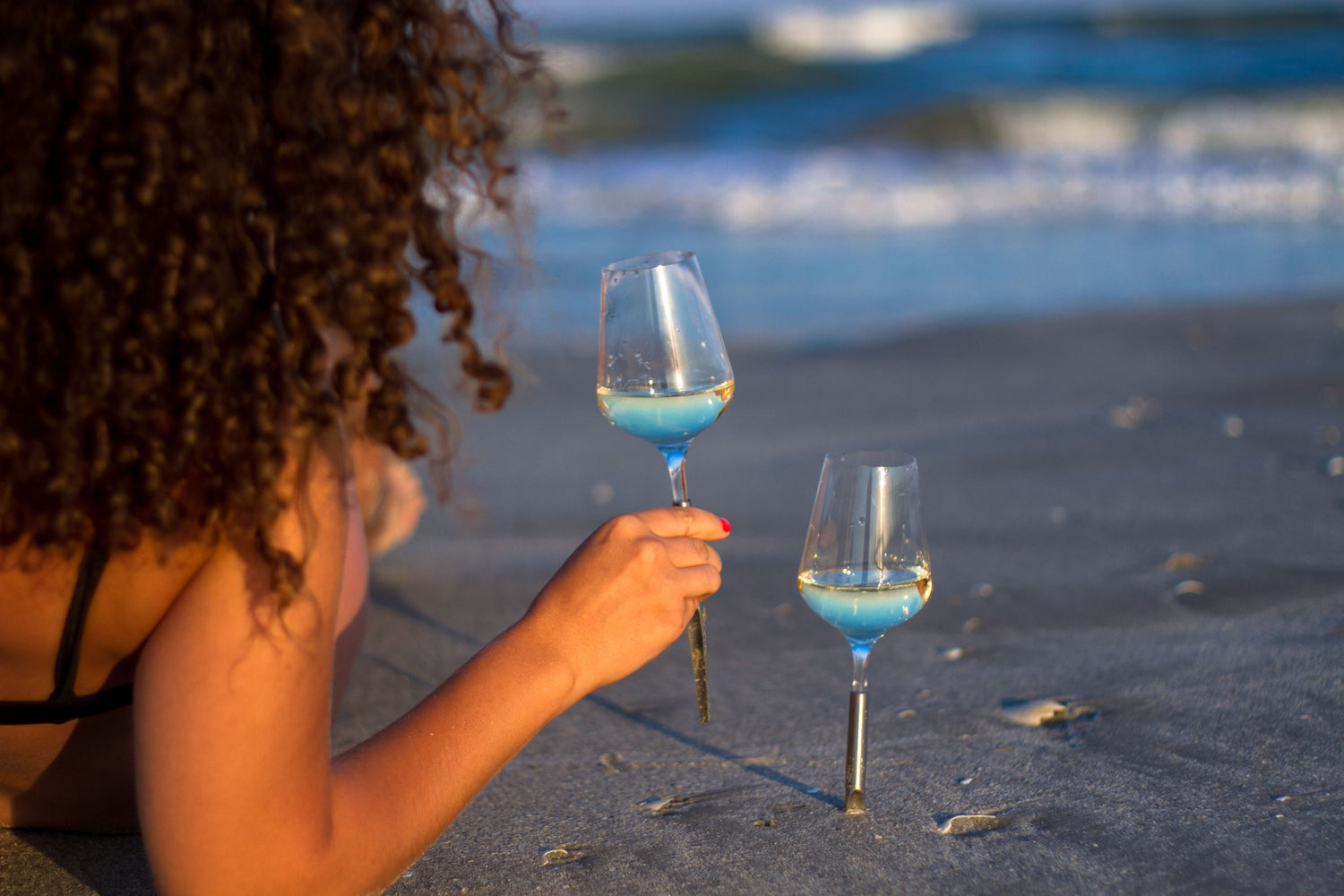 Get to know us
We love wine and we love spending time outdoors. We designed Pointer Wine Glass to make drinking wine with style possible, anytime and anywhere. Let us take you on a journey back to where it started.
Our Story