Kolonne Null - Alcohol Free ROSÉ SPARKLING 2020
Regular price
Sale price
$17.00 USD
Unit price
per
Sale
Sold out
Rosé Sparkling 2020 Edition Wasem

The Rosé Sparkling - gentle balance and lively sparkles in a pale pink look. The slightly playful sweetness of red berries and plums is in harmony with lively acidity. 
Perfect as a fine aperitif, for celebrating or just for fun. 
CIN CIN! 
Vintage: 2020
Grape variety: Cuvée
Suggested serving temperature: 6 - 8 °C
Non-Alcoholic - Vegan - Low Calorie - Glutenfree   
**
WINERY JULIUS WASEM - THREE BROTHERS FROM THE KAISERPFALZ

 



As one of the first winemakers for our co-productions and our first ever non-alcoholic Kolonne Null wine, a Silvaner 2018, Kolonne Null bonds a close collaboration and long evenings in the wine cellar with Julius Wasem. The passion for wine was laid in the cradle of the entire family: The three brothers Julius, Philipp and Gerhard Wasem are now the fourth generation to manage the down-to-earth but elegant family winery in the Kaiserpfalz with 30 hectares. The Ingelheimer Grund offers the best soils for the production of convincing wines with a characterful style. Since 2018, our renowned Rosé Prickelnd has also been produced in co-production with Wasem. 
**
| | |
| --- | --- |
| Ingredients | Dealcoholized wine, sucrose, carbon dioxide preservative: sulphur dioxide |
| Nutrition Information | Per 100 ml: Energy value 81 kJ / 19 kcal, carbohydrates 2,9 g (of which sugar 2,9 g) |
| Histamine | Histamine tested |
| Allergens | Contains sulphites |
| Acidity | 5,6 g/L |
| Further Information | Contains negligible Amounts of fat, saturated fatty acids, protein*, salt |
| Sales Designation | Sparkling drink made out of non-alcoholic wine |
 * this is not animal protein, but vegetable protein, which derives from the grapes.
How to serve

Sparkling and Light-Bodied White Wines - "Ice Cold" between 3-7°C

Rosé and Full-Bodied White Wines - "Fridge Cold" between 7-12°C

Light and Medium-Bodied Red Wines - "Cool" between 12-15°C

Bold Red Wines:"Slightly Cool" between 15-20°C

Dessert Wines - Depends on style
How to store

When preserved correctly, wine can last for decades, even centuries, growing in value and quality. But poor storage can spoil even the greatest wines in the world. These are a few aspects you should keep in mind: Store Wine at the Proper Temperature; Store wine bottles horizontally; Protect wine from light and vibration; Store wine at the proper humidity; Store wine in a wine fridge, not a regular fridge; Serve wine at the proper temperature; Store open bottles of wine properly
How to recycle

Up to 90% of new glass can be made from recycled glass. If you're getting ready for a night out on the town, drink consciously and remember to keep your empties and then bring to the bottle bank. If you're hoping to leave future generations with a healthy-ish and useful environment, then recycling wine bottles is the way forward and it doesn't take much effort.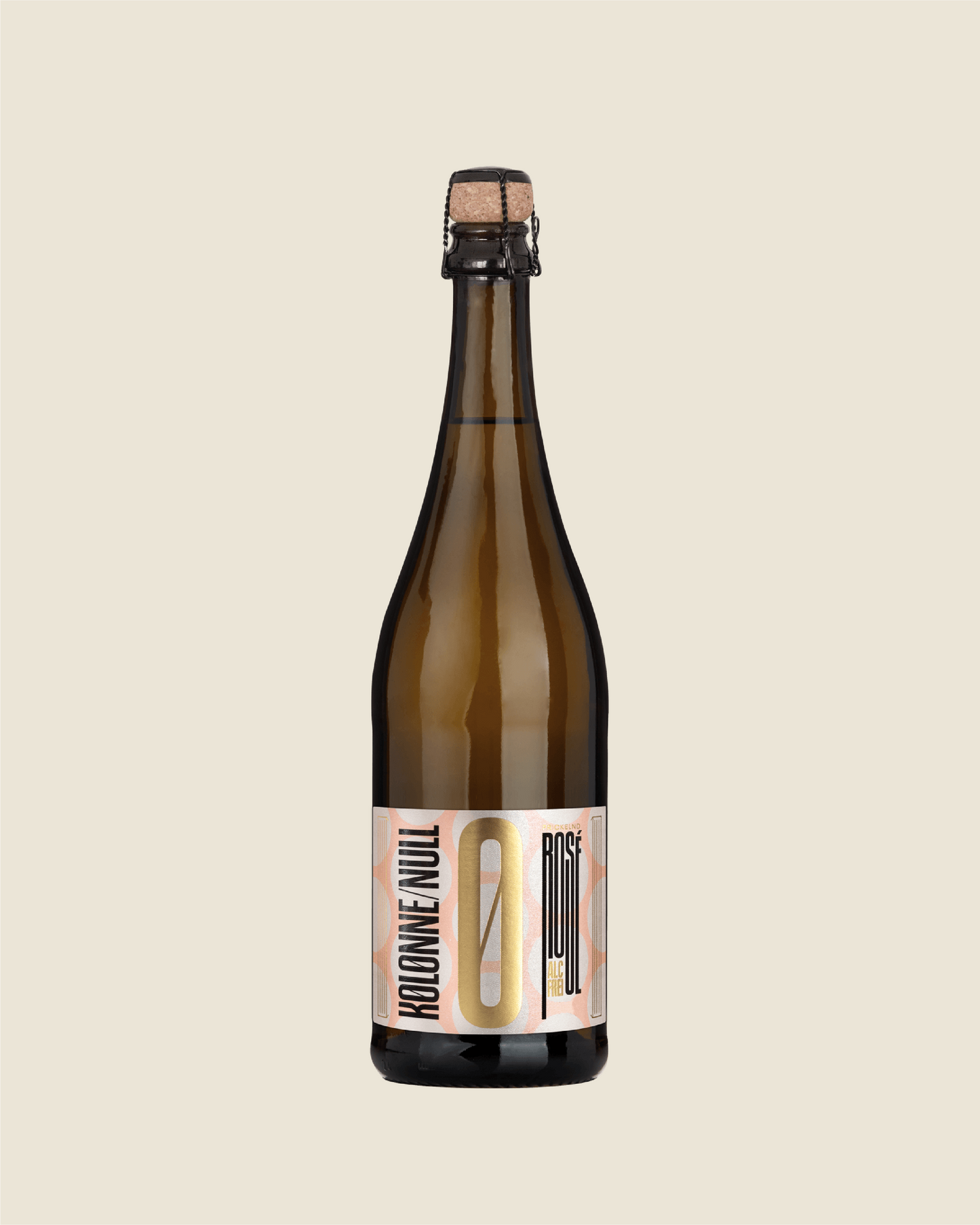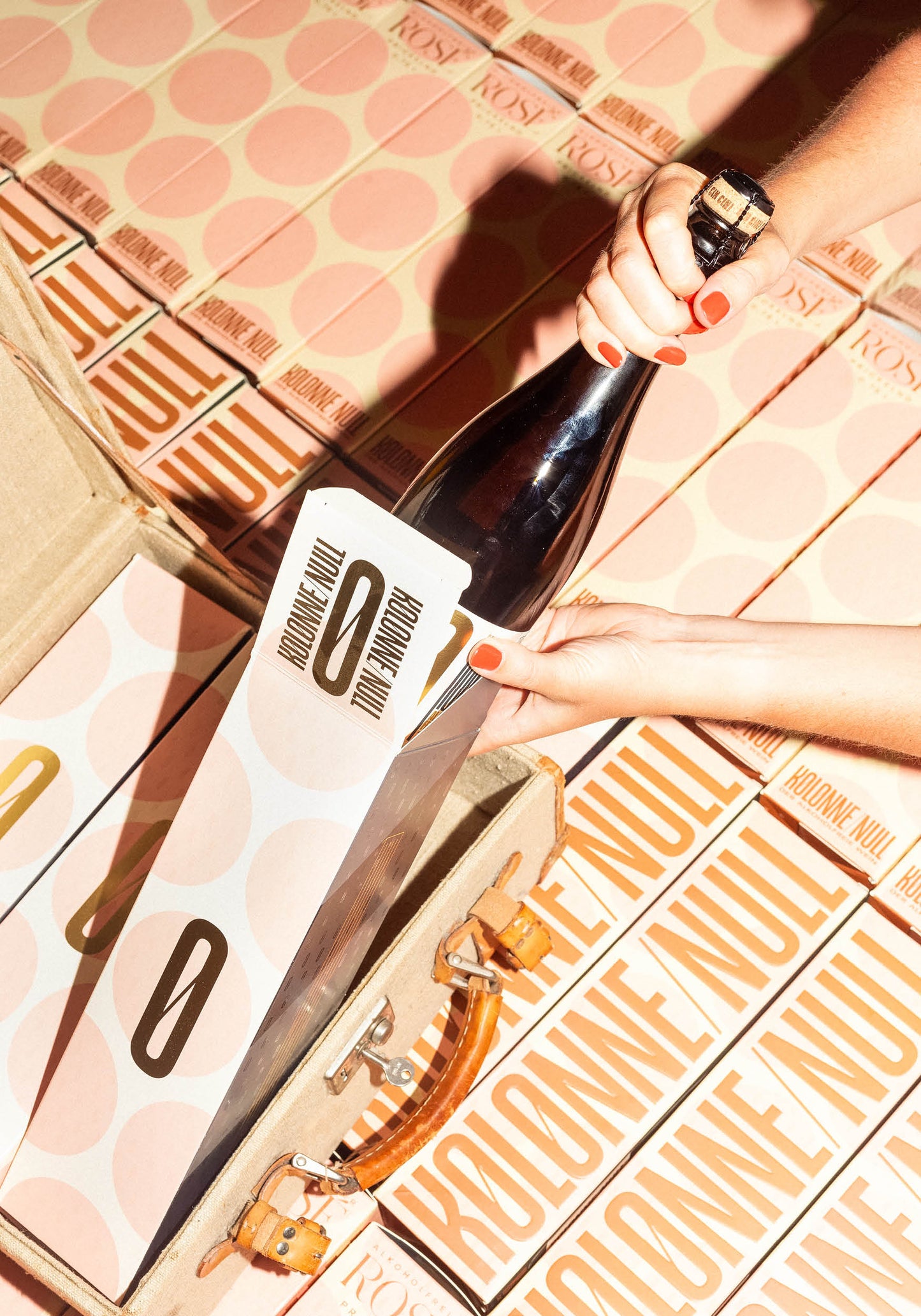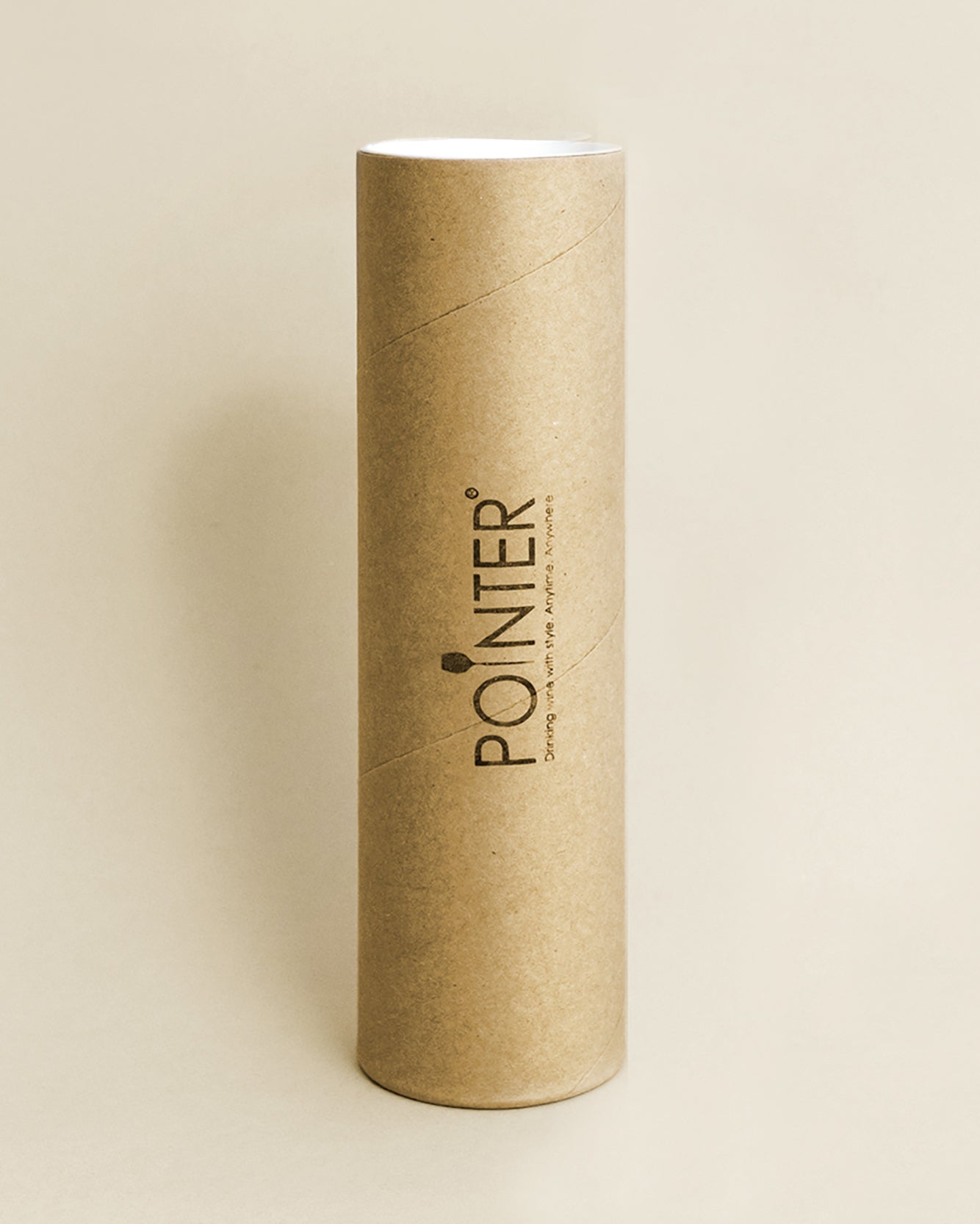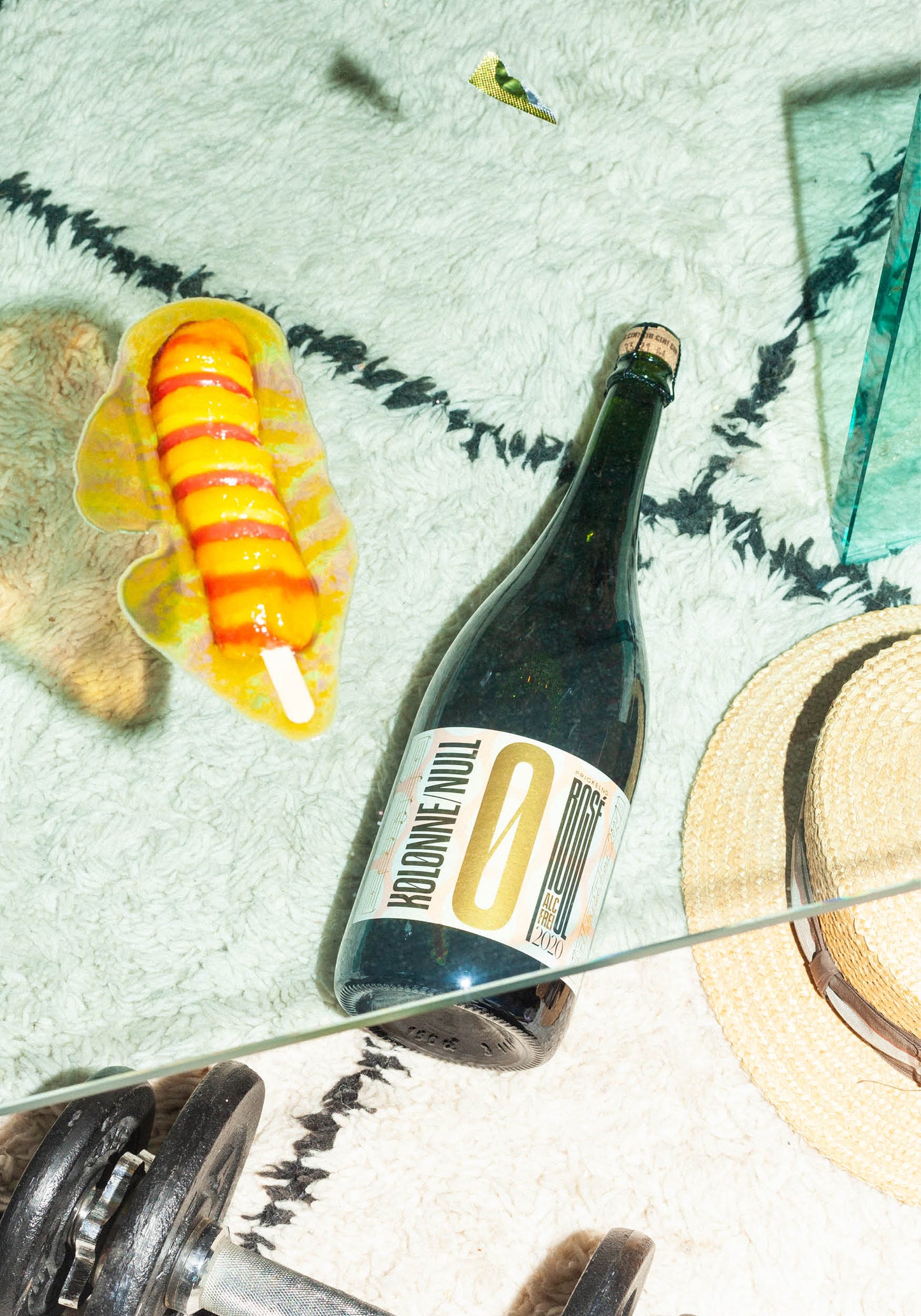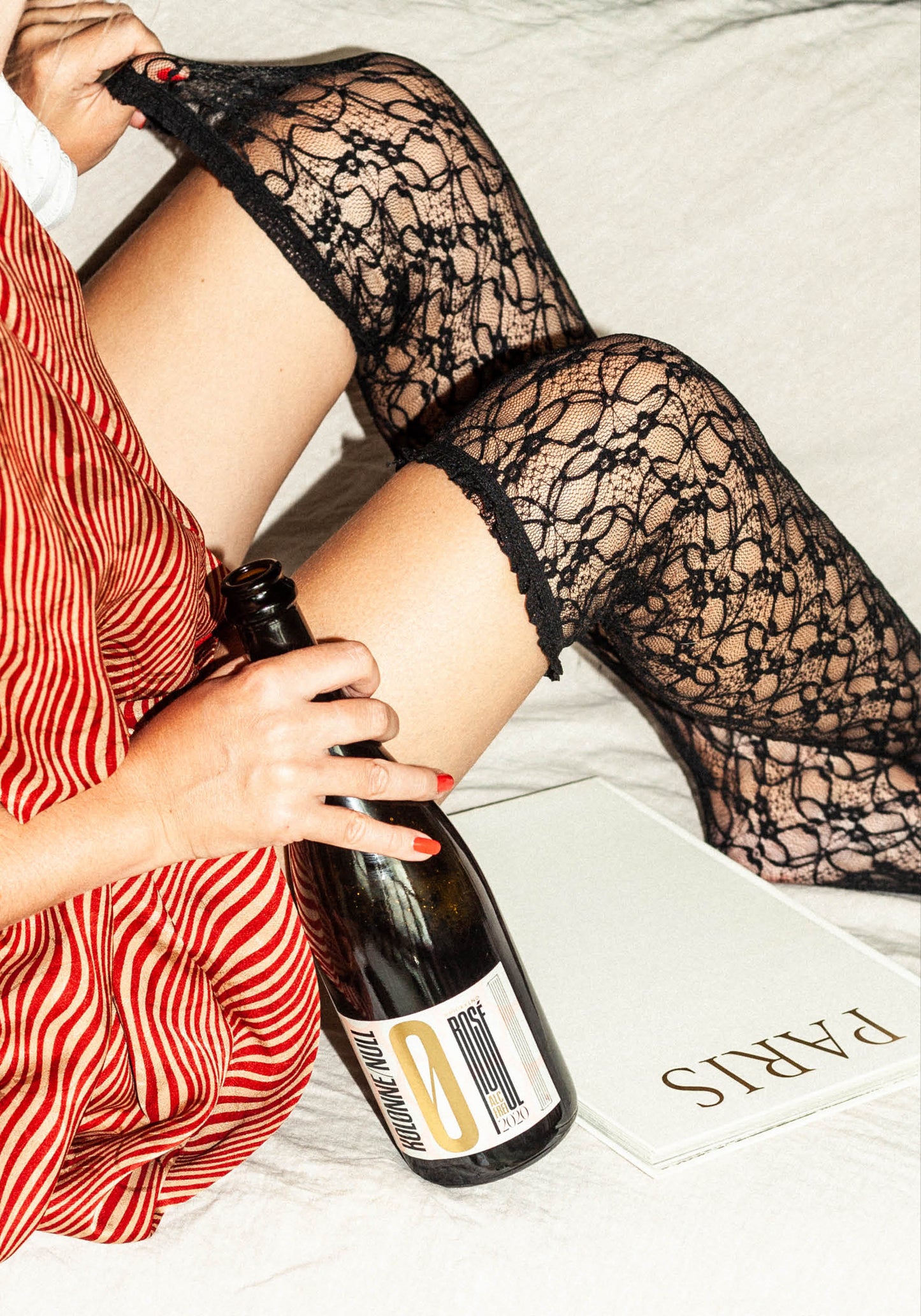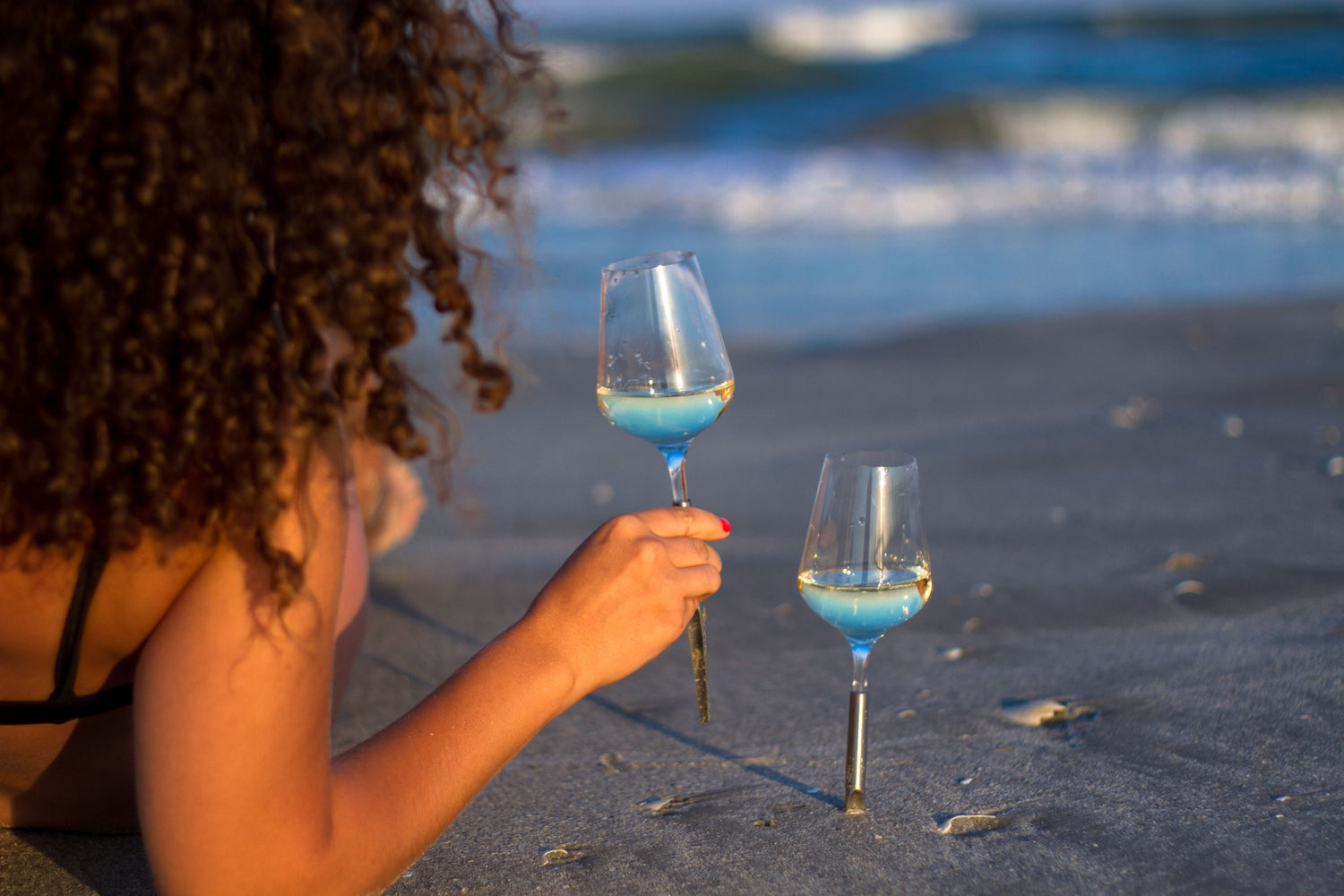 Get to know us
We love wine and we love spending time outdoors. We designed Pointer Wine Glass to make drinking wine with style possible, anytime and anywhere. Let us take you on a journey back to where it started.
Our Story