Private Wine Tasting Event on a Sailing Boat
Regular price
$664.99 USD
Regular price
Sale price
$664.99 USD
Unit price
per
Sale
Sold out
A very special wine tasting setup: on a sailing boat!
Ever wondered what to gift that couple who loves food and wine, who likes to on the water and generally loves the warm season? Or ever tried to book a fun and classy activity for a special evening with your girlfriends? Wedding, anniversary, graduation, you name it: we've all been looking at some point for a unique gift to honour such an occasion. The solution is finally there: an outdoor wine tasting experience on a sailing boat.
The whole experience will be organised by us for them and their small group of friends, from A to Z! We wish to give our clients the opportunity to simply relax, take care of absolutely nothing and enjoy the moment (and the wines) together with their closest group of friends. All they have to do is show up at the dock in Scharfe Lanke Berlin (Wannsee) and get on board!
To make this even even more unique, we want to let our guests try new wines from countries they maybe never even travelled to, from grapes they have never hear of and share our expertise on the topic in uncomplicated words. Given our brand connection to Romania, we would like to introduce you to the fascinating grape universe we grew up in, home to 14 local grape varieties and attracting wine makers from all around Europe
What is included in the voucher:
3 hours wine tasting experience on a sailing boat, guided by WSET 2 certified wine-expert Ramona Enache-Lorenz

4 wines produced by Romanian wine producer Prince Stirbey - 4 Romanian grapes (local varieties)

cheese pairing + fruit + olives + crackers + water

building up the wine tasting setup with all the props, as well as building it down
1 wine bottle of your choice (from the tasting selection) as a gift at the end of the experience. 

How will it go:
The lucky gift card owners will get in touch with us and together will choose a date;
Pointer handles all the logistics and prepares the experience for you;
We will be waiting for you at the dock in Scharfe Lanke Berlin (Wannsee) with glassware, props, decoration and our cosy boat
Our wine-expert, Ramona, will guide you through a special selection of 5 wines together with cheese pairing; 
Our skipper, Casimir, will sail us to a beautiful bay where you will enjoy the tasting and a swim;
The entire experience will last for approximately 3 hours;
At the end of the experience, we will pack everything up and drop you on the dock. 
Groups up to 4 participants are ideal and this is our maximum capacity.
Cancellation Policy

Public tasting: If you, unfortunately, cannot make it, tickets are fully refundable up to 48 hours prior to the event, or we can reschedule you to one of our future sessions up until 24 hours before the event. Please reach out to us

Private tasting: Once booked, this type of event cannot be canceled, but we can definitely reschedule it at your convenience. Please contact us to discuss options.
Pricing Policy

All our public wine-tasting events are priced at 59 EUR per person. The pricing for private wine-tasting events varies depending on the number of participants and location. Please have a look at our private wine tasting offer for more details.
Location

We currently host wine tastings in Berlin Charlottenburg and Prenzlauer-Berg. Do you want to attend our wine-tasting events in different locations around Germany or Europe? Please drop us a line via the contact for and we can discuss options.
Dairy-free

Are you vegan or lactose intolerant/allergic? Please let us know and we will find a solution.
Wine sellection

Our wine selection is predefined for each type of event. If you have questions or product requests, please contact us for further information.
Contact Us

For any inquiries regarding our events, do not hesitate to contact us. We will be happy to answer your questions and find together the best solution for your gift idea.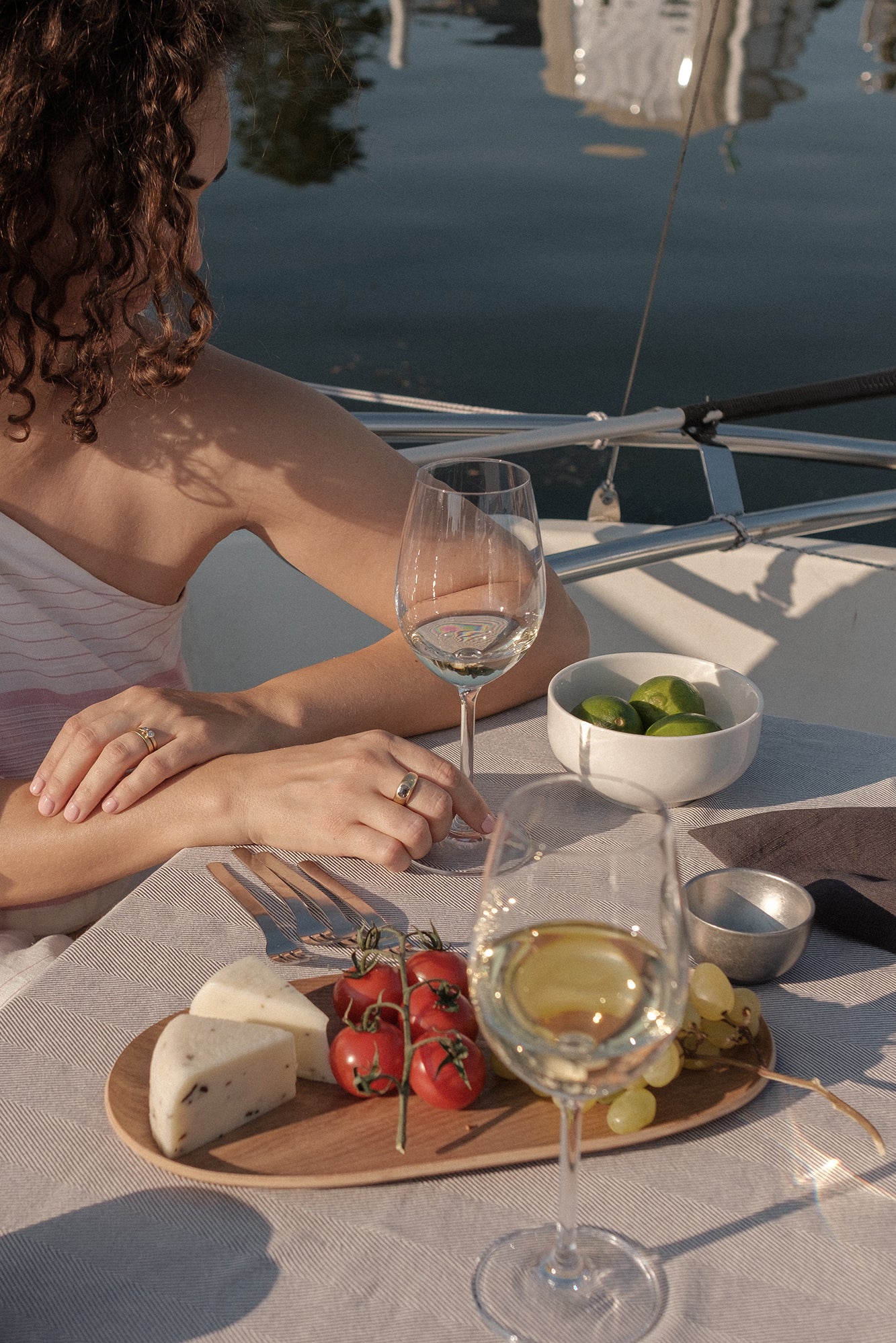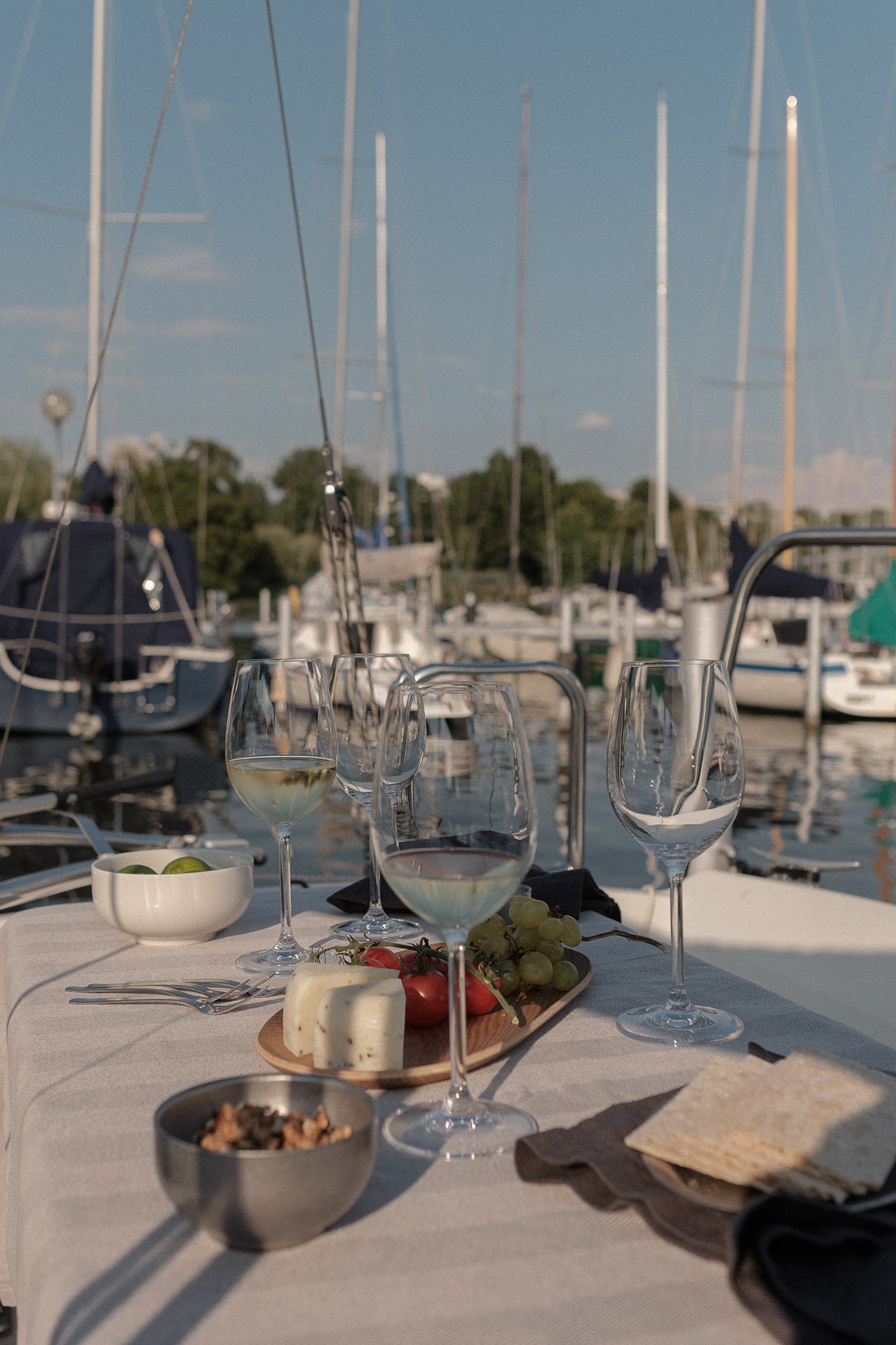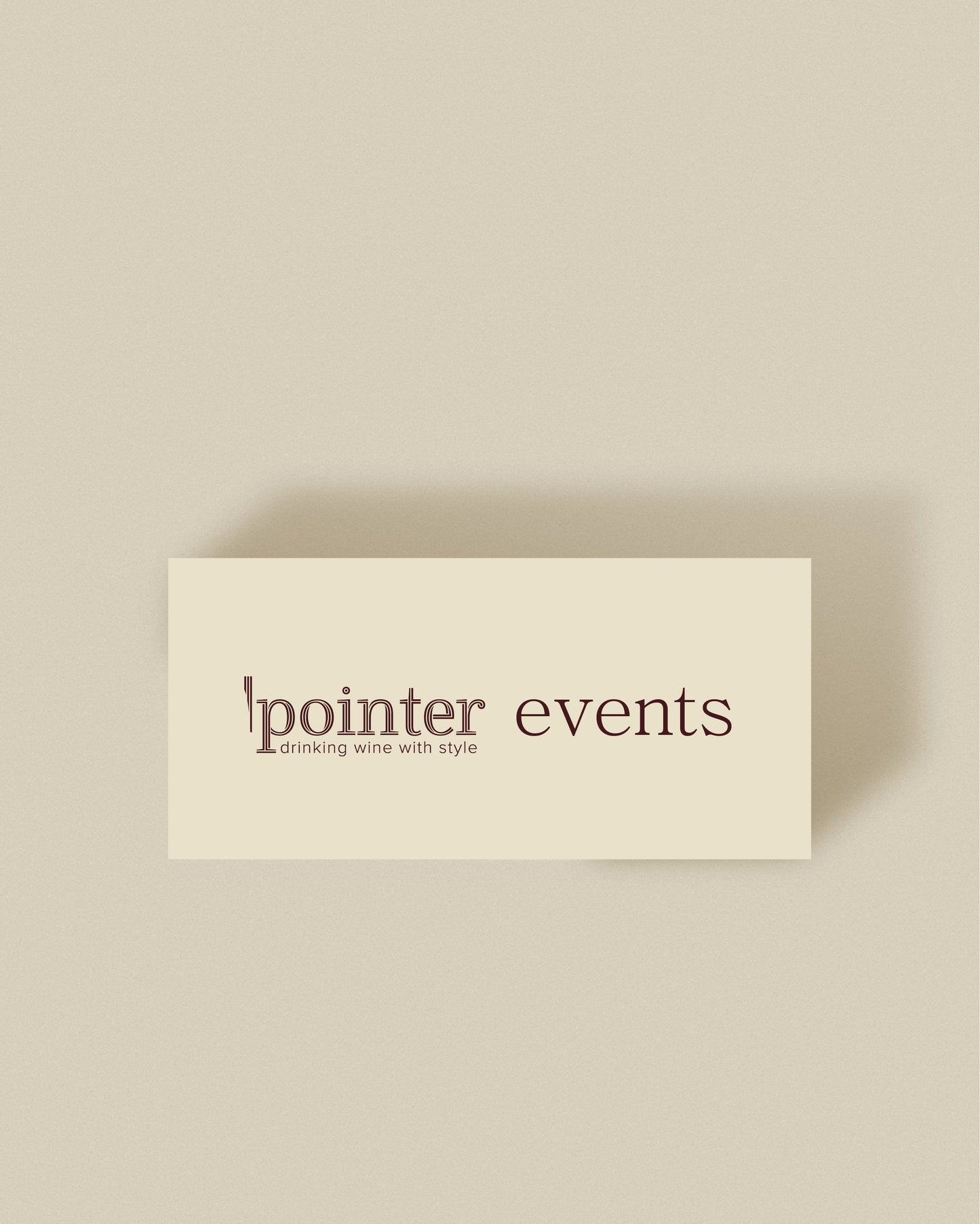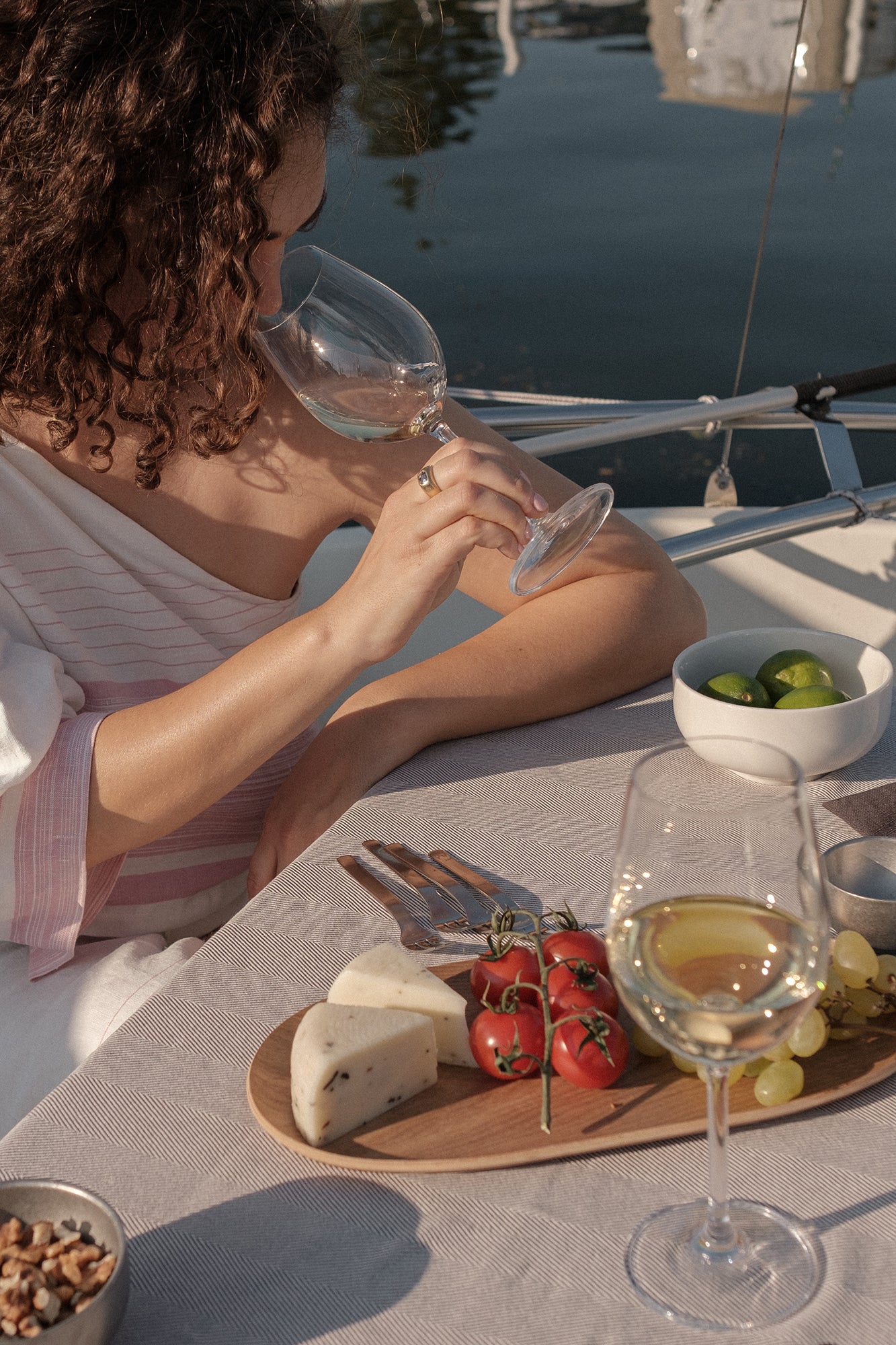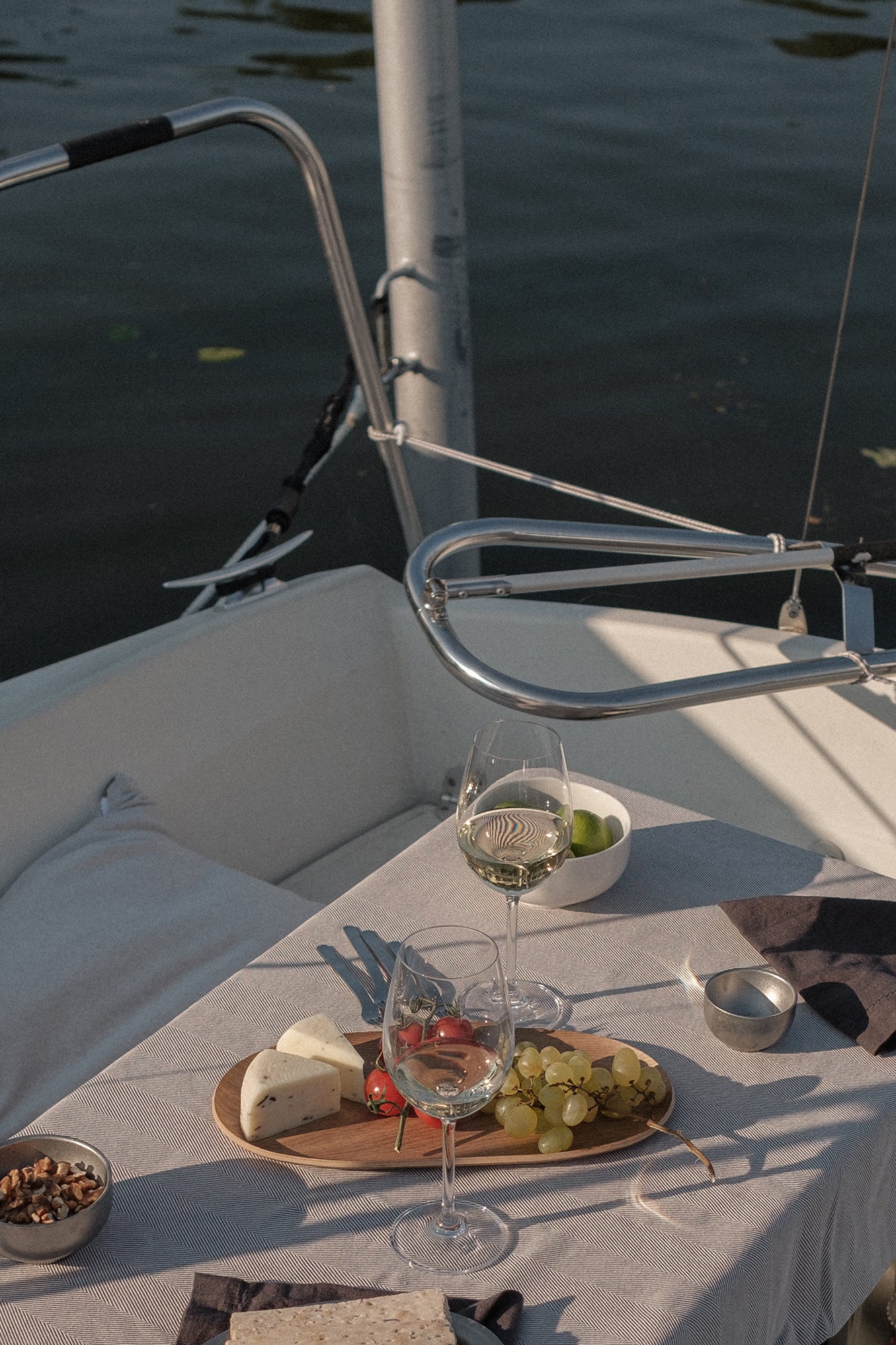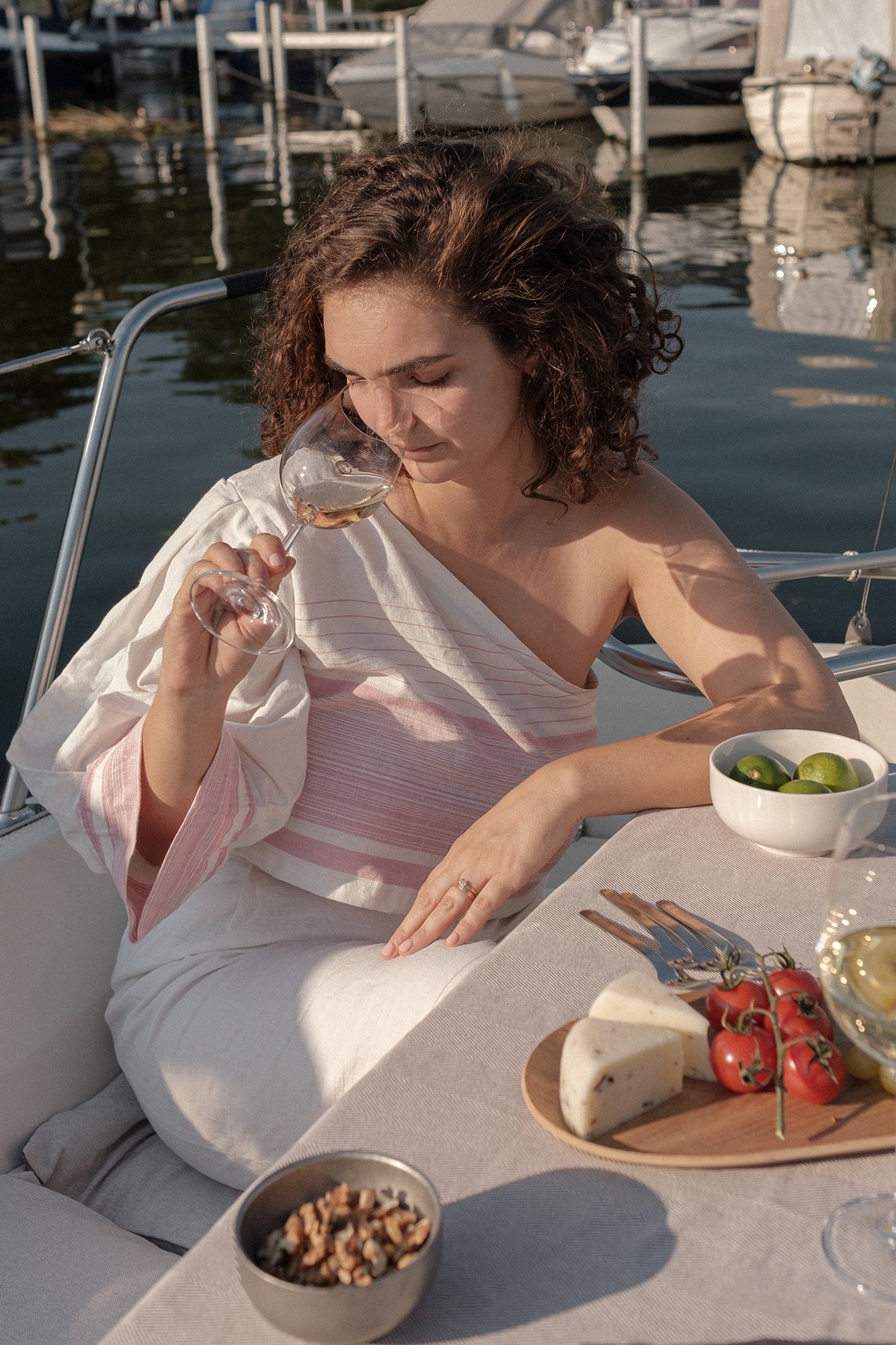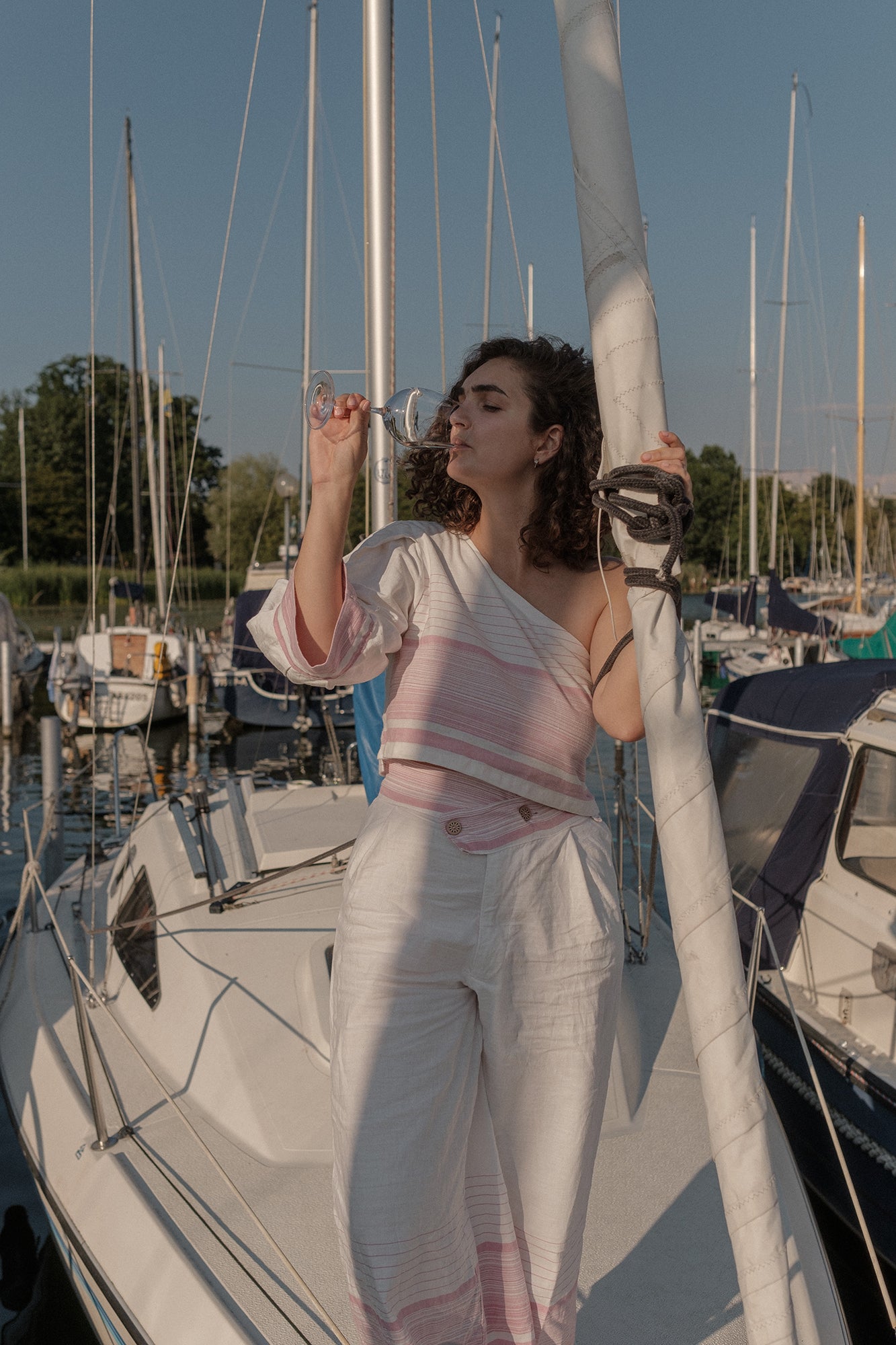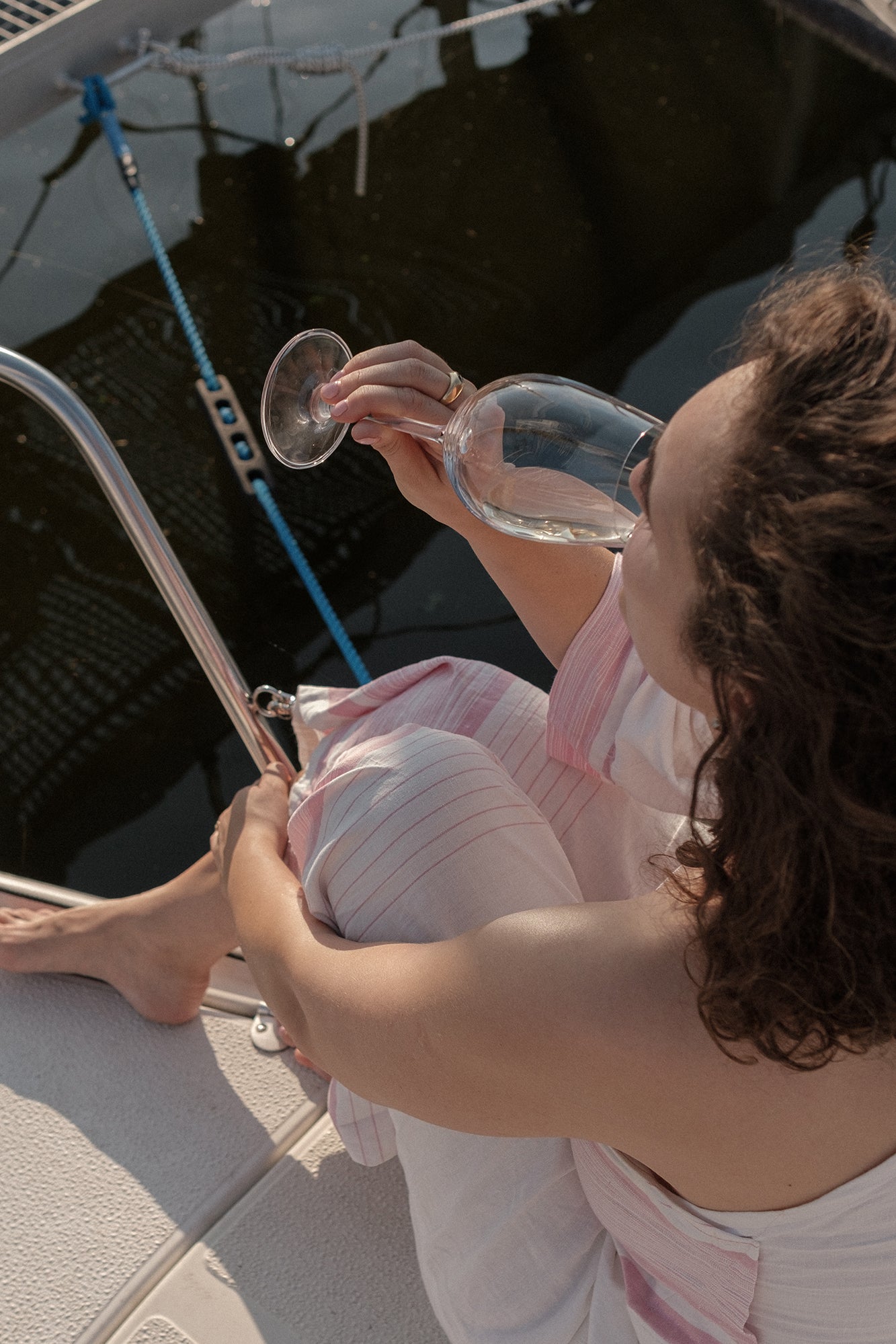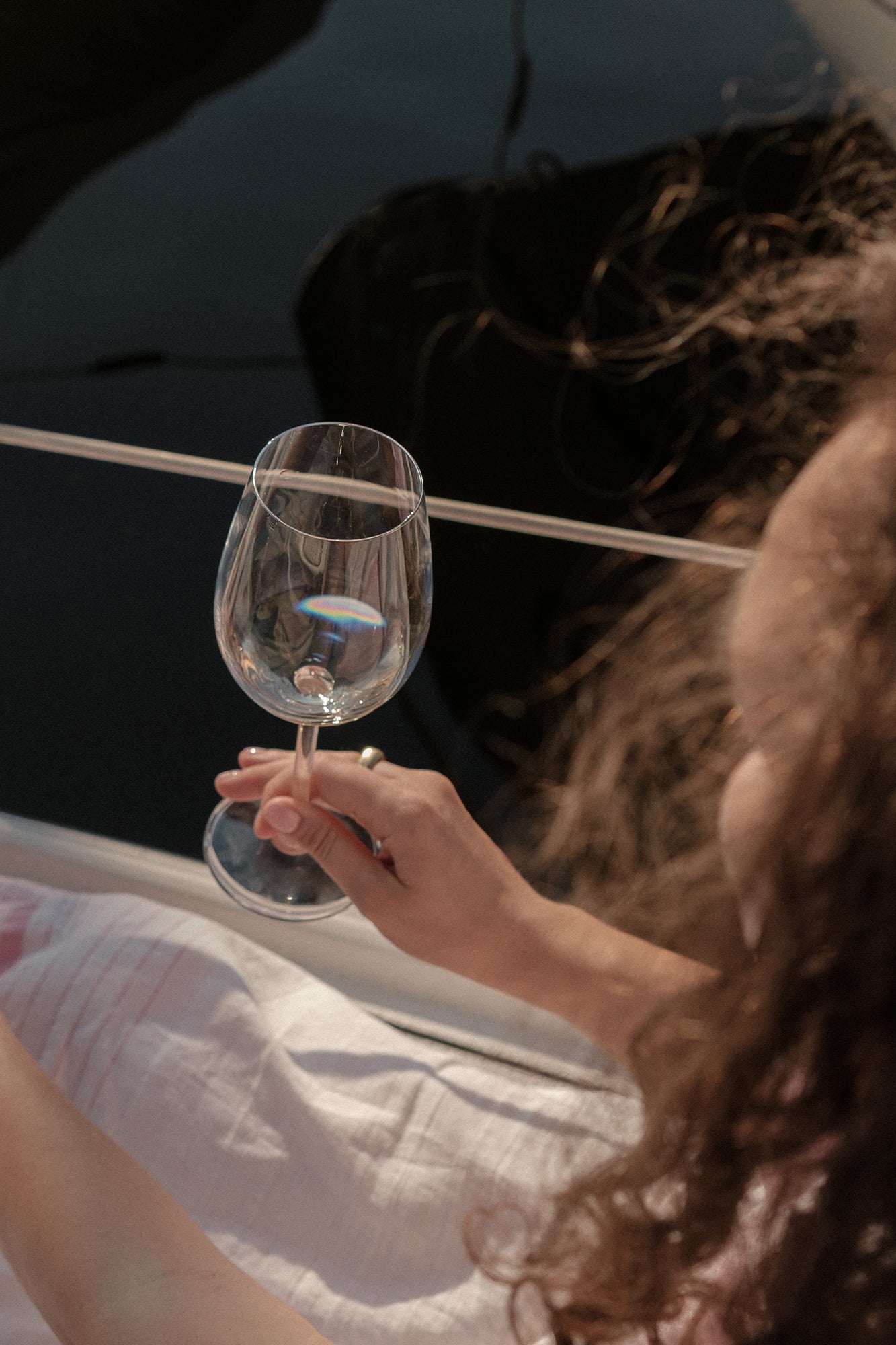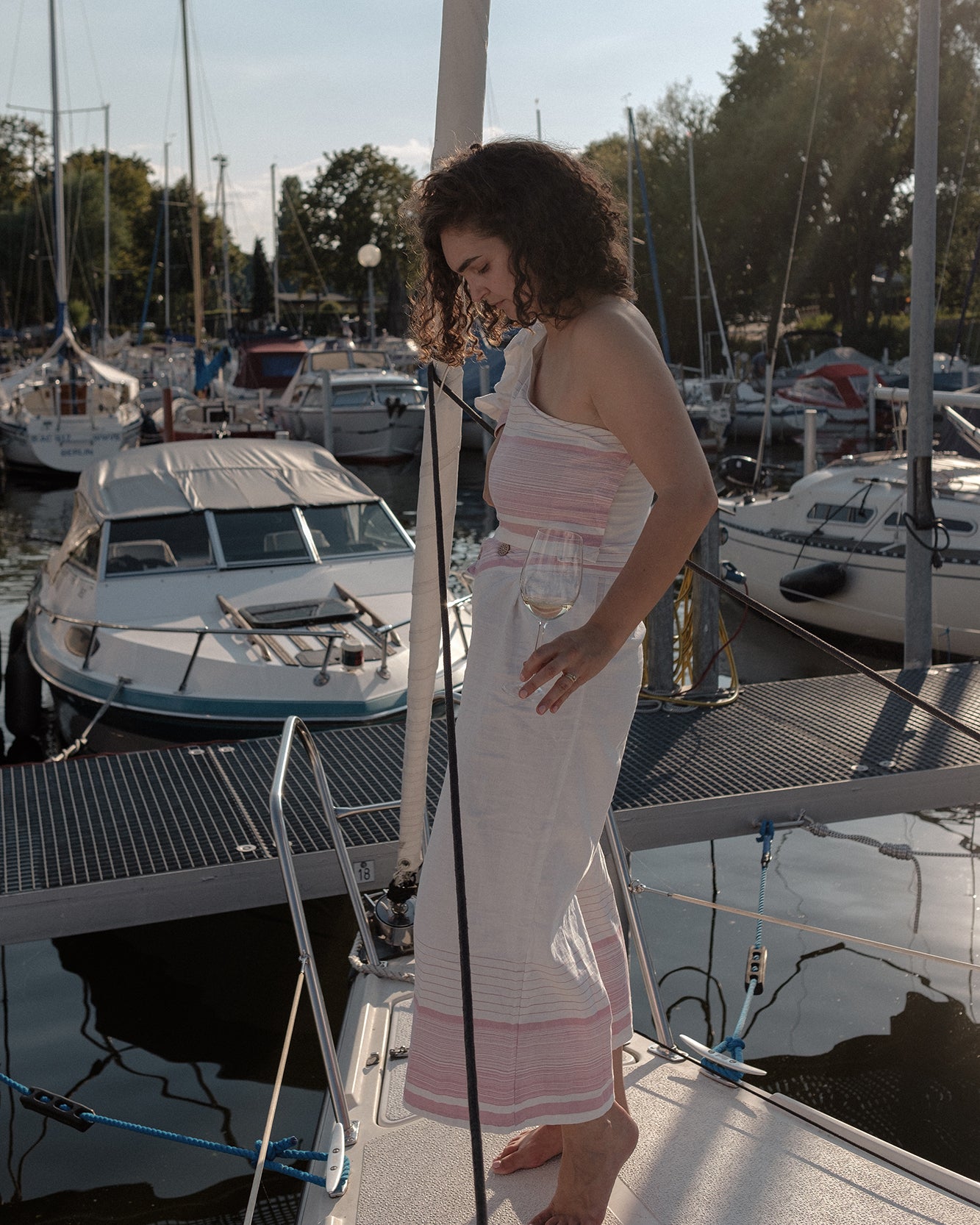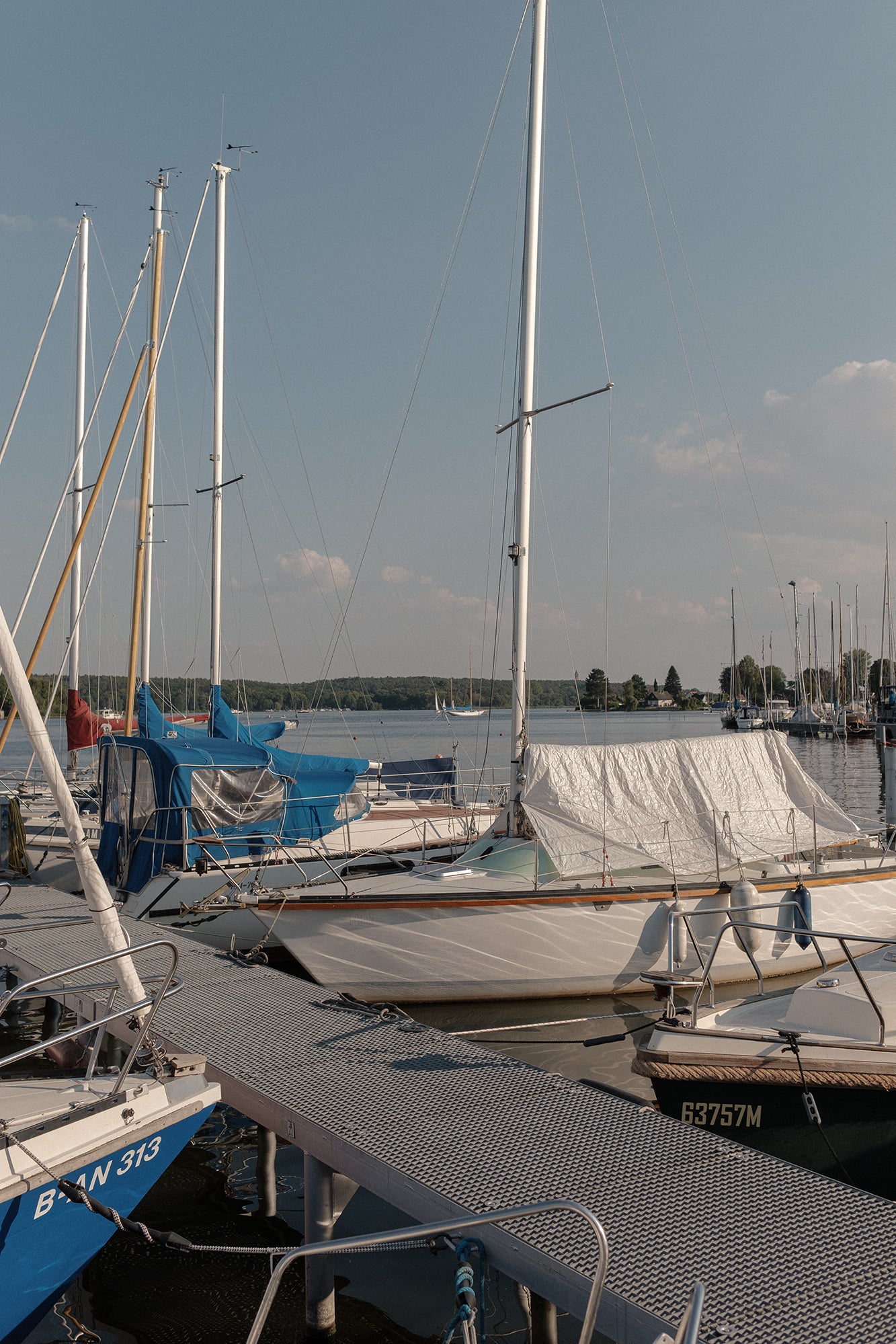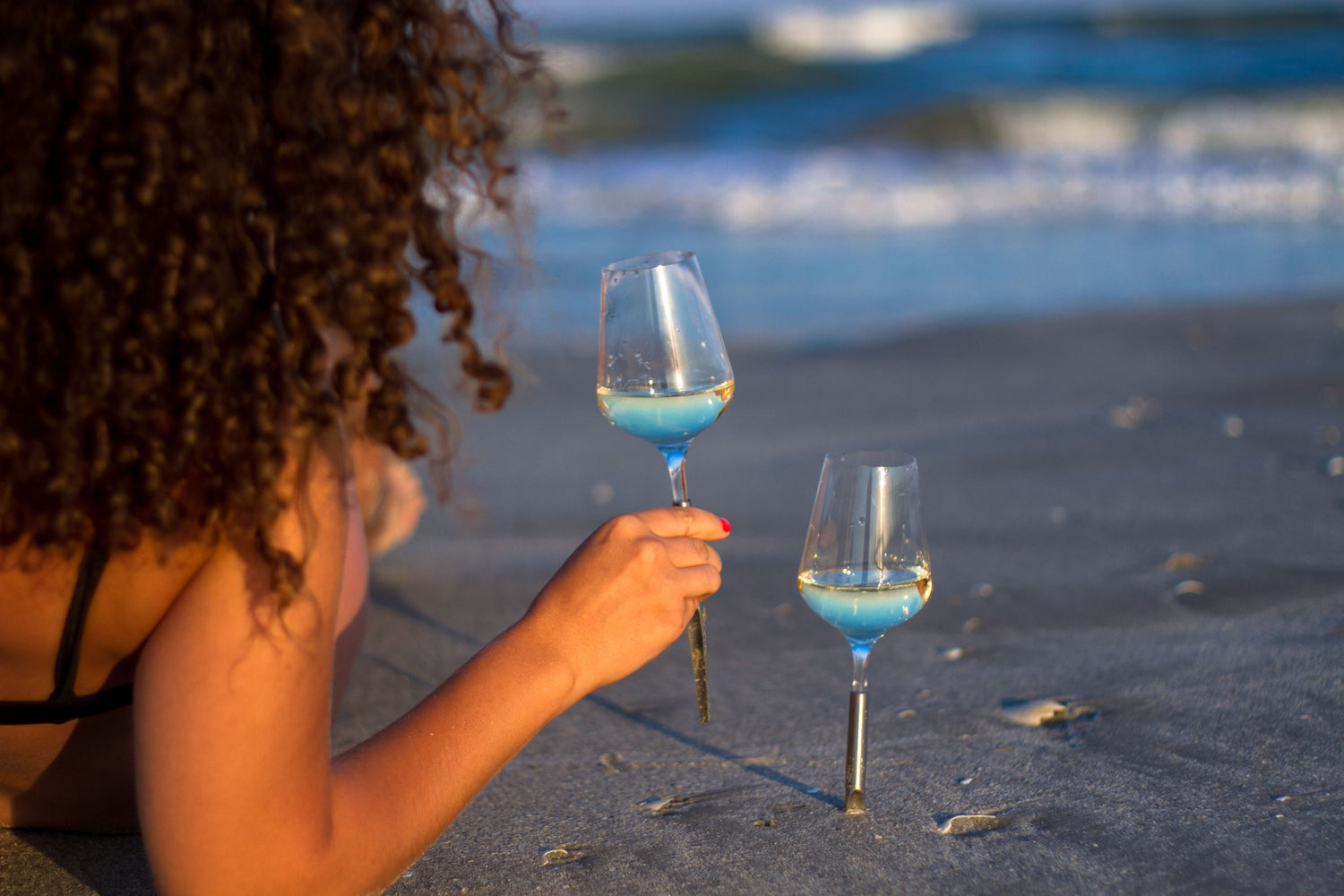 Get to know us
We love wine and we love spending time outdoors. We designed Pointer Wine Glass to make drinking wine with style possible, anytime and anywhere. Let us take you on a journey back to where it started.
Our Story