Discover Romanian Wine - Cramposie Selectionata vs. Sauvignon Blanc
Regular price
$32.00 USD
Sale price
$29.00 USD
Unit price
per
Sale
Sold out
IMPORTANT - delivery only within Germany
Cramposie Selectionata
This grape variety goes back to pre-Roman Empire days when the region between the Danube and the Carpathians was inhabited by the Dacians. Since then, over the course of two thousand years, Cramposie vines have evolved to adapt perfectly to both soil and climate of the Dragasani region, recognizable through the consistently high quality wines they produce. For that reason, this wine has become the icon of the Dragasani region as well as of our wine estate. Finely chiseled, refreshingly fruity notes in the nose and on the palate, underscored by bracing acidity and subtle minerality bring about a young wine you can actually fall in love with, ideal as a stimulating impulse for social occasions, but also to accompany refined fish dishes and asparagus.
Sauvignon Blanc
For more than a hundred years, this grape variety has been cultivated in the Dragasani region, where it appears to feel quite at home. The cool, deep soil of the Dragasani hills apparently balances the very warm continental air currents, encouraging the grape to develop especially well the fresh-fruity bouquet so typical of this variety. Selecting the precise moment for picking is essential to this grape in order to coax maximum aromatic intensity into the wine. That the resulting quality can dazzle even the most demanding wine tasters was proven by the inclusion of our Sauvignon Blanc in the First Class section of Lufthansa flights in 2008, a debut for Romanian wine in the eighty-year history of this airline.
How to serve

Sparkling and Light-Bodied White Wines - "Ice Cold" between 3-7°C

Rosé and Full-Bodied White Wines - "Fridge Cold" between 7-12°C

Light and Medium-Bodied Red Wines - "Cool" between 12-15°C

Bold Red Wines:"Slightly Cool" between 15-20°C

Dessert Wines - Depends on style
How to store

When preserved correctly, wine can last for decades, even centuries, growing in value and quality. But poor storage can spoil even the greatest wines in the world. These are a few aspects you should keep in mind: Store Wine at the Proper Temperature; Store wine bottles horizontally; Protect wine from light and vibration; Store wine at the proper humidity; Store wine in a wine fridge, not a regular fridge; Serve wine at the proper temperature; Store open bottles of wine properly
How to recycle

Up to 90% of new glass can be made from recycled glass. If you're getting ready for a night out on the town, drink consciously and remember to keep your empties and then bring to the bottle bank. If you're hoping to leave future generations with a healthy-ish and useful environment, then recycling wine bottles is the way forward and it doesn't take much effort.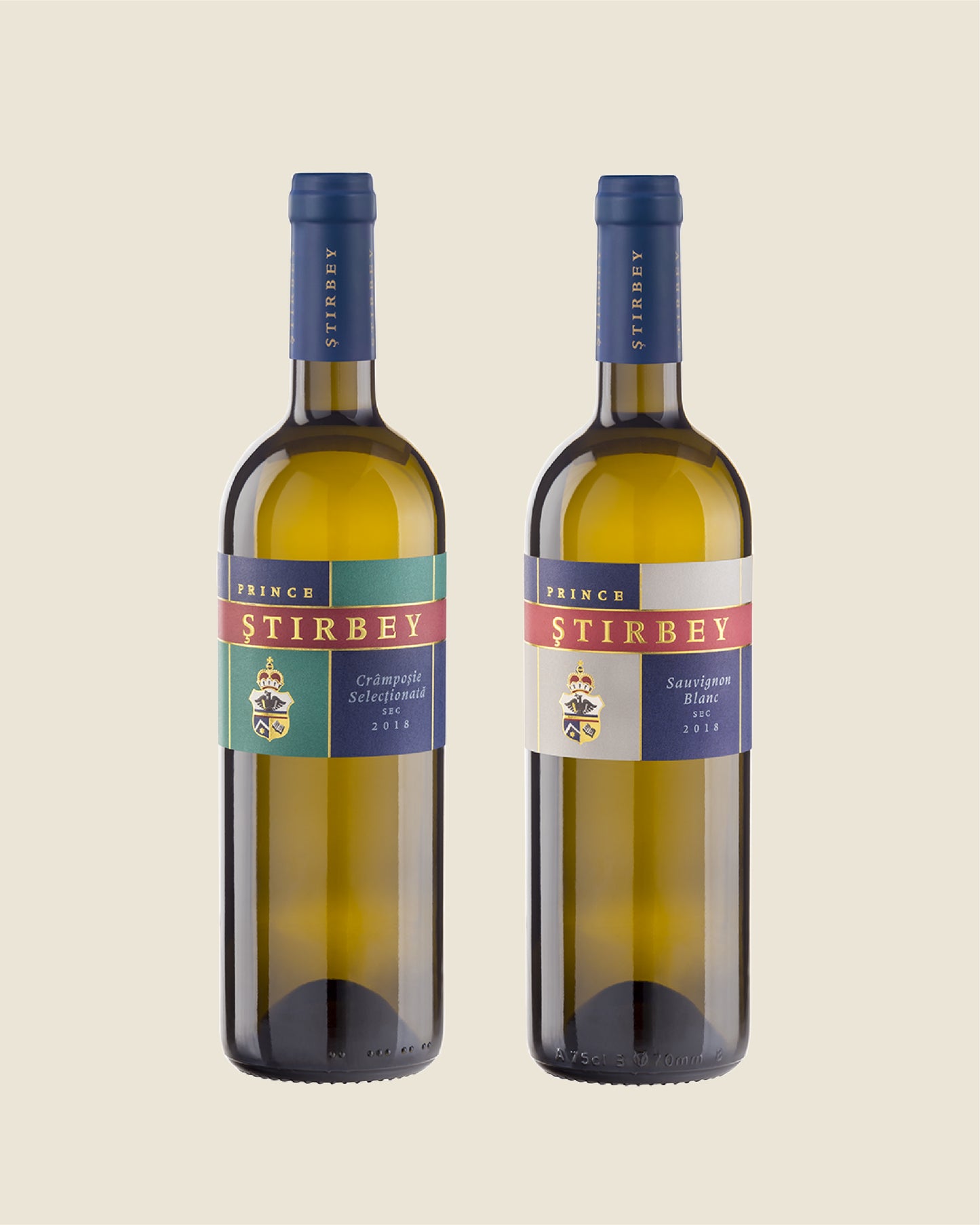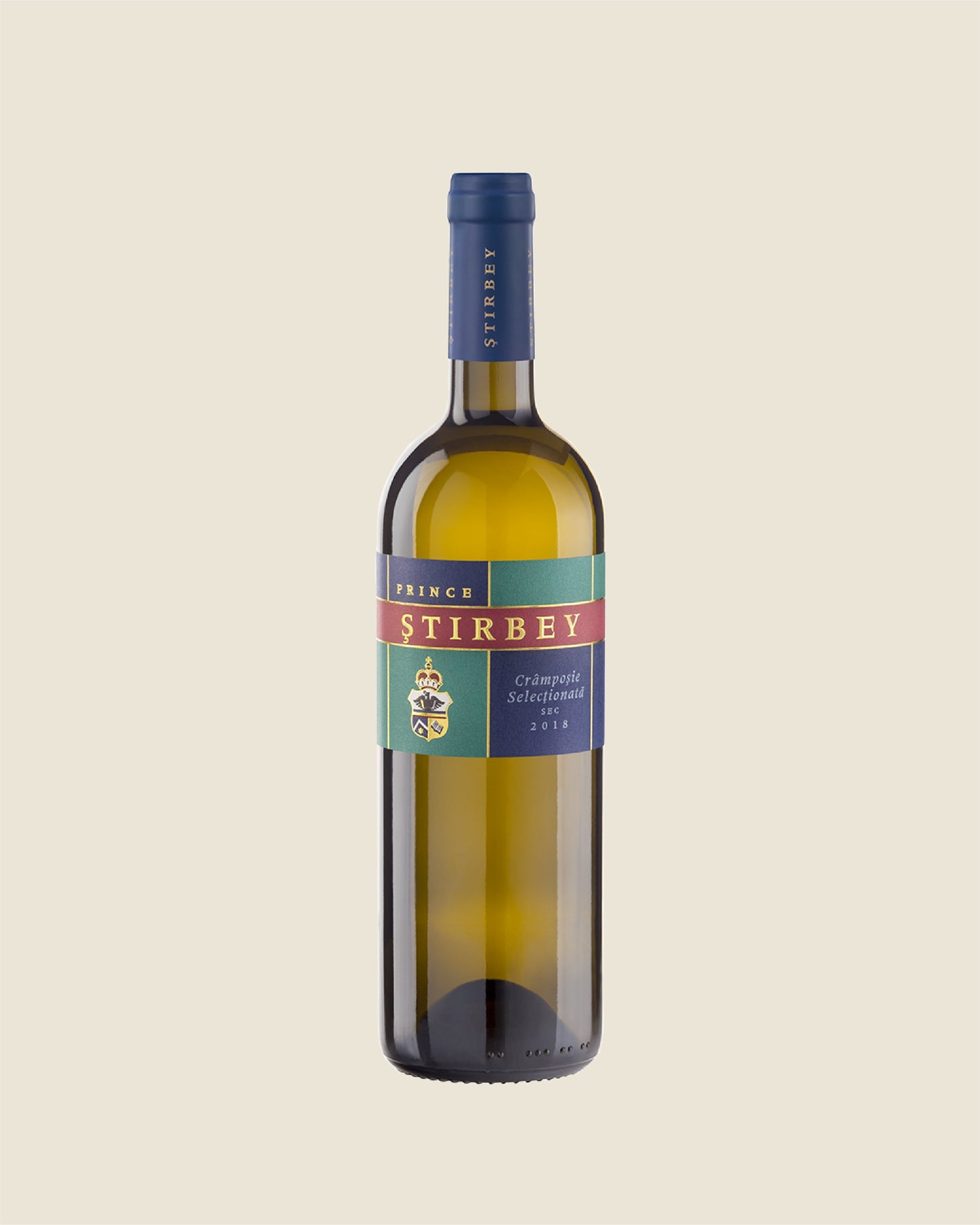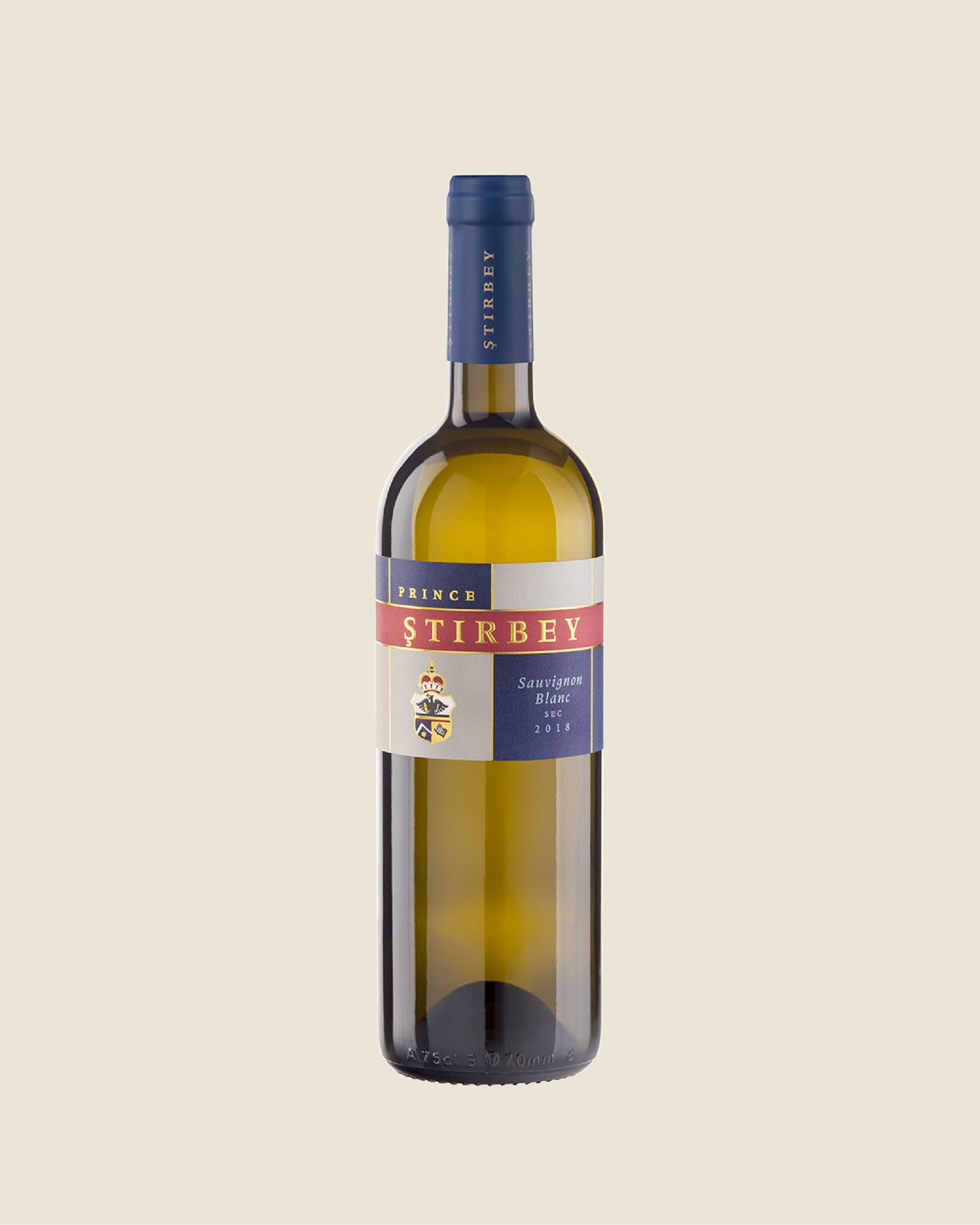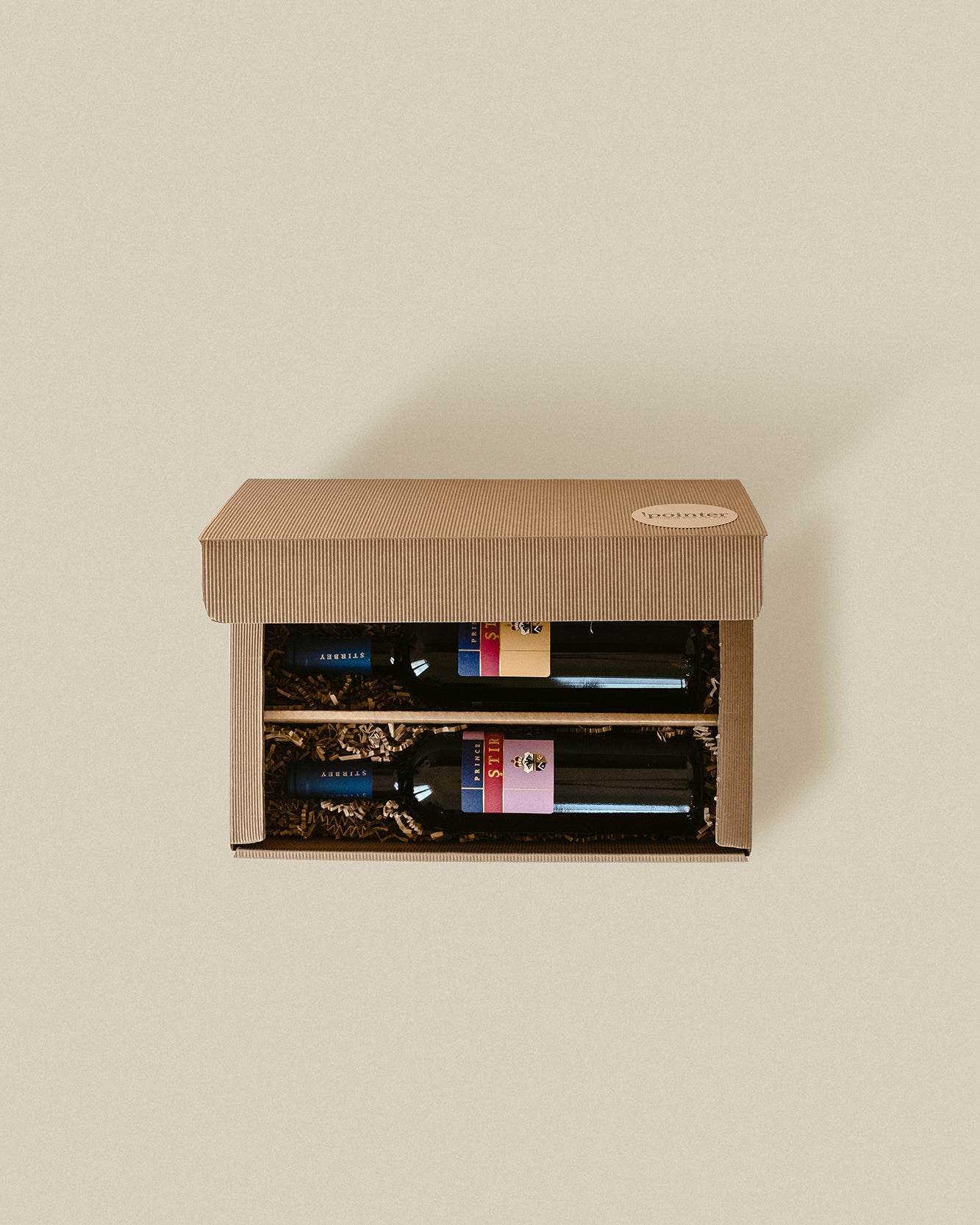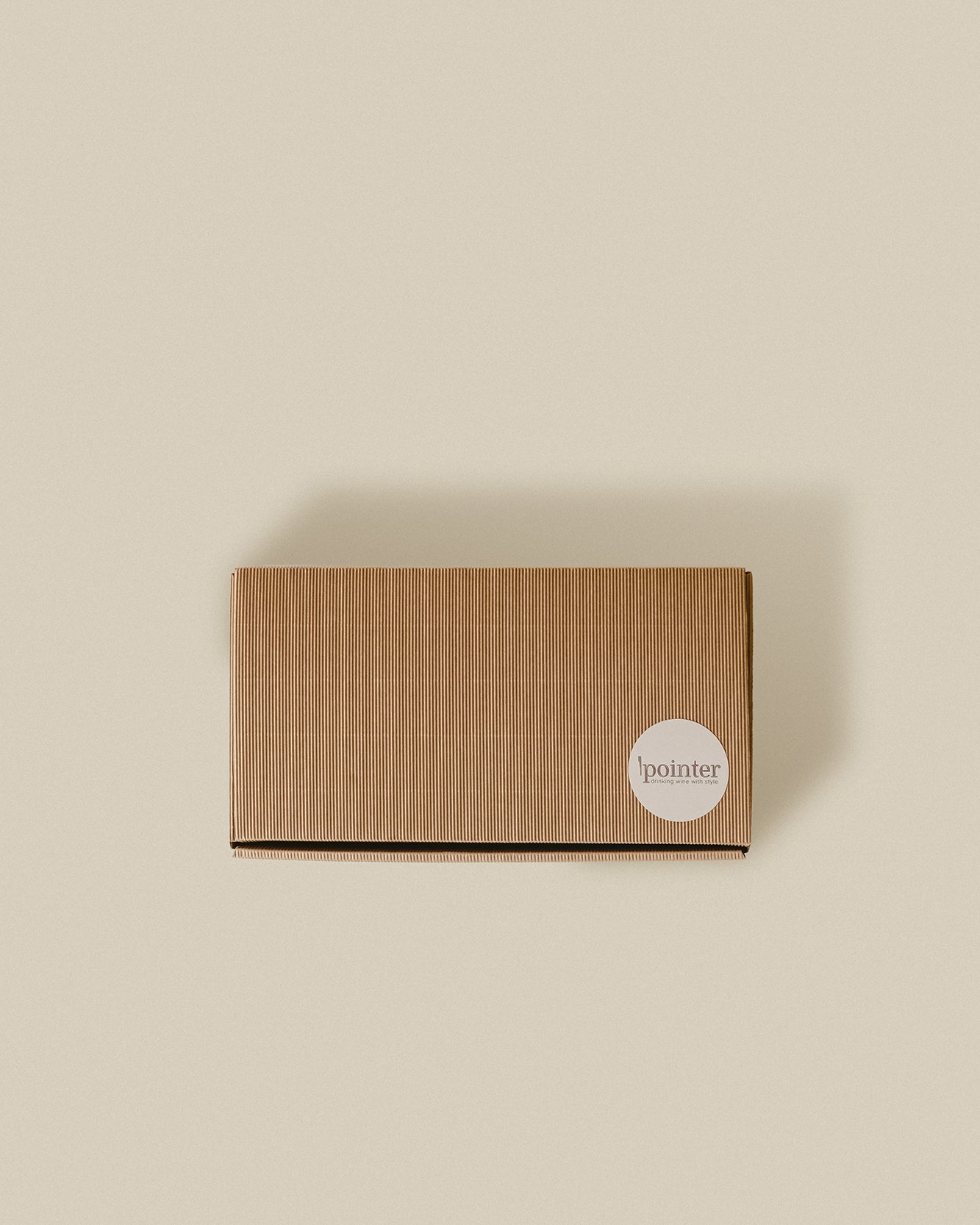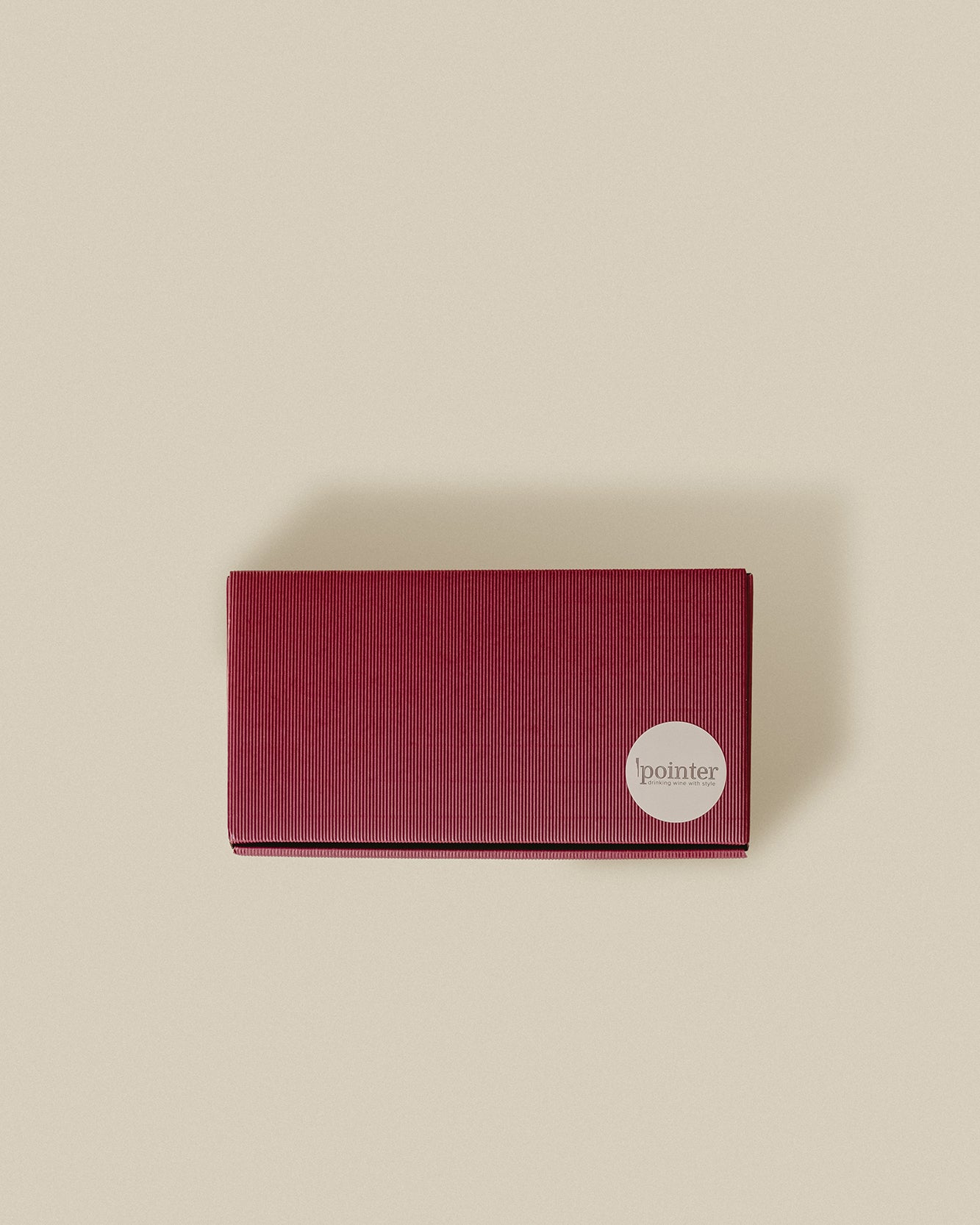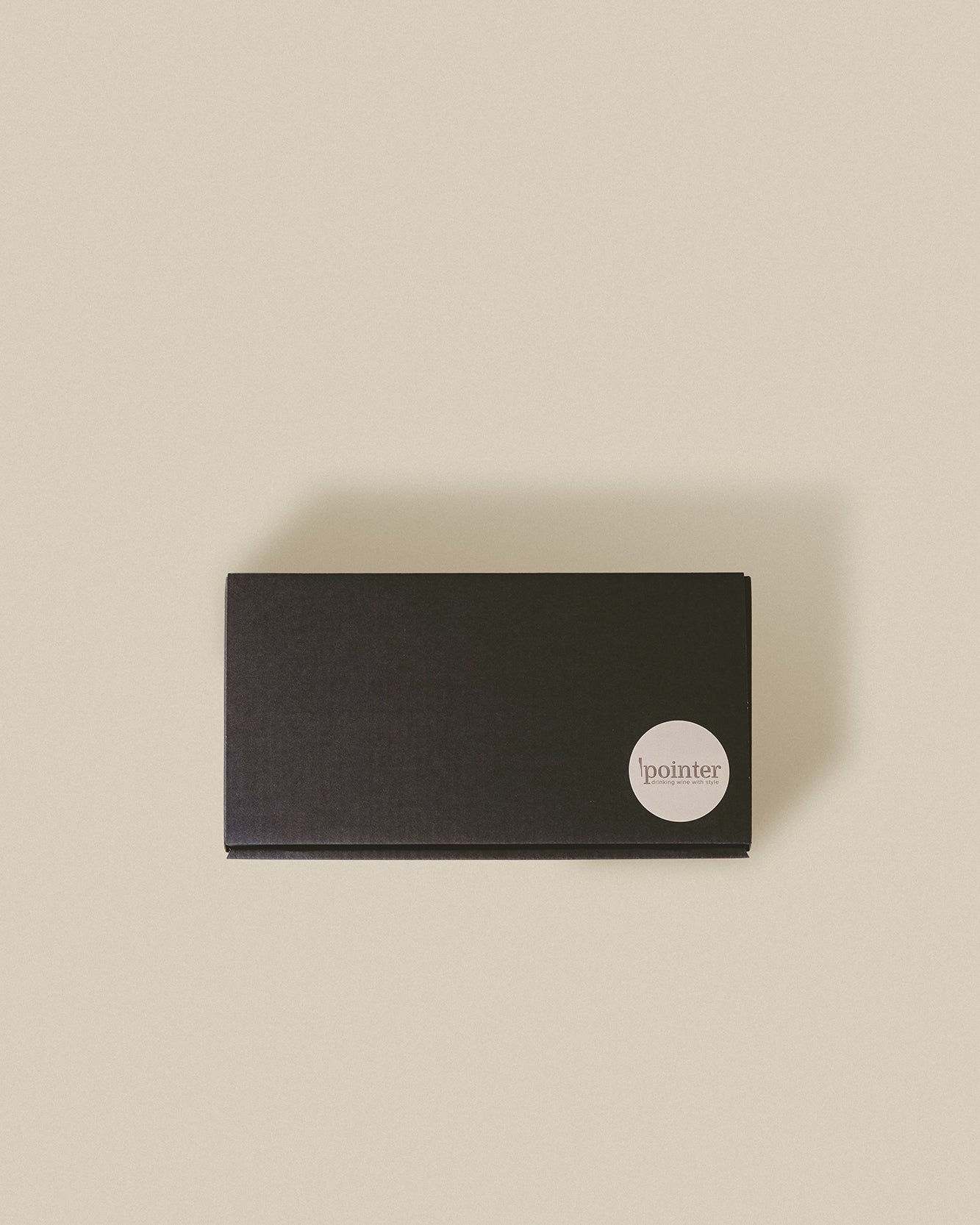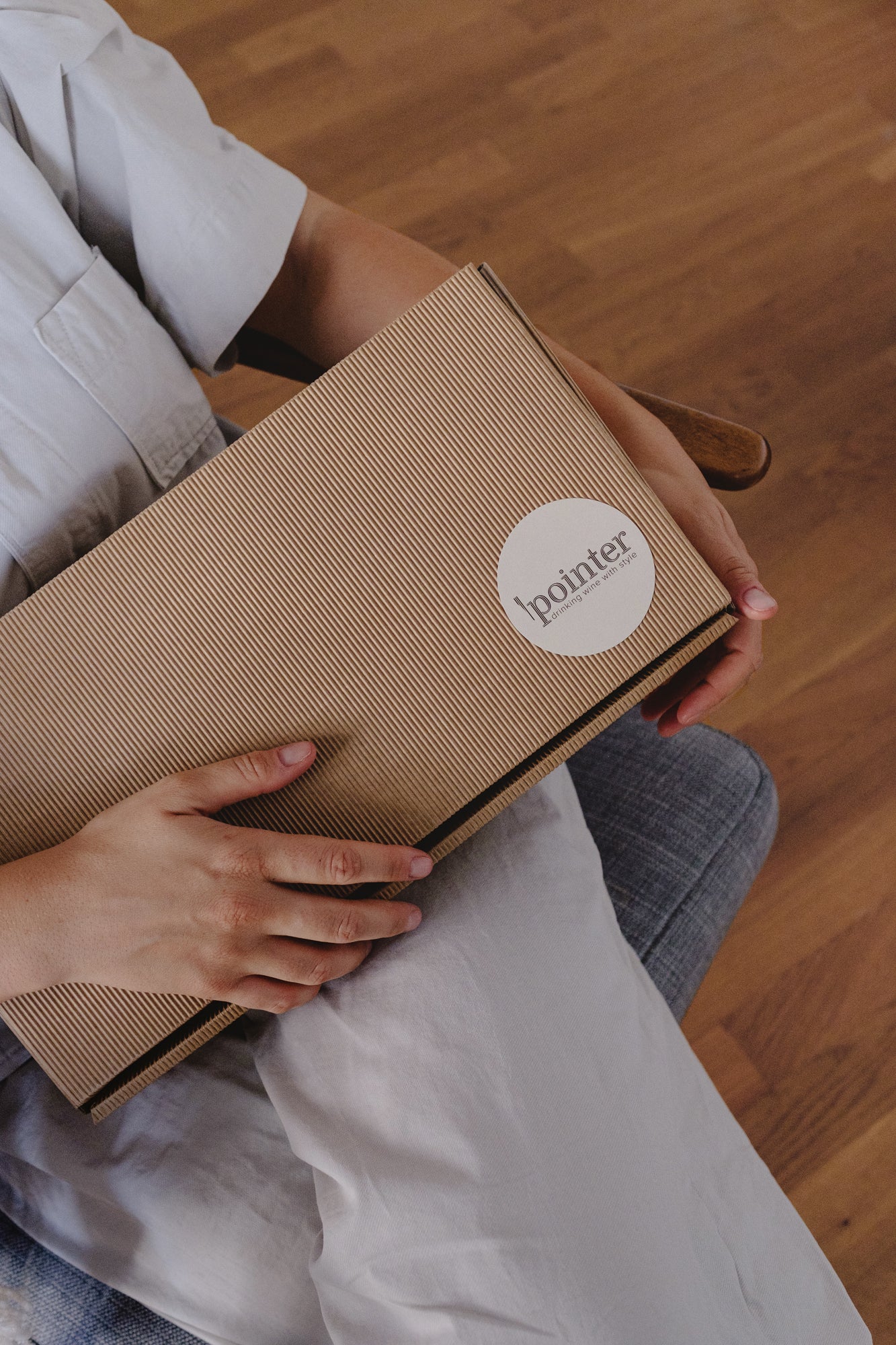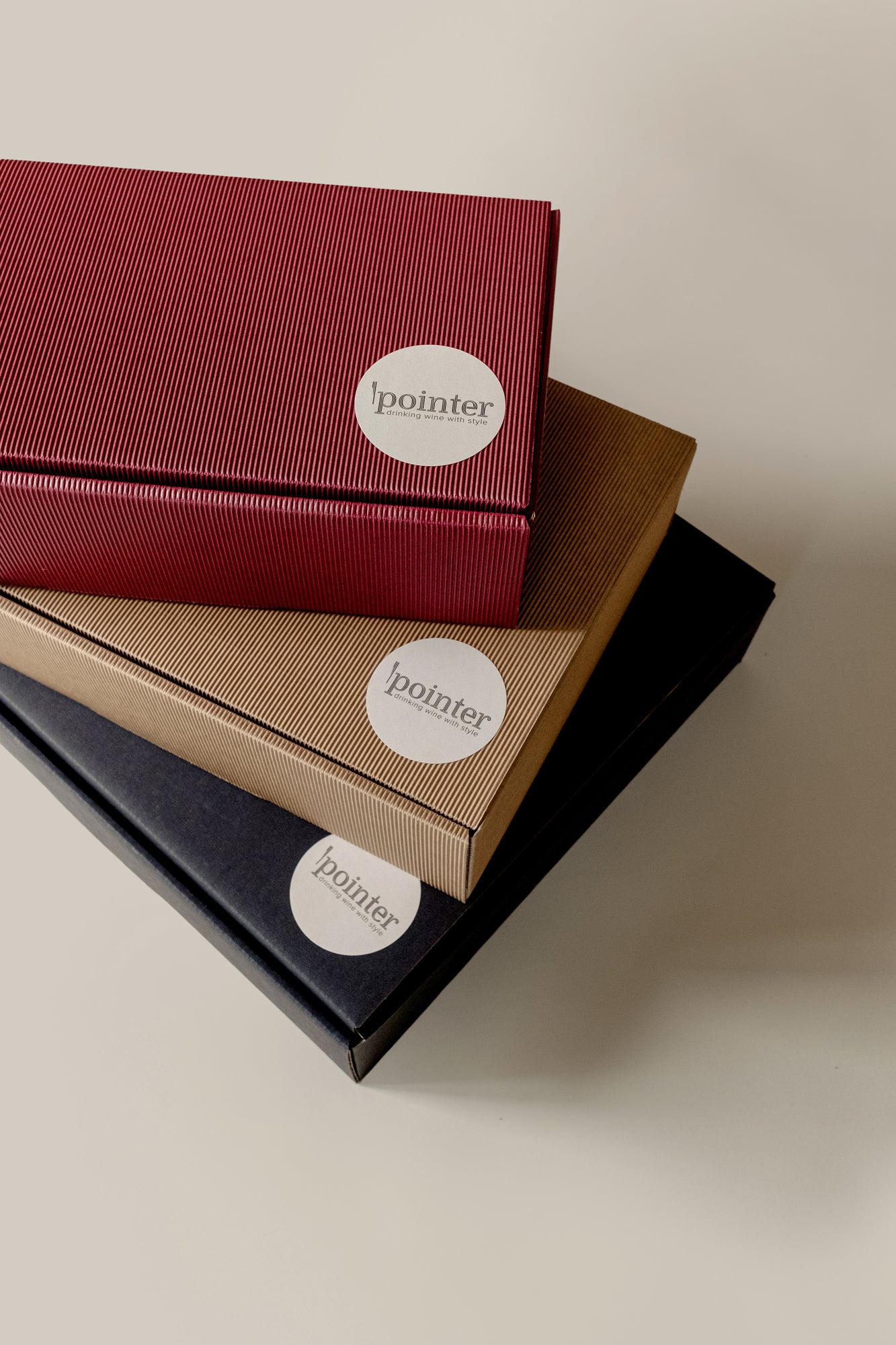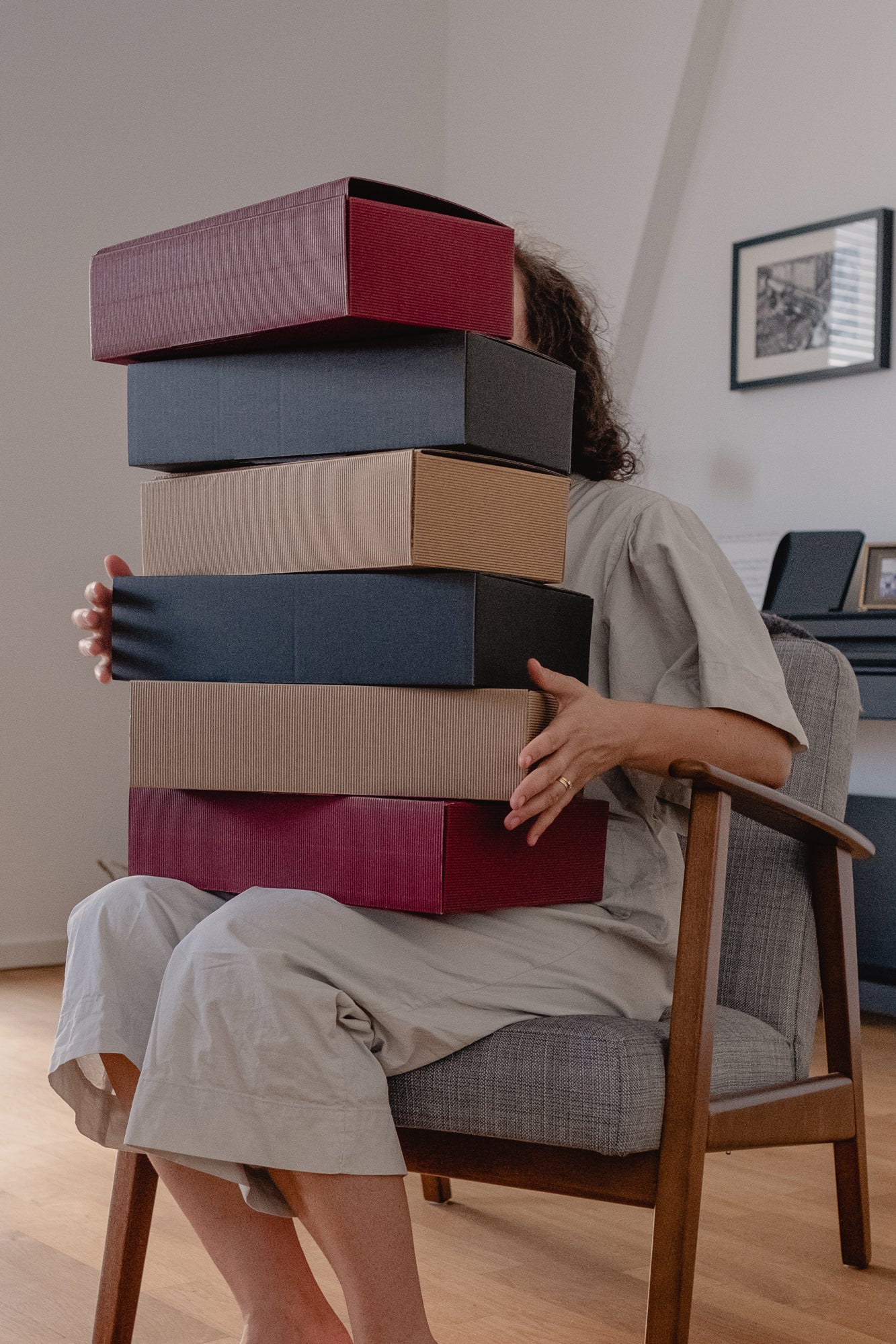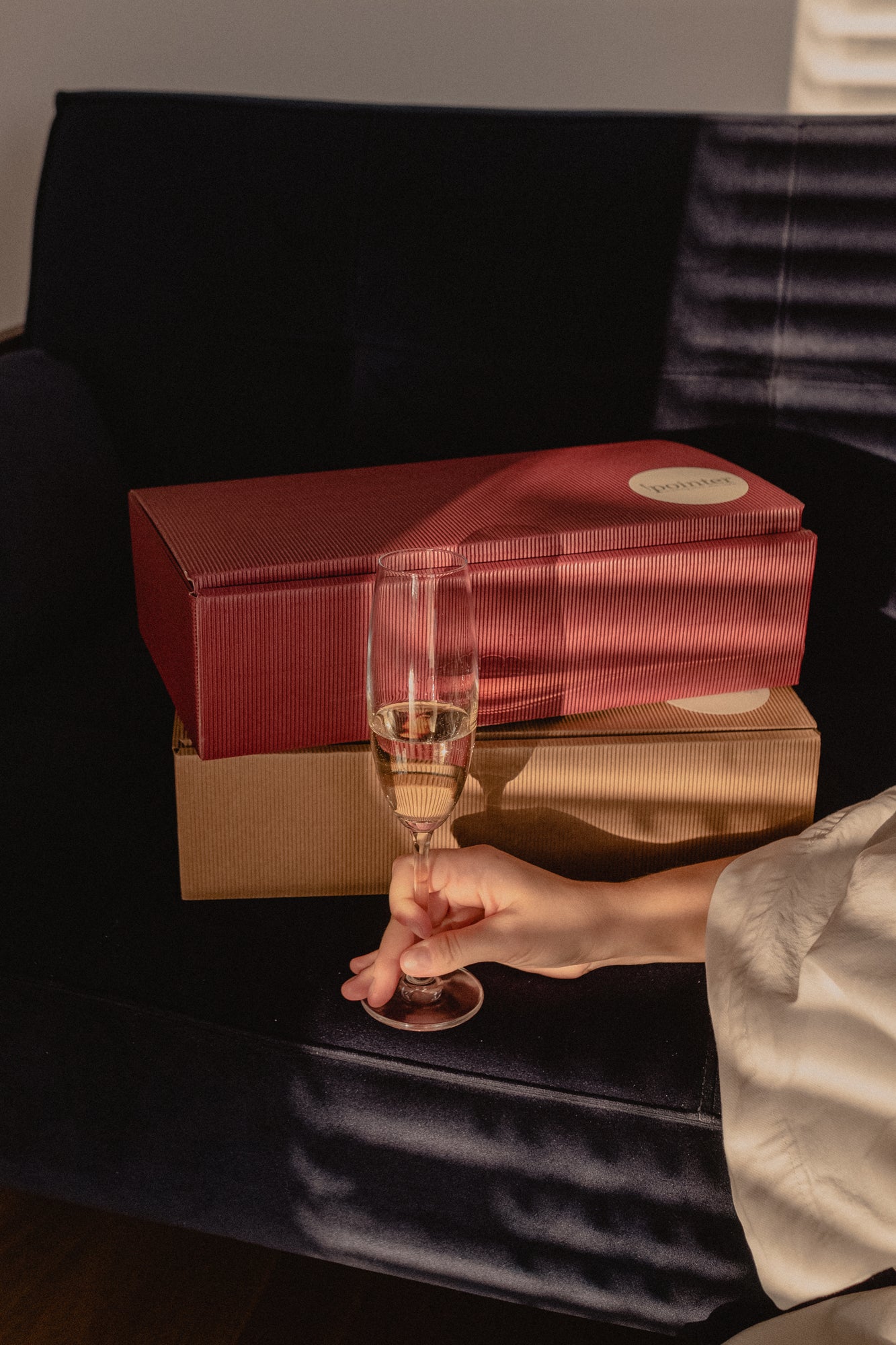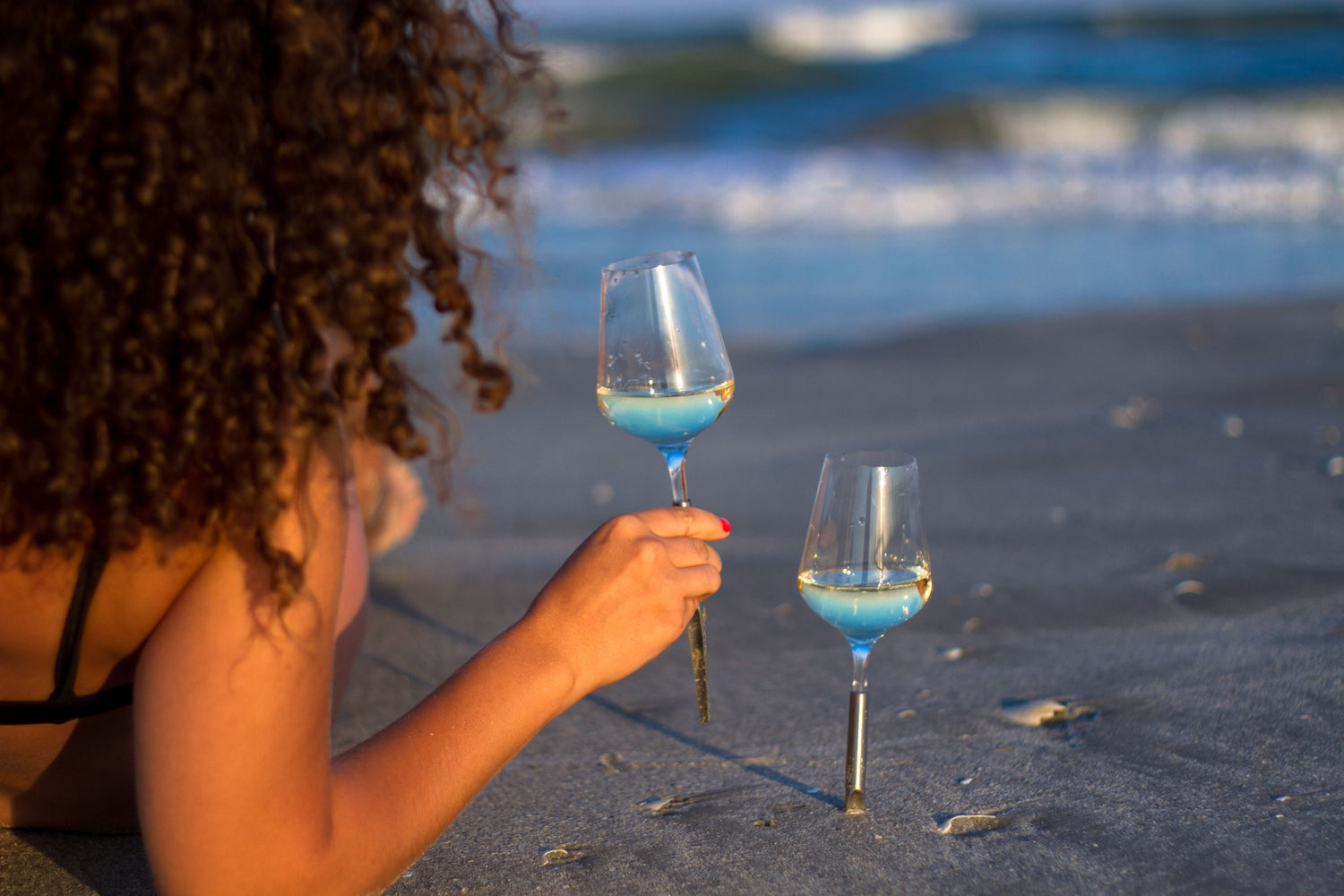 Get to know us
We love wine and we love spending time outdoors. We designed Pointer Wine Glass to make drinking wine with style possible, anytime and anywhere. Let us take you on a journey back to where it started.
Our Story