2021 Domeniile Averesti - Zghihara de Averesti Dry White - PDO Husi Romania
Regular price
Sale price
€15.00 EUR
Unit price
per
Sale
Sold out
IMPORTANT - delivery only within Germany
An obscure Romanian Variety to discover!

Zghihara is an authentic Romanian variety whose history begins many centuries before the phylloxera invasion. Its very name shows its belonging to the area of Moldavia, more precisely Huși because when we refer to this variety we can only say that it is zghihăț (zglobiu), it wins you over by its simplicity, but also by the refinement gained thanks to the care with which, at our Averești Estate, this variety is vinified.
What does it taste like?
The high acidity blends very well with the full and refreshing taste in which we find fruity notes of green apple, gooseberries, but also vegetal traces of green pepper and fennel. The aftertaste is short to medium, mineral, with a citric finish. Serving - Well chilled (8-10° C) it can be enjoyed at any time of the day, both as an aperitif and as an accompaniment to fish dishes, seafood, white meat, as well as dishes with soft ripened cheeses. 
Grapes were harvested in the morning until 10 am, by hand with great care, at a sugar content of 195g/l., then destemmed without crushing. The grapes were cooled to a temperature of 10°C and then macerated in the press for 6 hours. The grapes were harvested by hand. The grapes were macerated at low temperatures and cold pressed. Fermentation of the must took place in stainless steel vessels at controlled temperatures. 
| | |
| --- | --- |
| Alc (% vol.) | 12.50% |
| Sugar (g/l) | 2.9 |
| AcT (total acidity) | 7.5 |


Grape Variety -
Zghihară de Husi
Zghihară is an old native variety with unknown origins. In 2017 the variety was grown on just 63 hectares in Romania (and on 406 hectares as its alias name, Galbena de Odobesti) and is only found in ampelographic collections in the Republic of Moldova today. Zghihară is reported to be relatively resistant to frost, but susceptible to fungal diseases. It is high yielding, low in sugar and neutral in character so at best produces simple, refreshing wines that should be drunk young, the resulting wine rarely exceeding 12.5% alcohol by volume.
How to serve

Sparkling and Light-Bodied White Wines - "Ice Cold" between 3-7°C

Rosé and Full-Bodied White Wines - "Fridge Cold" between 7-12°C

Light and Medium-Bodied Red Wines - "Cool" between 12-15°C

Bold Red Wines:"Slightly Cool" between 15-20°C

Dessert Wines - Depends on style
How to store

When preserved correctly, wine can last for decades, even centuries, growing in value and quality. But poor storage can spoil even the greatest wines in the world. These are a few aspects you should keep in mind: Store Wine at the Proper Temperature; Store wine bottles horizontally; Protect wine from light and vibration; Store wine at the proper humidity; Store wine in a wine fridge, not a regular fridge; Serve wine at the proper temperature; Store open bottles of wine properly
How to recycle

Up to 90% of new glass can be made from recycled glass. If you're getting ready for a night out on the town, drink consciously and remember to keep your empties and then bring to the bottle bank. If you're hoping to leave future generations with a healthy-ish and useful environment, then recycling wine bottles is the way forward and it doesn't take much effort.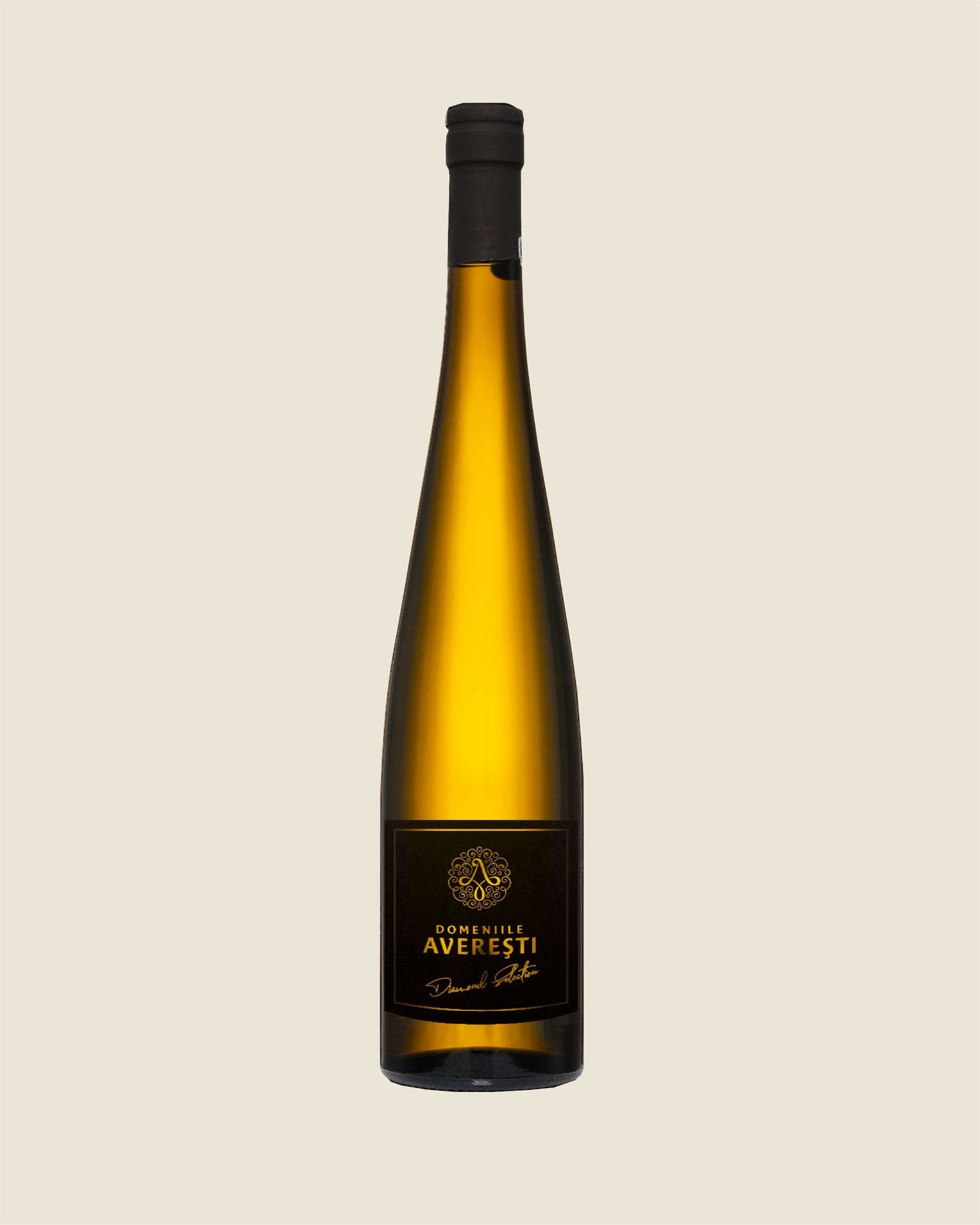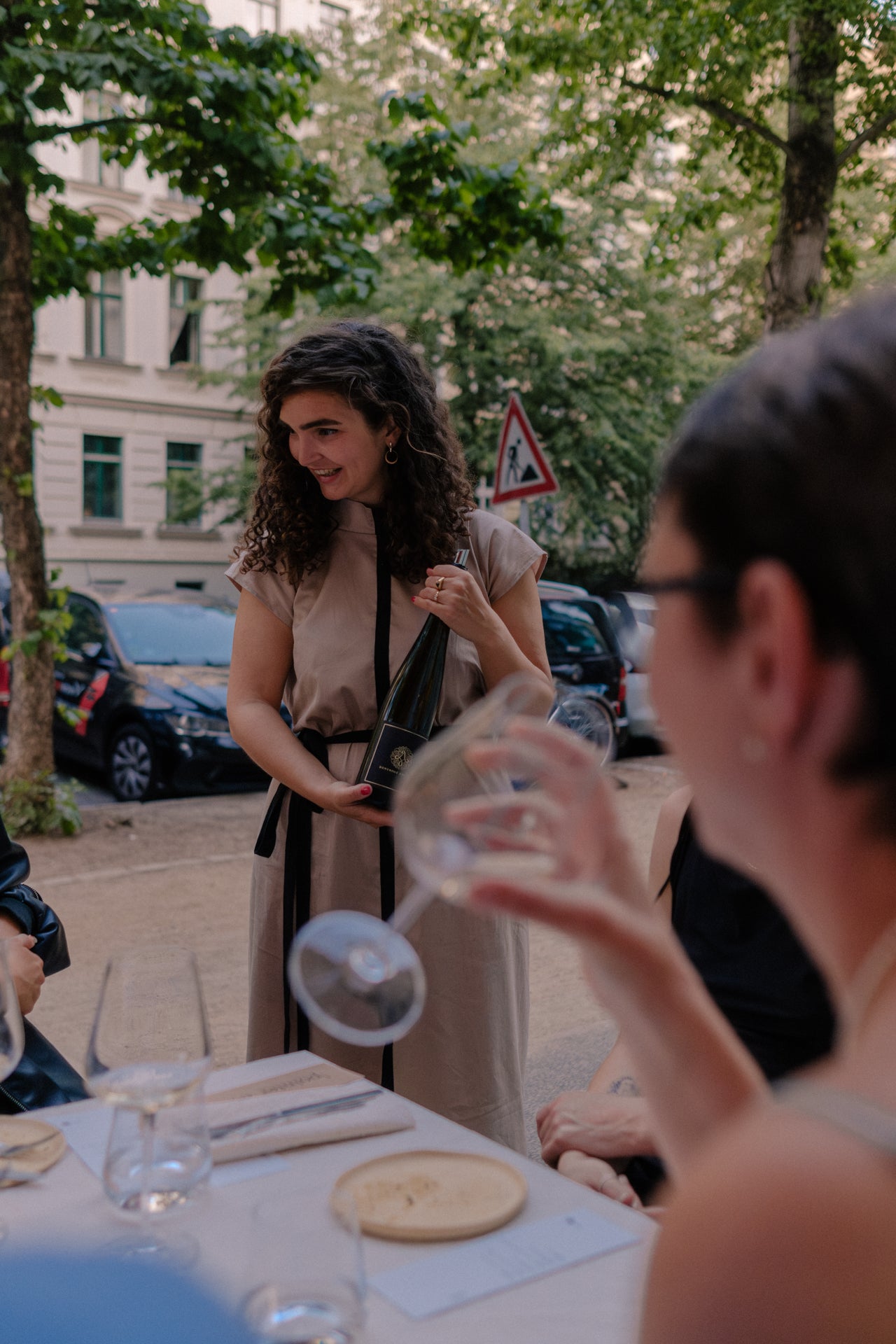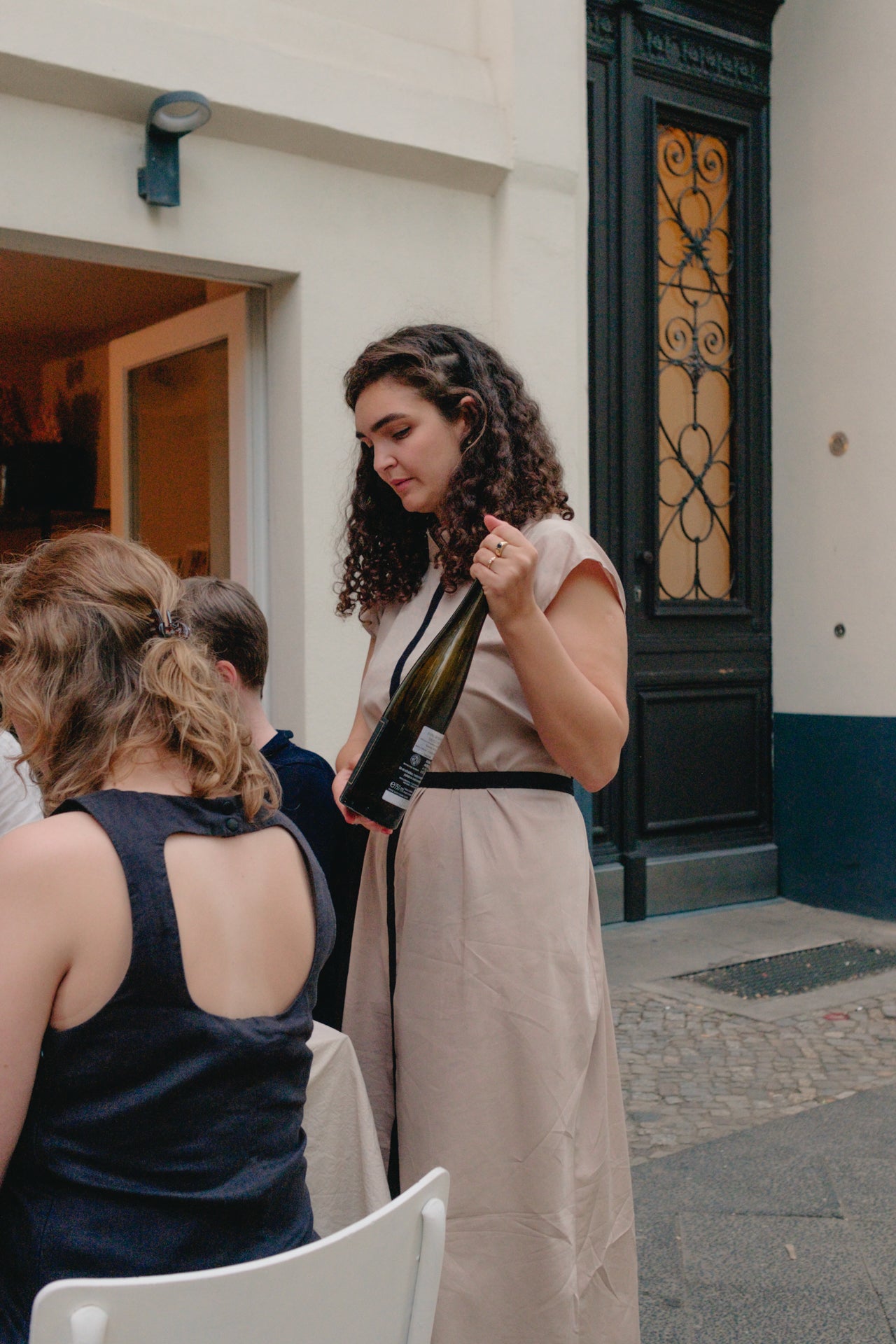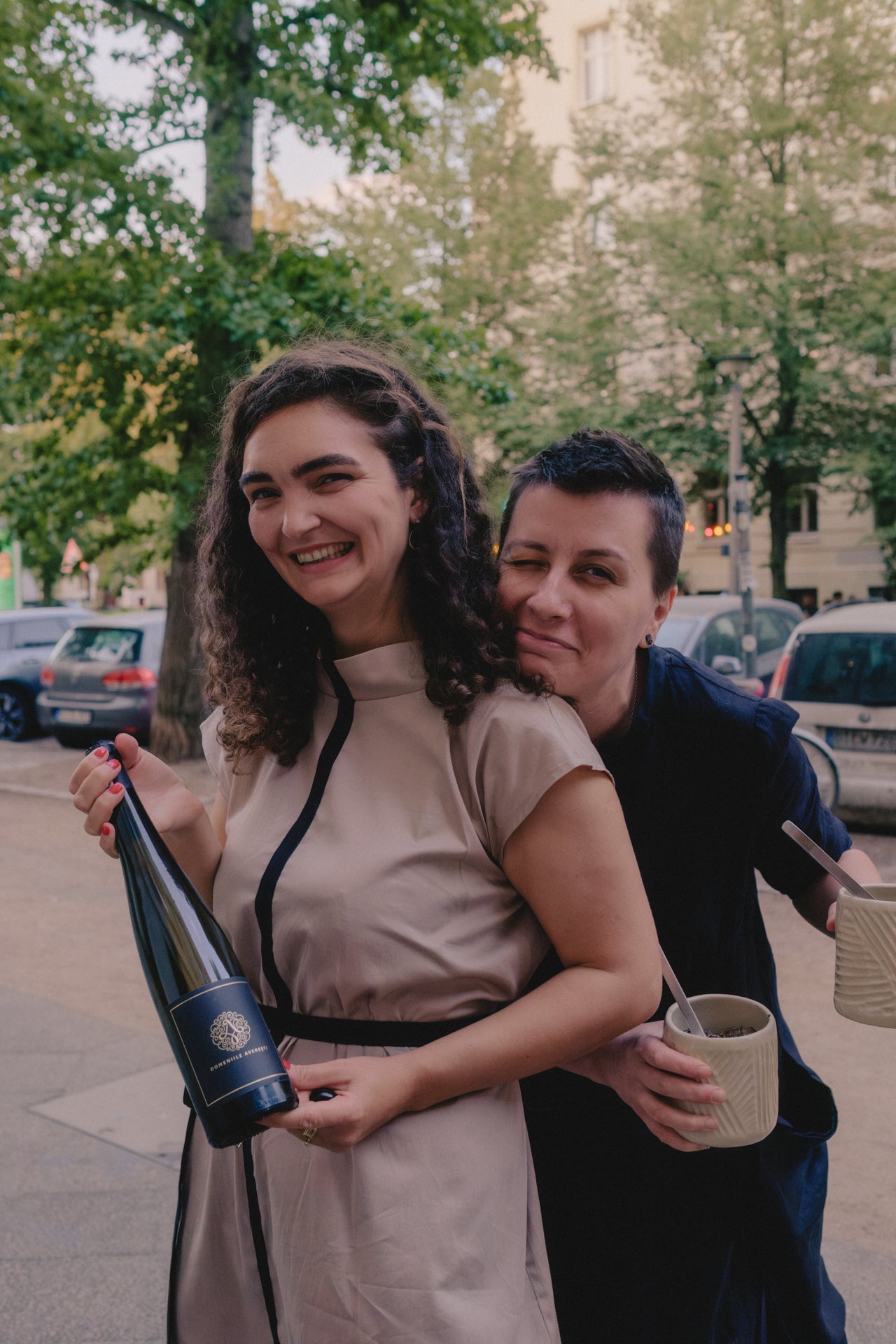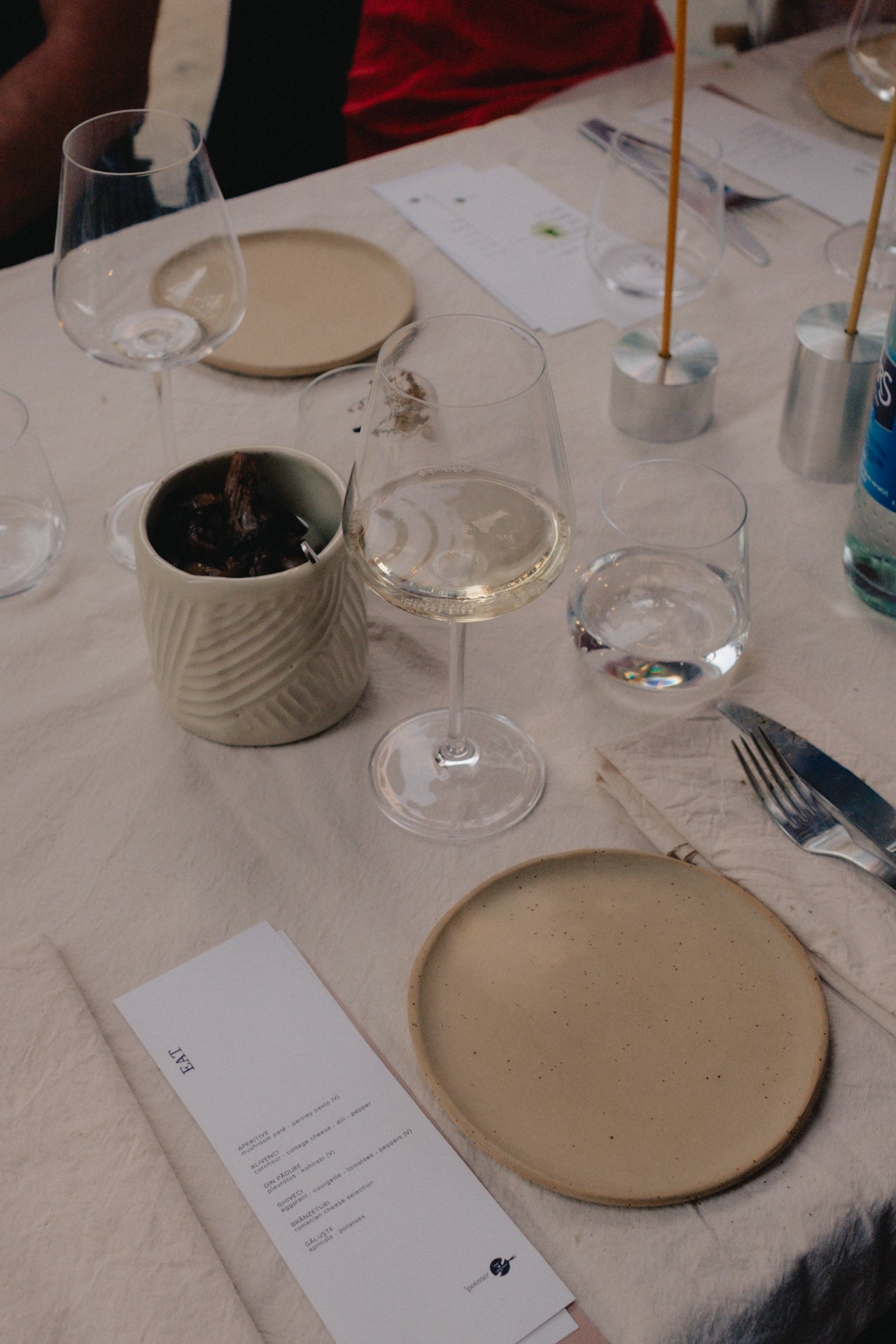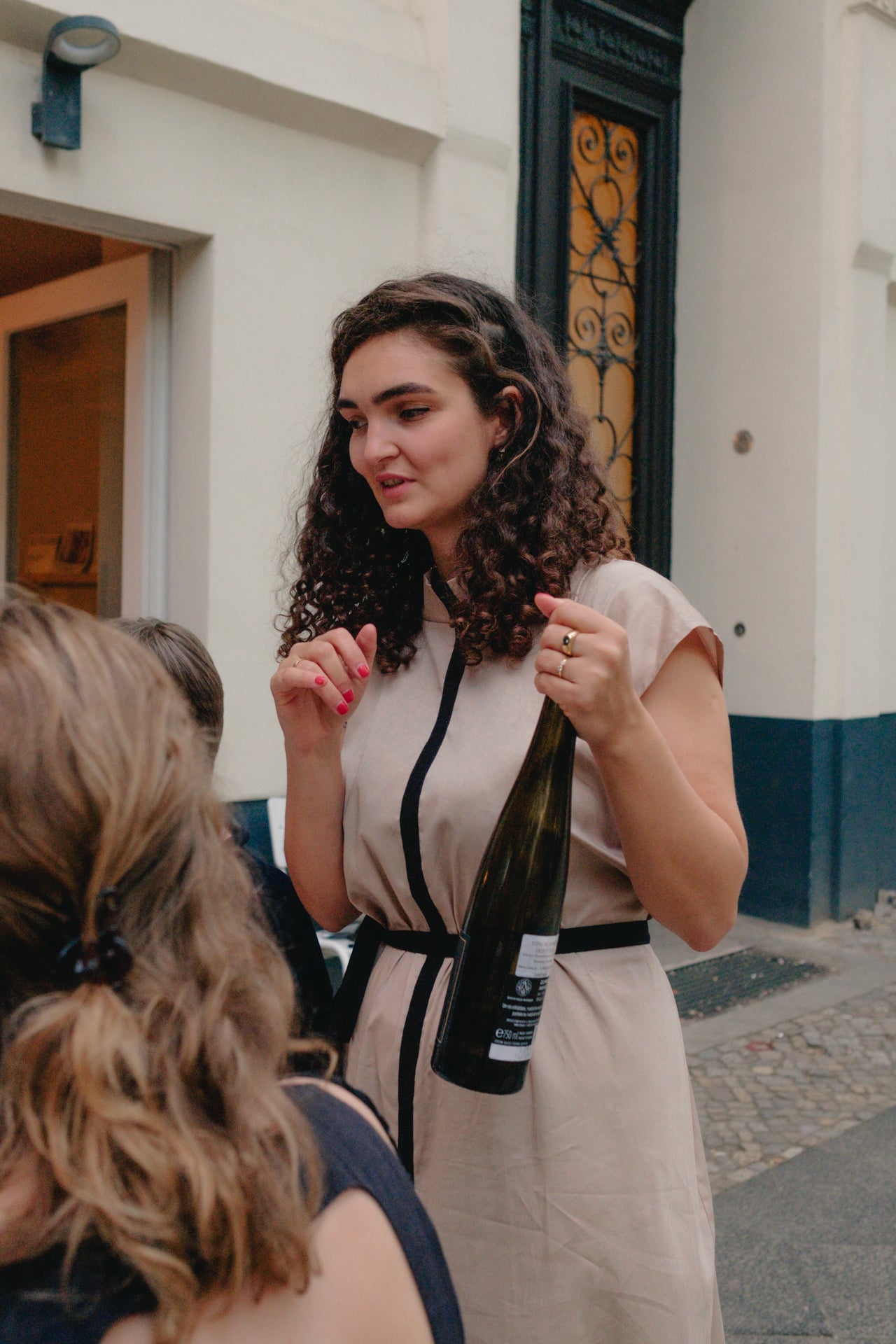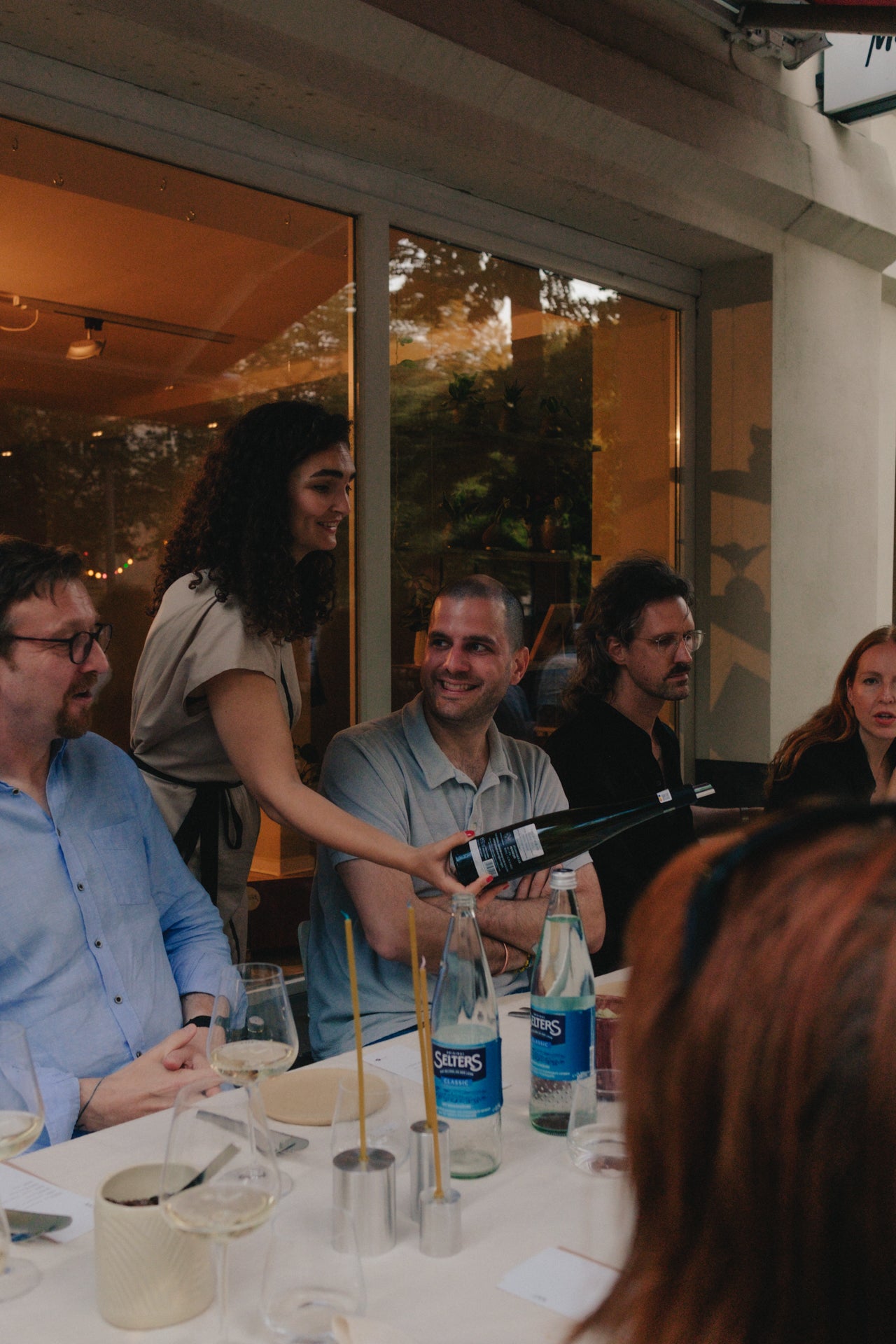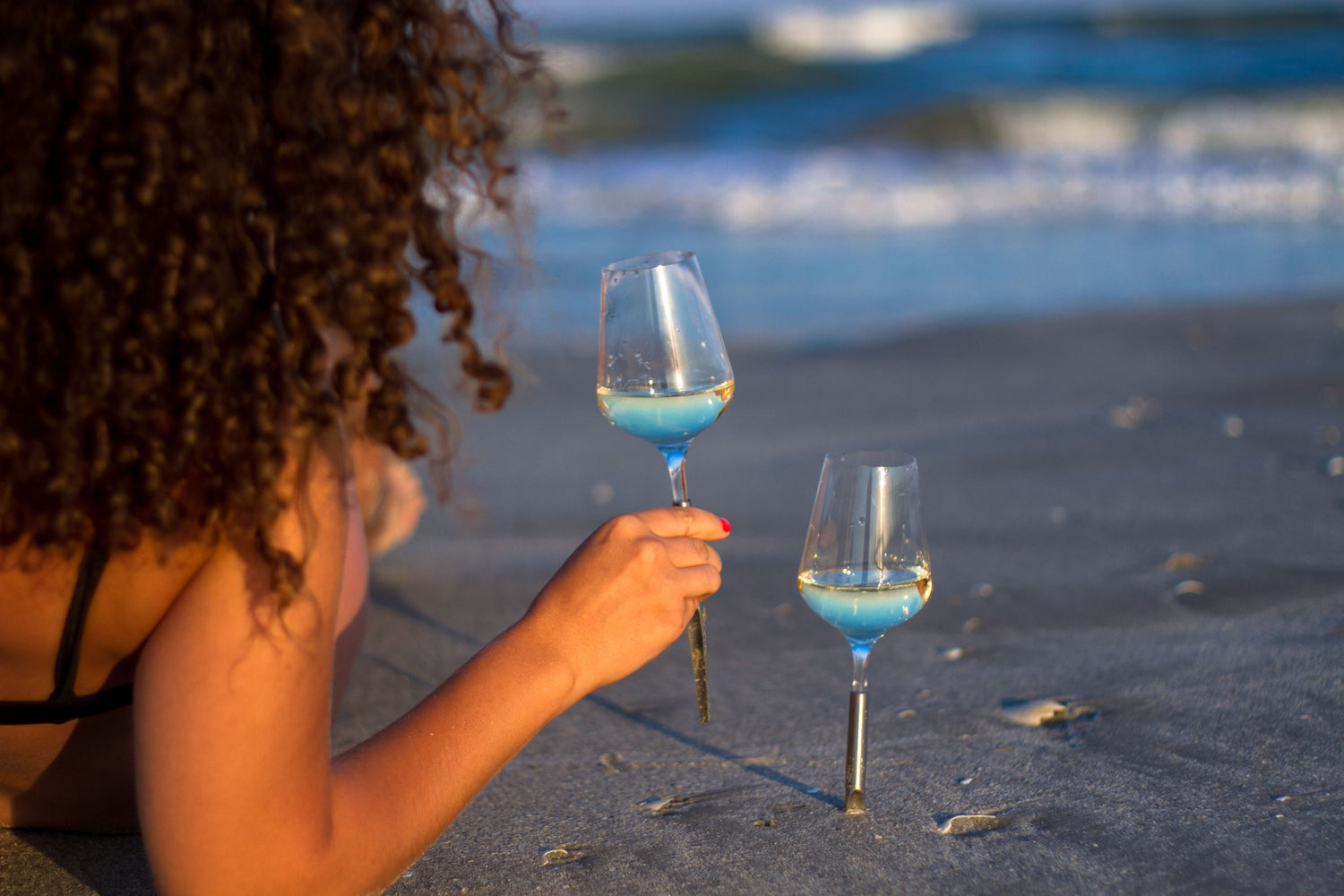 Get to know us
We love wine and we love spending time outdoors. We designed Pointer Wine Glass to make drinking wine with style possible, anytime and anywhere. Let us take you on a journey back to where it started.
Our Story