2015 PRINCE STIRBEY - Feteasca Regala "Fata din Butoi" Dry
Regular price
Sale price
€25.00 EUR
Unit price
per
Sale
Sold out
IMPORTANT - delivery only within Germany
100% made Feteasca Regala grapes from Via Pencovici, fermented in 300 litre Romanian oak barrels, and matured in these barrels for two years.
Dry wine, vintage 2015, 13.50 %vol. Limited edition: 1569 bottles. 
Feteasca Regala is a grape variety native to Romanian. It literally means Royal Young Girl and it is the most widely planted variety in Romania. It was first observed in 1920 in the city of Danes in Transylvania, Romania. It has thin skin berries, it is susceptible to botrytis buch rot and draught, but resistant to cold winter temperatures. Tends to produce aromatic wines that are dry, fresh, occassionally floral, both still and sparkling.
After ageing for more than a year in bottles, this wine shows the extraordinary potential of the Feteasca Regala grape variety - the flagship variety of Romanian white grape varieties: an intense bouquet of ripe fruit and spice, followed by a dense and harmonious structure on the palate, perfectly integrating the influence of barrel aging into the natural texture of fine grape tannins.
This white wine with a texture similar to an elegant red wine can accompany tasty starters - such as a plate of charcuterie or matured cheeses - as well as a carp in brine or sausages with polenta, but equally well a grilled lamb or beef fillet with rosemary potatoes or grilled vegetables: it can sometimes - as on a hot summer day - take the place of red wine, which would then be too heavy and tiring.
The Story Behind the Label

In the first part of the 20th century there was a satirical magazine "Ant", full of funny and humorous comments about the political, cultural and social life of that period. Prince Barbu Stirbey was very fond of this magazine and used it as a way of communicating with consumers, through several advertisements - all full of humour, featuring Stirbey bottles - some placed more obviously, others more subtly.
One ad featured a cheerful girl, crowned with a crown of grapes, living in a barrel. The girl made the Stirbey Winery think of Feteasca Regala and imagined the life and development of this girl, spending her youth in a barrel, fermenting and maturing. This is how in 2015 "Fata din Butoi" was born.
How to serve

Sparkling and Light-Bodied White Wines - "Ice Cold" between 3-7°C

Rosé and Full-Bodied White Wines - "Fridge Cold" between 7-12°C

Light and Medium-Bodied Red Wines - "Cool" between 12-15°C

Bold Red Wines:"Slightly Cool" between 15-20°C

Dessert Wines - Depends on style
How to store

When preserved correctly, wine can last for decades, even centuries, growing in value and quality. But poor storage can spoil even the greatest wines in the world. These are a few aspects you should keep in mind: Store Wine at the Proper Temperature; Store wine bottles horizontally; Protect wine from light and vibration; Store wine at the proper humidity; Store wine in a wine fridge, not a regular fridge; Serve wine at the proper temperature; Store open bottles of wine properly
How to recycle

Up to 90% of new glass can be made from recycled glass. If you're getting ready for a night out on the town, drink consciously and remember to keep your empties and then bring to the bottle bank. If you're hoping to leave future generations with a healthy-ish and useful environment, then recycling wine bottles is the way forward and it doesn't take much effort.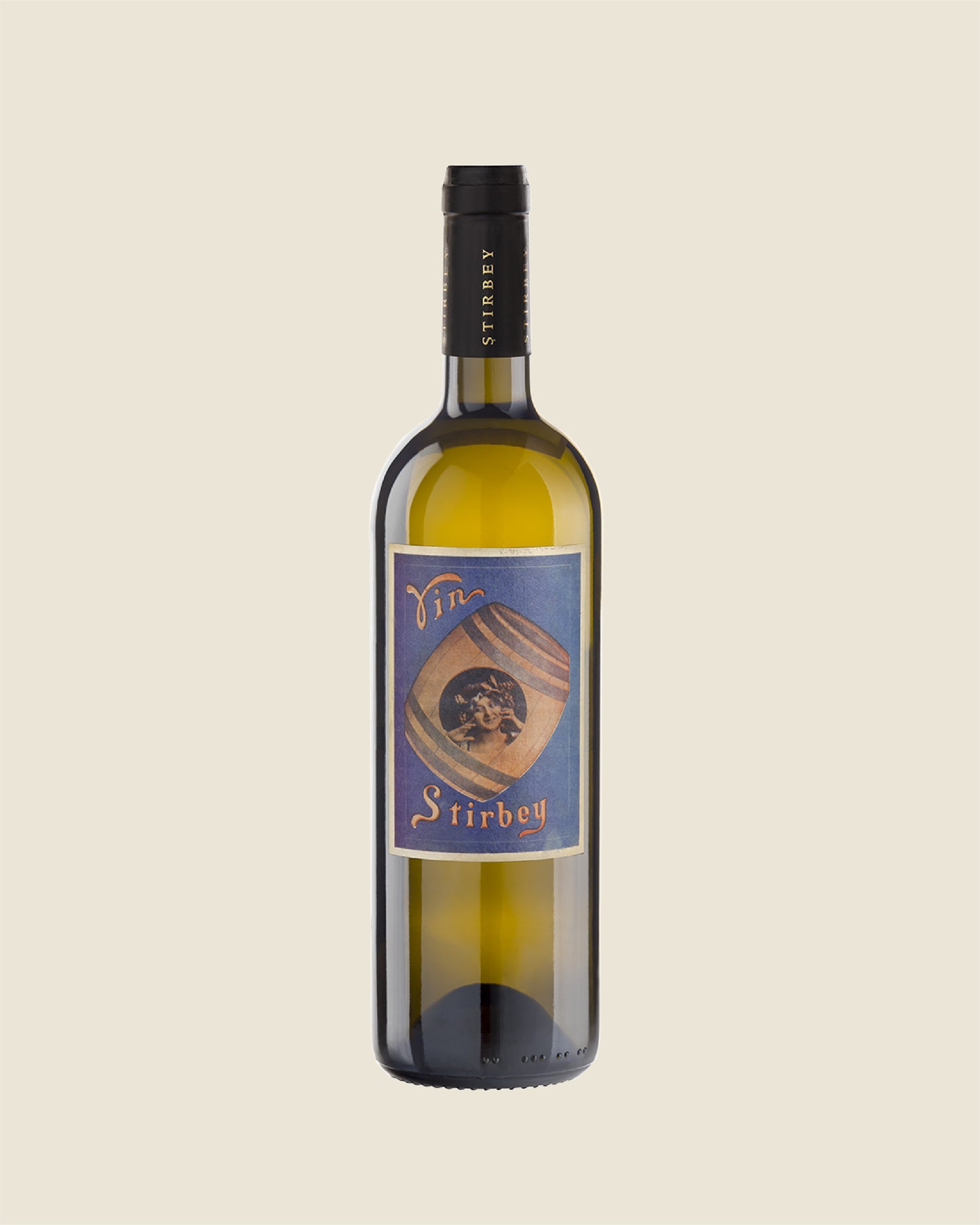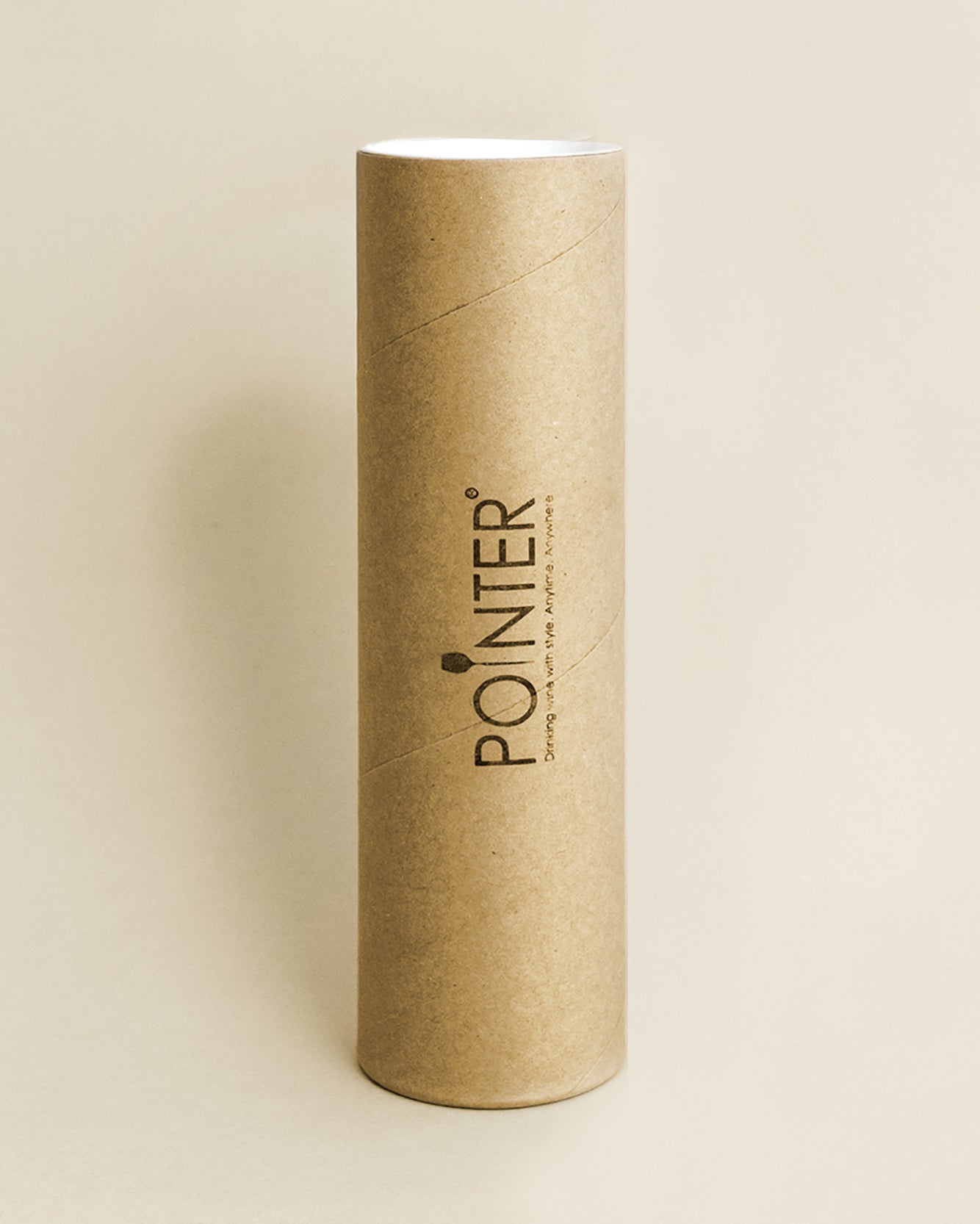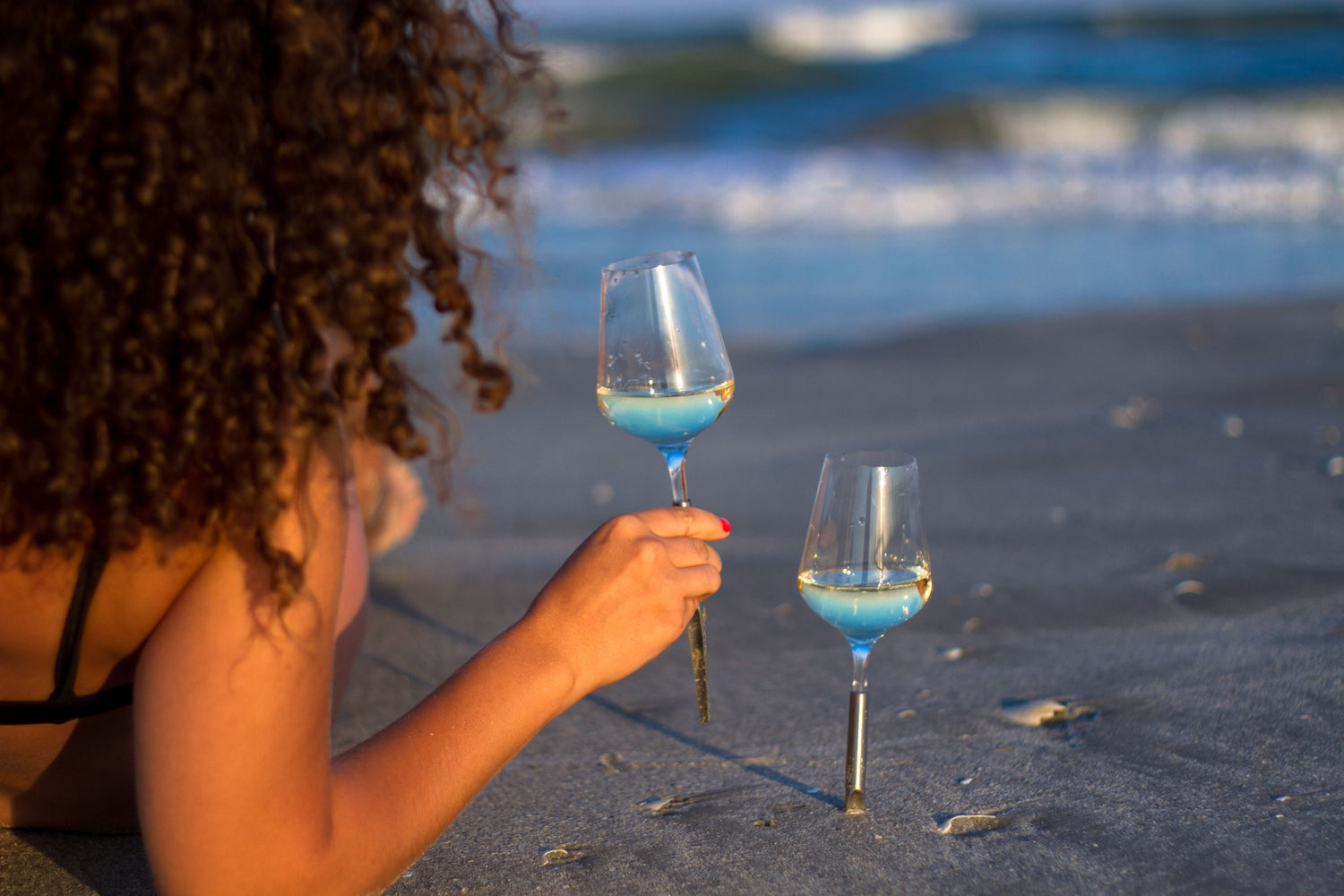 Get to know us
We love wine and we love spending time outdoors. We designed Pointer Wine Glass to make drinking wine with style possible, anytime and anywhere. Let us take you on a journey back to where it started.
Our Story